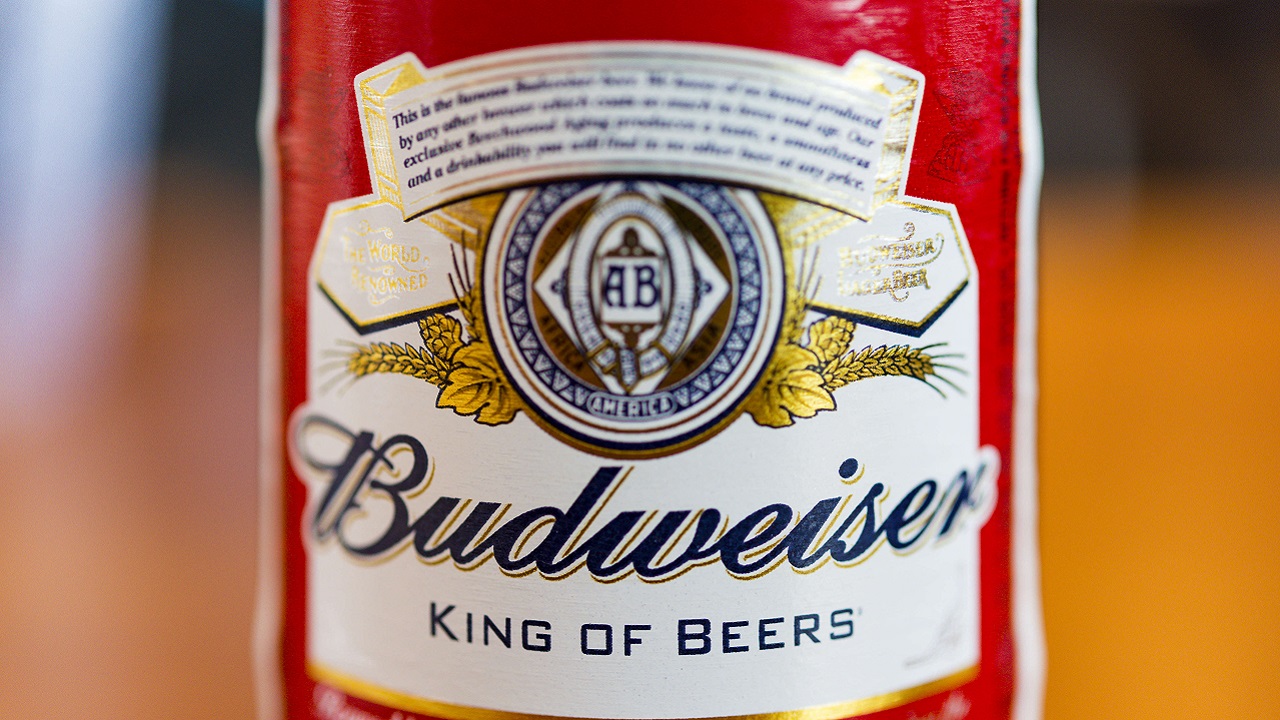 Credit: Getty Images/Roberto Machado Noa
It's a new kind of American Revolution
Just when you think America is going down the tubes with political division, rampant misogyny, neo-Nazi revivalism, and Daniel Day-Lewis leaving Hollywood – to, what, design clothes? Come on, bro! – some piece of news comes along and we TOTALLY REDEEM OURSELVES!
I am speaking, of course, of the news that Budweiser has fallen to America's fourth-best selling beer, according to the trade magazine Beer Marketer's Insights. Congratulations, fellow Americans, your taste in beer has slightly improved!
Let's not get out the confetti yet, as the beer that deposed Bud is your college girlfriend's go-to, Miller Lite, and the top two remain Coors Light, which knocked Bud from the runner-up spot in 2011, and Bud Light, which took over as America's #1 selling tan-colored-water-based alcoholic beverage in 2001.
The bright side is that all four of those beers have seen their sales suffer, and even Bud Light, the current king of beers, saw their barrel shipments drop by 2 million! According to CNN, that's the biggest drop Beer Marketer's Insights has seen since they've been tracking sales since the mid-70s.
Those beers don't exactly top the list when it comes to quality, and it's a shame that most of America still relies on such mass-market swill when the past decade's craft beer explosion has brought so many superior options to the market. There's probably a solid local brewery not too far from where you are right now! (Make sure you walk.)
Huge brewers like Anheiser-Busch have suffered "injury by a thousand cuts, according to Duane Stanford, editor of Beverage Digest, as "consumers have been bitten by the flavor bug." He makes that sound so sad, like he's angry that people have realized they prefer beer that tastes better.
The proliferation and superior flavor of smaller batch beers is a large part of the reasons the major breweries are losing sales, even as they snap up all the mom-and-pop brewers they can. But familiar names like the aforementioned top four, and Corona, Michelob Ultra, Modela Especial, and Natural Light – which round out the top eight sellers – still dominate.
But thanks to decreasing sales leading to news like this, maybe not for long. Cheers to that!