Dad Hopes His Laughter Phone Line Can Help Soothe COVID-19 Woes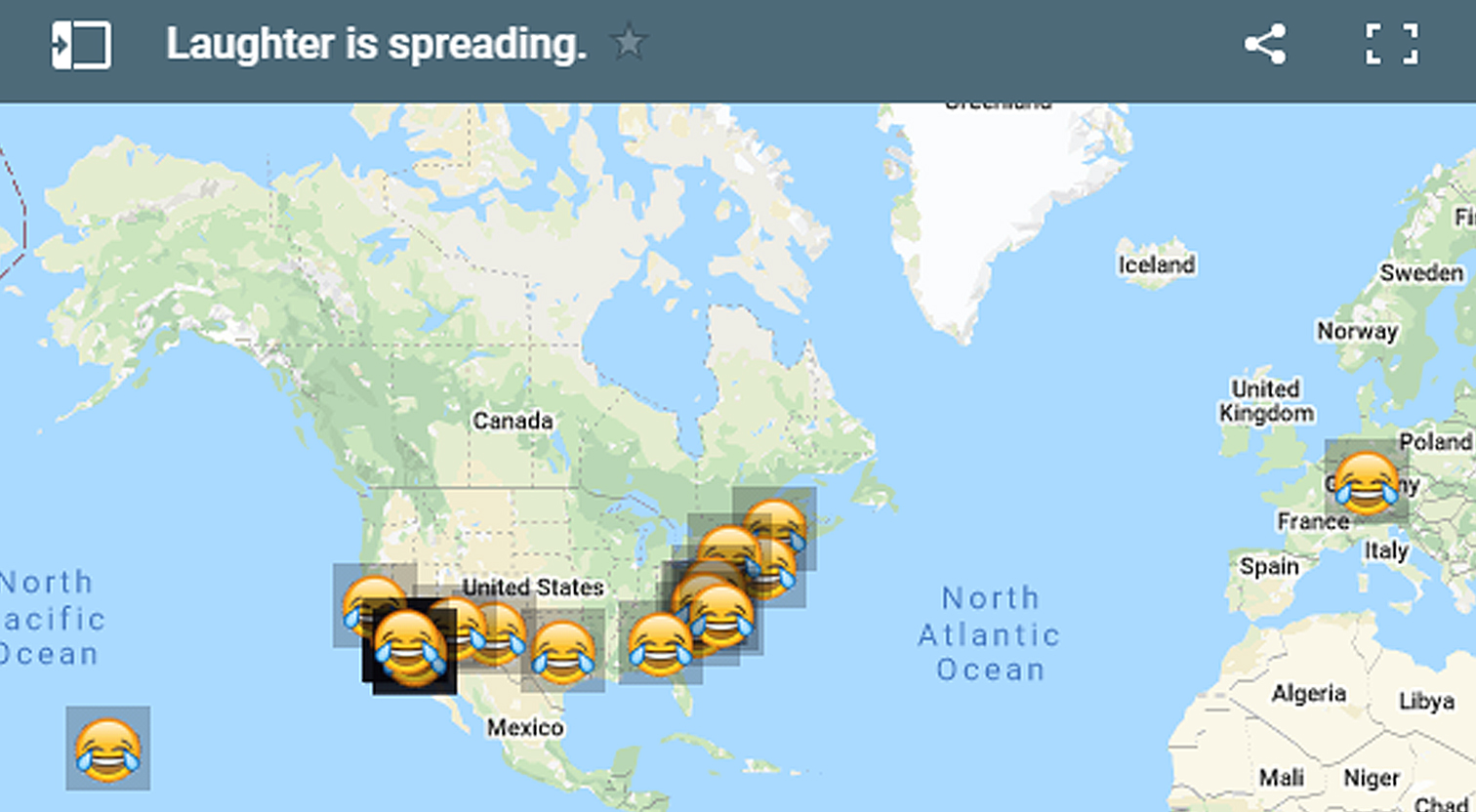 It's easy to feel overwhelmed in the middle of this unprecedented situation. The Coronavirus pandemic has many of us stuck at home, social distancing, avoiding crowds, and if we're lucky enough to be healthy, being bored. Keeping your head up is important, and can be hard to do, what with the steady flow of scary news that keeps pumping through our phones and our TV screens.
Thankfully, there is some good news out there, in the form of charity work, generous athletes and celebrities, and regular people who are doing their part. Like one dad in Los Angeles, who created a phone line you can call if you need a boost.
In the absence of a vaccine, or a night out with friends, or even a hug, laughter can be really helpful and necessary. Dave Carlson understands that, and so he created the Laughter Line, a phone number that anyone can call just to hear Dave and his family have a laugh.
Dave actually created his Laughter Line years ago, long before COVID-19 was here, because laughter is always needed, but these days it's more necessary than ever.
"I think we can all share a little joy right now. My kids' favorite part of the day is sitting down and listening to all the laughing voicemails people have left from all over the world," Dave told Red Tricycle.
He's updated the website to reflect current times: "Could laughter be even more contagious than COVID-19? This is a phone number you can call to hear someone laugh. And then leave your laugh after the beep. When you call, your area code gets marked on the map. "
He's received calls from all over the country, and there's a map showing all the locations that have called so far.
Something tells me that map is going to get busier and busier as this thing goes on. Here's hoping we don't need Dave's Laughter Line much longer, but right now, it's a fun way to relieve some stress while you're stuck inside surviving.