There are fans of The Office, and then there are fans of The Office. The former might have a favorite Dwight quote, some fervent opinions on the final two seasons, and a handful of personality quiz completions under their belt.
Then there are the real fans. The fans who have a favorite Hank the Security Guard quote, maintain meticulous episode rankings and tattoo Jello-ensconced staplers on their feet.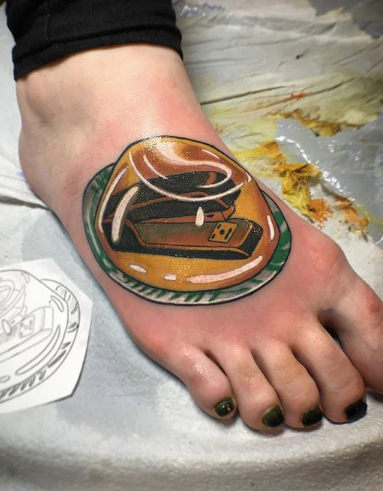 We believe that Reddit user u/Fanofthebrix belongs to the latter category, as he recently assembled a spot-on replica of the whole Dunder-Mifflin office out of LEGO. Apologies to all the feet that just instinctively bunched up.
Finally finished!!!! The Office LEGO!! With all the minifigures in place this time around. Super proud of this, happy to be done because I get to see it finished but also sad to be done building. Gonna go through and touch things up to make it better if I can but I think it pretty much good to go. from r/DunderMifflin
For those of you who get your Netflix streaming plan money's worth in Office rewatches alone, the accuracy of this should floor you. Just marvel at this near-perfect recreation of the Dunder Mifflin floor plan: you got the reception desk…
You got the conference room…
Oh, and there's Michael's office!
And the gang's all there. You got Jim and Pam here. They're both doing sales, so one can only assume they're both miserable with LEGO wedding shit.
You got Michael, wielding his iconic coffee mug.
And it wouldn't be an Office without the dark and mysterious Creed Bratton on quality assurance.
Look! There's even a Dundie on Michael's desk!
Excellent work u/Fanofthebrix. We anticipate your painstaking LEGO reproduction of the Dunder Mifflin warehouse.