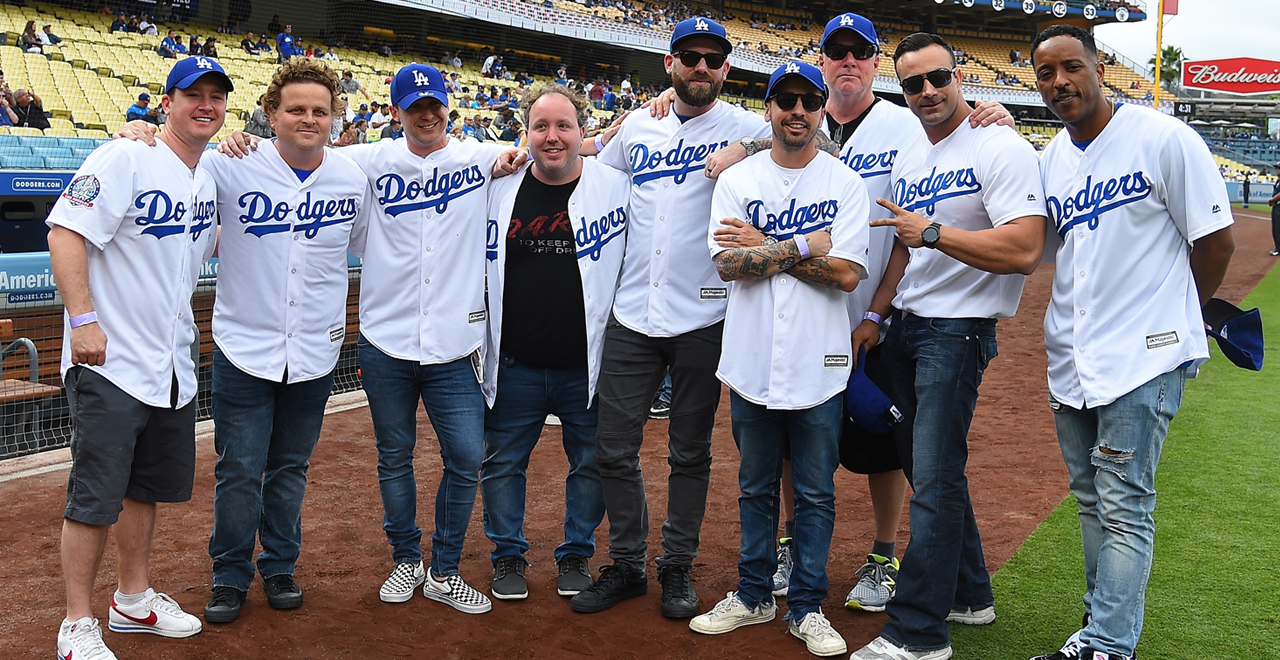 Credit: Getty/Jayne Kamin-Oncea
"You're killing me, Smalls!"
Odds are, you've heard that line before. Maybe, like me, you recognize it's from a movie, but maybe, like me, you sometimes confuse "Smalls" with "Sams" and think it's a line from Morgan Freeman's "Lean On Me."
Or maybe you're a little bit younger than me and you immediately know it's from "The Sandlot," an early 90s movie about a bunch of neighborhood kids who bond over a love of baseball back in the 60s. The movie is about baseball, but it's also about childhood and friendship, and sexually harassing a local lifeguard.
If you grew up loving that movie, you're in luck, because it's having something of a revival, And I don't just mean that you can buy t-shirts with "You're Killing Me, Smalls!" on them. The movie celebrated its 25th-anniversary last summer, and it's clear its fans are still cheering it on.
The movie's director, David Mickey Evans, recently announced two new Sandlot-based projects. One is a prequel to the original film that the Hollywood Reporter reported is in the works.
If you love the original cast of characters, and the fun chemistry the actors have together, you're in luck! Just two days ago, Evans announced on the Rain Delay podcast that a Sandlot TV series was in the works, in which the whole Sandlot gang would reunite – as adults!
Smalls, Yeah-Yeah, Ham, everybody's coming back for another run through the line-up.
"I just sold a 'Sandlot' television show. We're about to get an order for the first two seasons," the writer/director said on the podcast. "I already got all the original cast members back. It takes place in 1984 when they're all like 33 years old and they all have children of their own, and that's all I can tell you."
I just wanna know what kind of career Benny the Jet had.