The Smurfs Are Making a Triumphant Return to TV in CG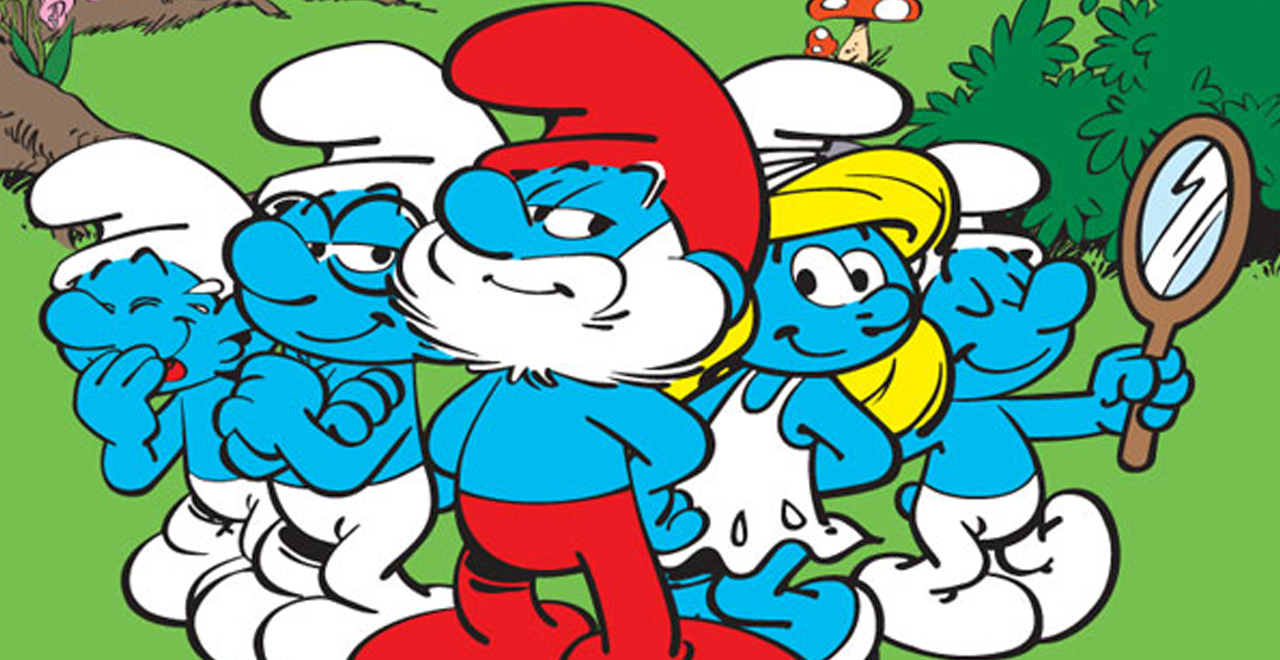 When we were little kids, my brother loved The Smurfs. He had tons of the little blue figurines all over his bedroom. What a weirdo!
Remember the Smurfs? The tiny blue creatures that each had names corresponding to their personalities, like the seven dwarfs? And they were constantly being threatened by Gargamel and his cat Azrael, who hates the Smurfs for some reason?
It doesn't matter if you remember them or not, because they're coming back, in CG form!
Viacom is partnering with the French company that owns the Smurfs to create a new CG-animated series featuring Papa Smurf, Brainy Smurf, Hefty Smurf, Jokey Smurf, Smurfette, and more.
Pam Kaufman, President, ViacomCBS Consumer Products, explained why she's bringing the little blue creatures back:
"The Smurfs is an iconic global franchise that has resonated with audiences for decades. By partnering with LAFIG, we are able to join our creative forces to bring an all-new line of consumer products across multiple categories to consumers, along with a fresh and original animated series."
The show will be on Nickelodeon, and, based on her comments, will no doubt spawn a ton of merchandise. My brother had a ton of the little blue figures. I can't wait to send this to him and laugh about his weird obsession.
The Smurfs originated as a Dutch comic strip in the 50s but exploded into the mainstream with a Saturday morning cartoon in the early 80s, which leaves me with one question: does this mean we're gonna get The Snorks back too? Weren't The Snorks just an underwater version of The Smurfs?
Fine, that's two questions, but I honestly can't remember. I'm in my 40s, get off my back!