Ya know, lots of people take one look at my car and think they see a guy who's got it all figured out. They see the '98 Camaro. They see the "I'm Not Speeding, I'm Qualifying" bumper sticker. They see the 208-disc nylon CD binder tucked comfortably under the passenger seat. But look closely and you'll notice something missing: a car seat.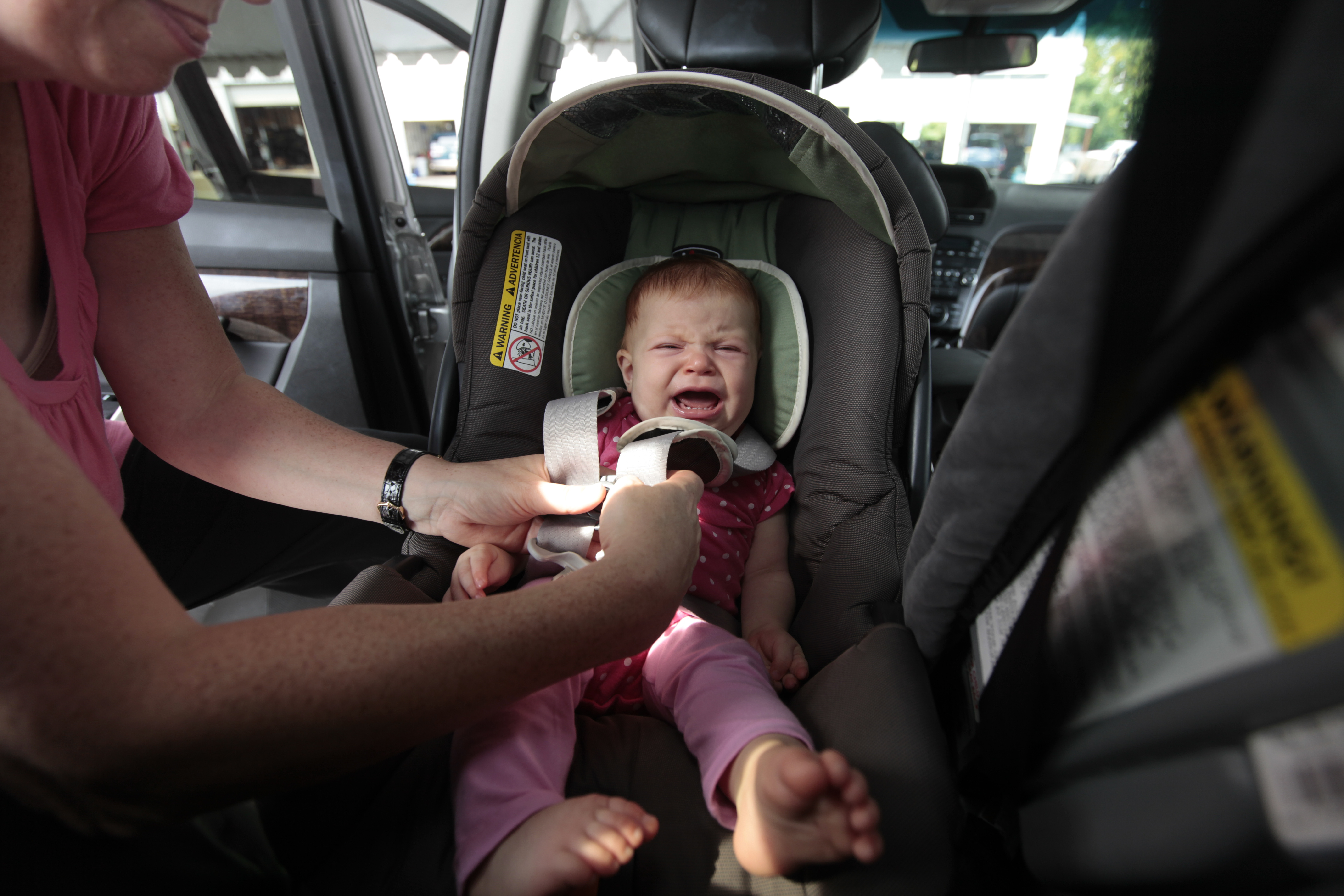 That's because, many years ago, I had a vasectomy. More accurately, I was guilted into having a vasectomy. I thought vasectomies were where they made your legs longer. Come to find out, that isn't a real procedure. Or even medically possible. By the time I found out what a vasectomy really was, my particularly braggadocious Facebook post announcing it had already yielded 52 'likes'. As to not appear foolish, I went ahead with it anyway.
This is why I don't have a car seat.
But you know who does have a car seat? My brother, Terry. That car seat in the back of Terry's Highlander is reserved for his 18-month-old son, Ethan Ray. Very recently, I had Terry pick me up from the eye doctor. My vision was blurry and I'd regretfully plummeted to a 1-star Uber rating (tighten those Tupperware containers, folks), so thankfully, Terry was able to pick me up on his way to drop Ethan Ray off at daycare. That's when I heard it:
"Captain Feathersword's an amazing bird!
He's a bird! What a bird!
He's a pirate bird!"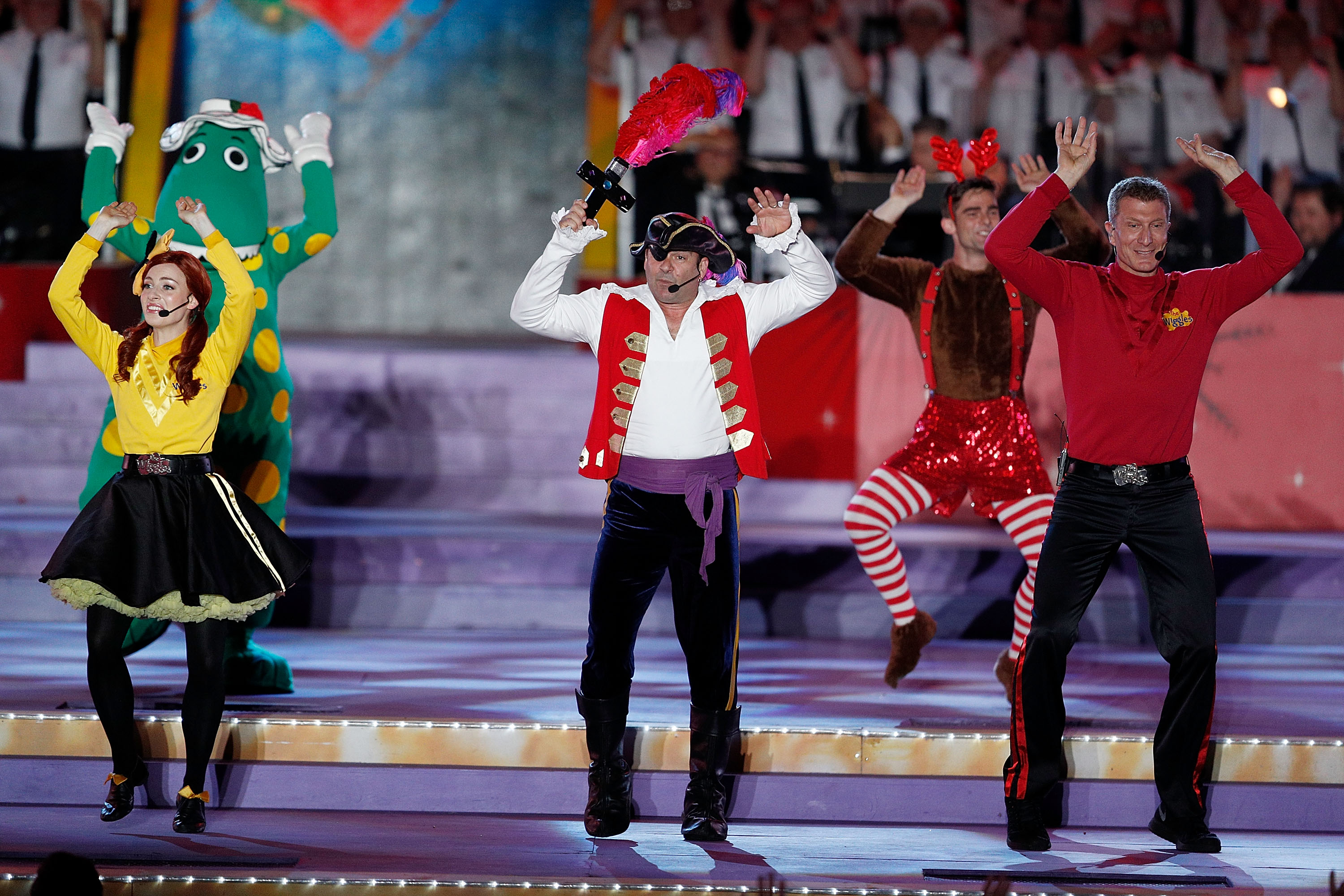 That's right. Terry. The brother I once dropped acid with at a Gorillaz concert. The man I've seen regardfully remove his hat during a Slash solo, now listening to The Wiggles. I look in the rearview to see Ethan Ray affixed to his safety seat, exuberant, enjoying every second of this stupid sound about pirate birds.
"Dude," I duded. "Pass the aux cord. I've curated what's maybe the sickest of all possible Bad Company best-of playlists."
"Ethan Ray likes The Wiggles," he responded.
Unbelievable.
As a guy with no children or the physiological capacity to have them, this saddened me. Deeply. A one-year-old's brain is just beginning to develop, meaning they're virtually incapable of differentiating between the buoyant, cheery sounds of The Wiggles and, say, a Rush album. I say give them the Rush album. They have songs about pirate birds too, probably.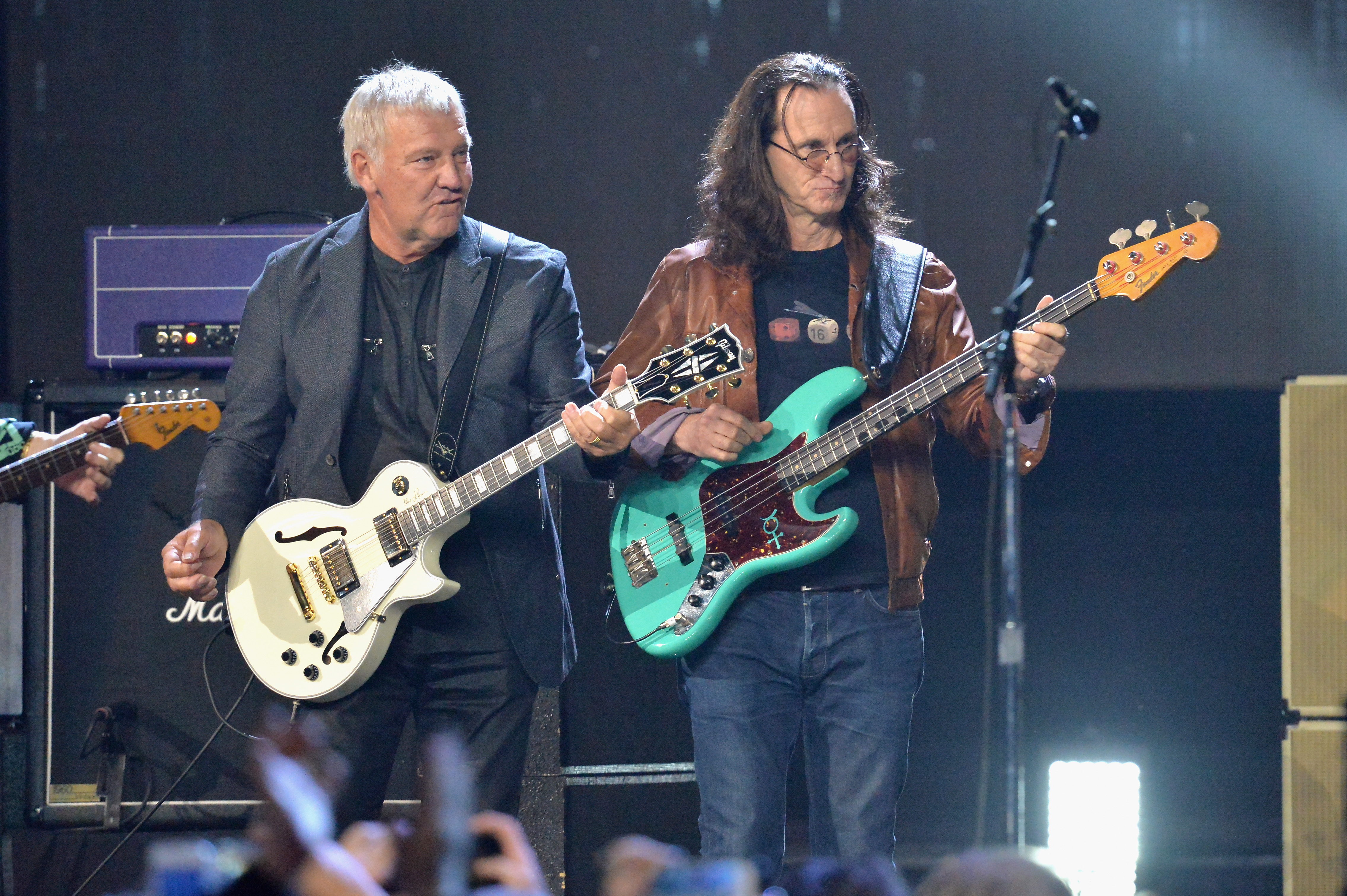 This is why I wish I had kids of my own. No Wiggles. No "Wheels on the Bus." No Moana soundtrack. Just complete and total inundation of good tunes right from the beginning. Even in utero, I would bombard it with the Nirvana discography (except for In Utero, not a fan). If my brother Terry wants to raise a loser, so be it. Let Ethan Ray grow up a Wiggles fan. Go ahead. See how quickly his first date ends when he attempts to find common ground on songs like "Henry the Octopus" and "Go Far, Big Red Car." Sure. Go for it, Terry. Me and my hypothetical offspring will be over here listening to Offspring.