Batman teaches us that you either die a hero, or live long enough to see yourself become the villain. What could be more true of our most cherished childhood toy, Legos? When we were kids, they were the best way to spend an afternoon, but as we became dads, they turned into tiny booby traps left around the house to torture us for having the gall to go barefoot.
Not to mention, they've gotten way too reliant on licensed properties like Harry Potter and Star Wars, too. When I was a kid, I made up my own spaceships, thank you very much.
But now there's a grown up version of everyone's favorite construction bricks called EverBlock, and it's pretty sweet.
EverBlock wants to give the fun of creative building and questionable structural integrity back to grown ups, and that's great because some of the stuff my kid has tried to impress me with is kinda crap tbh.
Per the company:
"Like the toys of our childhood, which enabled us to express ourselves and realize our vision in physical products, EverBlock was conceived to allow designers, decorators, and inventors everywhere to economically build their dream objects."
Translation: Cool, like, square roofless house, buddy, but I'm going for a backyard castle or submarine.
We even have an idea for the next time we step on one of our kid's legos….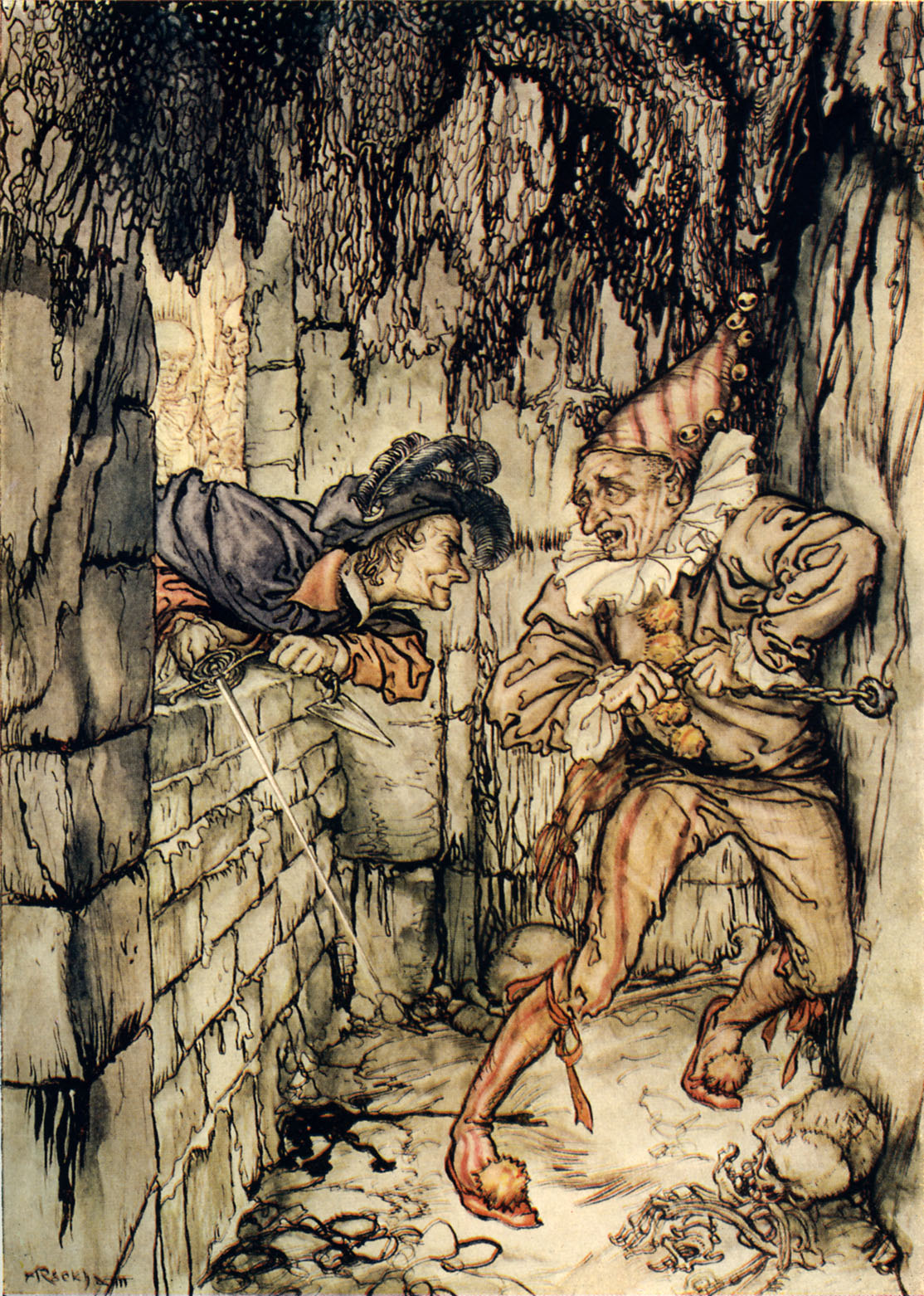 Kidding! Just kidding!!  Besides, these things aren't sound-proof, and what's a tell-tale heart compared to a seven year old belting Baby Shark full volume?
Now the price tag on EverBlock is not a joke. A basic wall kit can run close to thousand bucks, and even the least Ron Swanson-y dad knows that's a big chunk of cheddar to build a wall. But that's also missing the point of EverBlock. If you just need to a divider for two kids to share one room before turning it into a "study" when they move out in 10 years, this is not the way to go. But the project has been praised for being great in disaster relief efforts, military and police training, and showing up your neighbors in the backyard fort game.
So if you've got a tax return burning a hole in your pocket and want reusable, long-term creative project that is a more fun than having your kids hold your tools while you curse under your breath, this could be a great investment!