Things Get Louder and Parenting Gets Scarier in A Quiet Place Part 2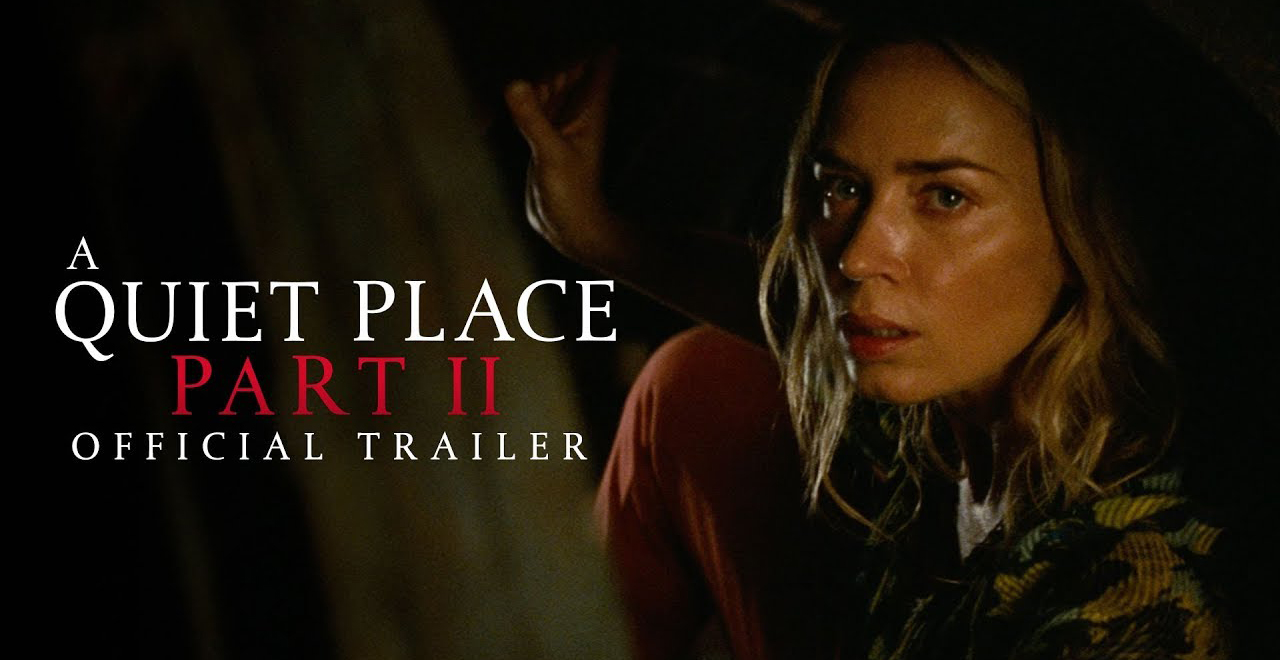 There probably wasn't supposed to be a sequel to A Quiet Place. But the movie – about a family trying to survive in a world overrun by killer aliens attracted by sound – was something of a sensation, unexpectedly making a ton of money. And as we all know, Hollywood is not a place where money is left on the table.
Writer/director John Krasinski got the band back together for A Quiet Place: Part II, this time with wife Emily Blunt front and center, and the trailer just dropped.
Already things are different. The first movie was predominantly silent, or at least quiet, as the people on screen and the audience were wrapped up in the tension of the impossibility of not making a sound. But the trailer kicks off with full sound, seemingly showing the day the aliens invaded, before the post-apocalyptic world of the original.
Blunt and her three kids – but no husband, may he rest in peace – leave their isolated house and venture into the wider world, where they encounter other survivors, and learn that aliens aren't the only danger. Which is certainly realistic but somehow less satisfying?
The movie promises to have a different feel from the original, which may be a good thing. It wouldn't have been easy to replicate the first one's ingenious way of embedding jump scares into the narrative, and mixing it up is probably better than a retread. But we'll see!
Here's the synopsis:
The Abbott family must now face the terrors of the outside world as they fight for survival in silence. Forced to venture into the unknown, they realize that the creatures that hunt by sound are not the only threats that lurk beyond the sand path.
Check out the trailer: