This Day In Internet History – November 2, 2010: Keyboard Cat Goes Mainstream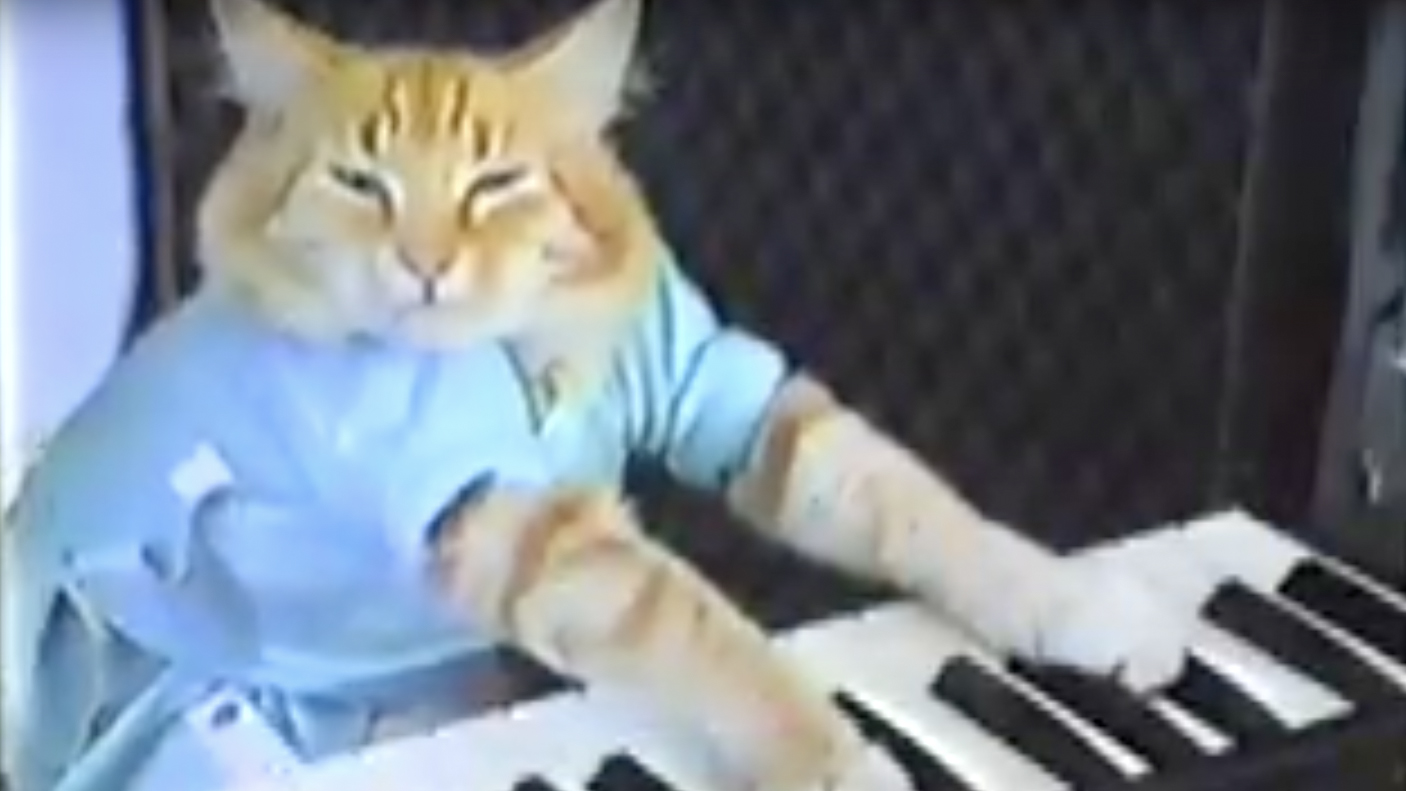 Greetings, internet historians! Let's take a look back at a significant occurrence from seven years ago, when everyone's favorite chill meme, Keyboard Cat, hit the paydirt. We caught up with the Keyboard Cat's owner for an interview (seriously). But first…
The Main Event
On November 2, 2010, a 15 second ad featuring Keyboard Cat aired during the World Series. Oddly enough, it was for pistachios. Pistachios are not necessarily what I think of when I think of hugely lucrative businesses, but, according to Keyboard Cat creator Charlie Schmidt, "it's been very profitable."
The year 2010 saw Keyboard Cat at her absolute zenith. She had struck gold. But, oh, how quickly our idols come undone. In the ensuing years, Keyboard Cat has all but disappeared. Who knows where she is now? Well, I do. And I'll tell you! We caught up with her owner Charlie Schmidt for an exclusive interview. But first, a brief history.
A History of Keyboard Cat
The internet has always been crazy for cats, but this cat was special. This cat was a musician. This cat wore a blue shirt.
The original Keyboard Cat was a cute little feline lady named Fatso, who tickled the ivories way back in 1984. About 23 years later, a video clip of Fatso found its way onto My Damn Channel, where it was appended to humiliating blooper clips ("An old man kicked in the groin? LOL play him off, Keyboard Cat!"). More recent incarnations, including the pistachios ad, feature (imposter alert!) a cat named Bento.
Before she threw away all her lo-fi punk rock integrity to star on broadcast television, Keyboard Cat was a bona fide internet sensation. See for yourself.
Man Falls Off Treadmill (Play him off, Keyboard Cat!)
Miss Teen South Carolina Doesn't Know Geography (Play her off, Keyboard Cat!)
Ron Livingston Parodies Keyboard Cat (Play her off, guy from Office Space!)
The current incarnation of Keyboard Cat lives in Spokane, Washington, with inventor, artist, and cat trainer Charlie Schmidt. I tracked down Charlie to ask a few questions about his most famous protégé.
Mark: What was your opinion of the pistachios commercial?
Charlie: Killer.
Mark: Do you think Fatso would have liked it?
Charlie: No doubt it would have made her purr.
Mark: What was the process like?
Charlie: Trying to recreate random on purpose is no easy task. About as hard as recreating on purpose randomly.
Mark: What are some of your favorite reactions to Keyboard Cat?
Charlie: The first time babies laugh while watching KBC, junkies getting clean with motivation from KBC, so many people really appreciating momentary happiness.
Mark: How does/did Keyboard Cat deal with fame?
Charlie: There have been ups and downs, kind of like Brian Wilson. There are a few videos about his struggles. He lives here with 3 other male cats. There is definitely animosity about it all. Bottom line is he is a true professional when the camera is rolling.
Mark: What does Keyboard Cat want from us?
Charlie: Keyboard Cat wants you to smile and create and be nice. Seek your Inner Radish.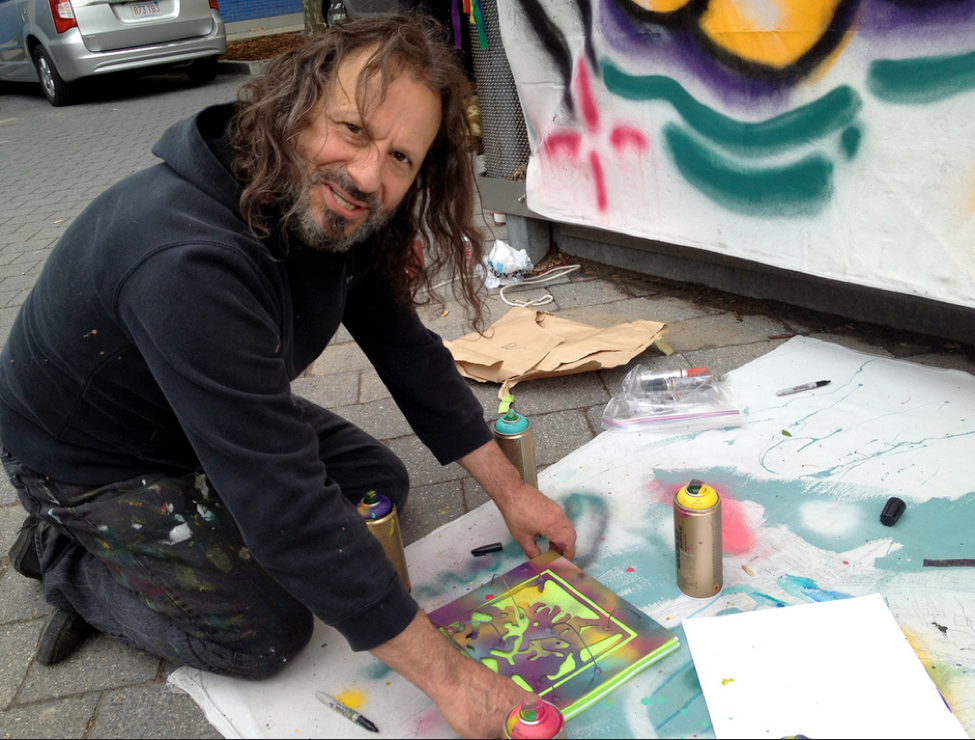 There you have it, folks. If the internet has taught us anything, it's that you can hit it big by being an iconic cat. So remember this day as the anniversary of the world wide web's greatest feline talent abandoning all artistic integrity to score a huge paycheck — and to, uh, seek inner radish. Play yourself off, Keyboard Cat!
Check out Charlie Schmidt's store at https://www.zazzle.com/charlieschmidt. Treat yourself to a cool t-shirt.