This Kid Is Going Viral for His Wholesome Reviews of Shirley Temples
What were you passionate about as a kid? Micro Machines? Book fairs? Figuring out just where in the hell Minkus from Boy Meets World went??
In the case of 6-year-old Leo Kelly, nothing hits the spot quite like a Shirley Temple, the classic mocktail comprised of ginger ale, a splash of grenadine, and a maraschino cherry for garnish. Seriously, this kid can't get enough of 'em.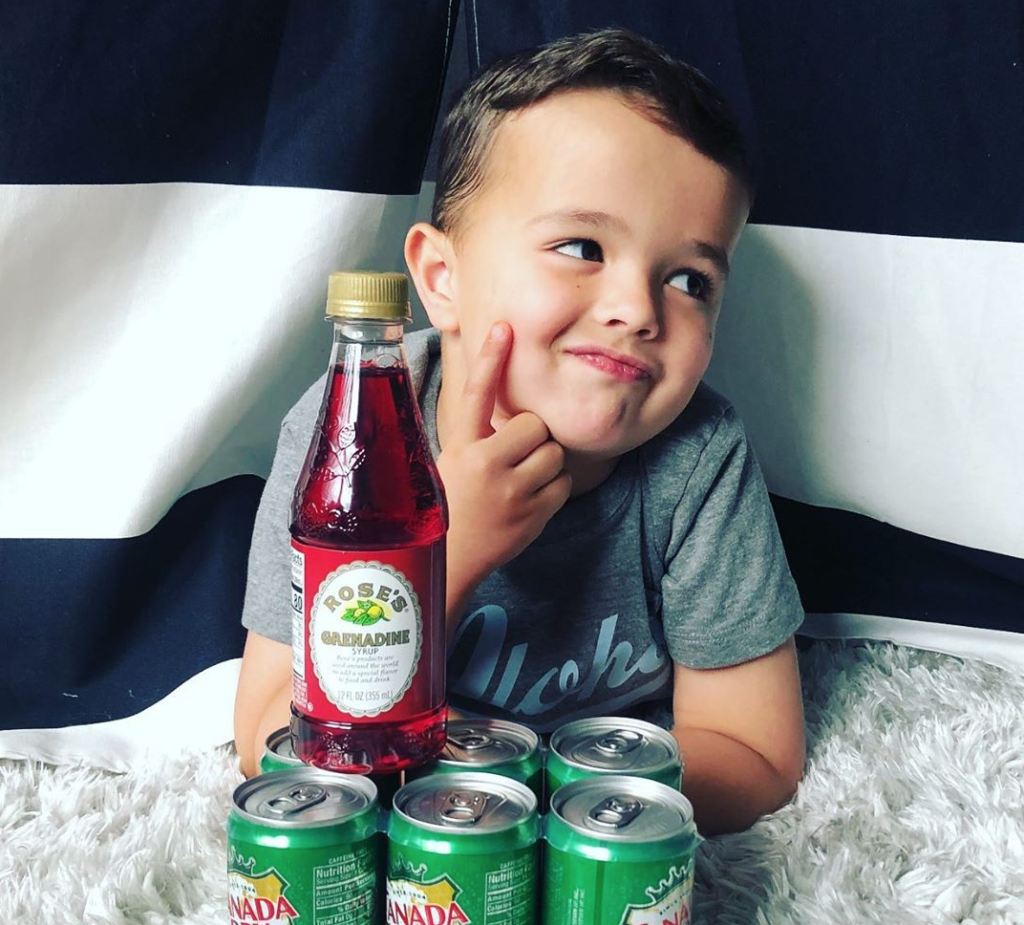 He fancies the sweet, bubbly, non-alcoholic beverage so much in fact that he's been dubbed The Shirley Temple King, a title he dons proudly in these precious, sometimes scathing reviews of the drink in various restaurants.
He gives this taco spot's take on the mocktail a 6.6, commending the cool glass but lamenting the unforgivable absence of a cherry: the Holy Spirit in a Shirley Temple trinity.
Conversely, this Shirley Temple had cherries on the outside and inside, making it Leo's favorite one to date. "There's really nothing to say, cuz it's just a great Shirley Temple," he says, lauding the BBQ restaurant's choice to top it with an American flag toothpick. He gives it a whopping 9.5.
And in this one, he puts a pizza joint on blast for foregoing glass drinkware and serving him his favorite beverage in a plastic cup. They may not have glasses, but this restaurant certainly has the fucking audacity.
"It's plastic-y and it's just plastic," he lambasts.
The Shirley Temple has many origin stories. Some claim it was a bartender at Chasten's in West Hollywood, California, made for a young Shirley Temple herself. Some say the Royal Hawaiian Hotel in Honolulu. We only know one thing for sure: Shirley Temple hated them.