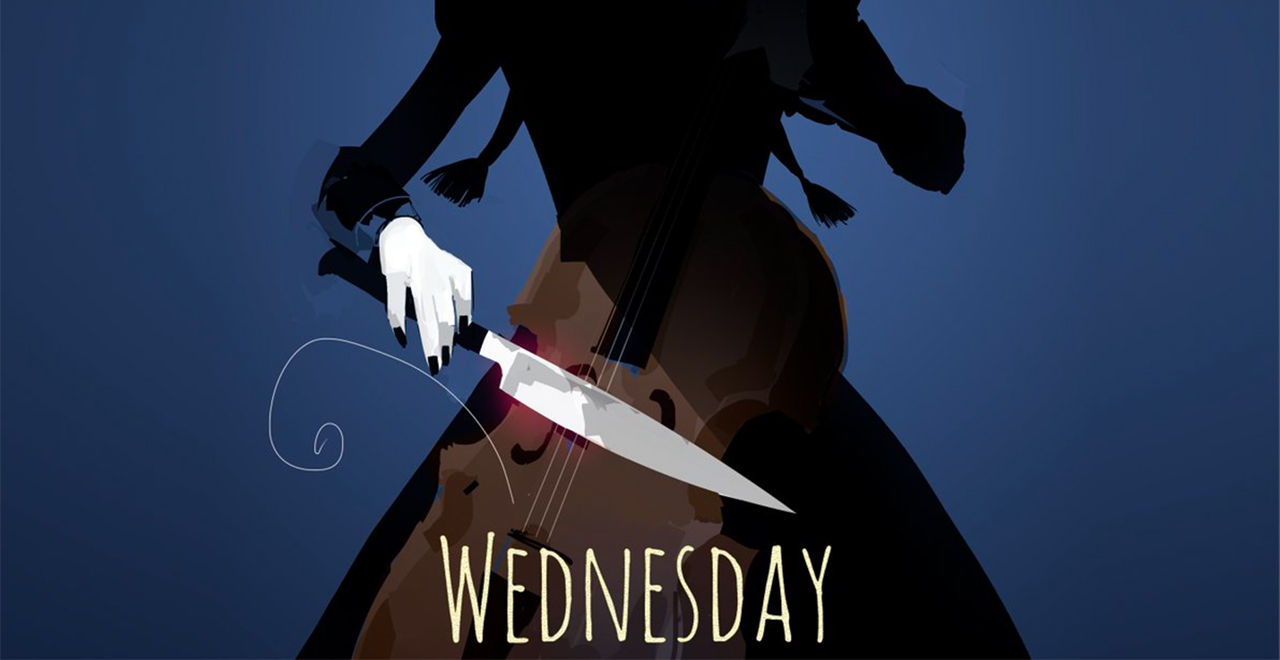 Credit: Twitter/Netflix
The reigning king of creepy movies, Tim Burton, has brought us gems like The Nightmare Before Christmas, Beetlejuice, and Edward Scissorhands. He has an unparalleled talent for bringing spooky stories to life in a way that pulls you in, and doesn't let you go until the end credits roll. His movies have withstood the test of time, but until now, Burton has never taken on a live-action TV series. It seems fitting that Burton's first leap into the world of live-action TV revolves around the world's kookiest household – The Addams Family.
Originally created in 1938 by cartoonist Charles Addams, the spooky family has been brought to life, again and again, both on TV and in films. It's no secret that Tim Burton is a lover of the bizarre and macabre, and his newest project is no exception. Next up on Burton's bucket-list is a live-action Addams family series, which he is set to executive produce.
Burton is teaming up with Alfred Gough and Miles Millar of Smallville fame, who will act as head writers, showrunners, and executive producers. According to Deadline, Burton is also working on negotiations to direct the series.
Up until today, the specifics of the rebooted Addams Family series were scarce. We weren't even aware of what streaming service it would land on.
Tim Burton is bringing Wednesday Addams to Netflix in a live-action coming-of-age series!

Burton will also make his TV directorial debut on the sleuthing, supernaturally infused mystery that follows Wednesday as a student at Nevermore Academy pic.twitter.com/8ei3wIUrxq

— Netflix (@netflix) February 17, 2021
And here's their official synopsis:
"The series is a sleuthing, supernaturally infused mystery charting Wednesday Addams' years as a student at Nevermore Academy. Wednesday's attempts to master her emerging psychic ability, thwart a monstrous killing spree that has terrorized the local town, and solve the supernatural mystery that embroiled her parents 25 years ago — all while navigating her new and very tangled relationships at Nevermore."
Could Tim Burton's live-action Wednesday series be the next binge-worthy show on Netflix? With Burton in the driver's seat, it's sure to be incredible.