A Live-Action Addams Family Series From Tim Burton is a Spooky Dream Come True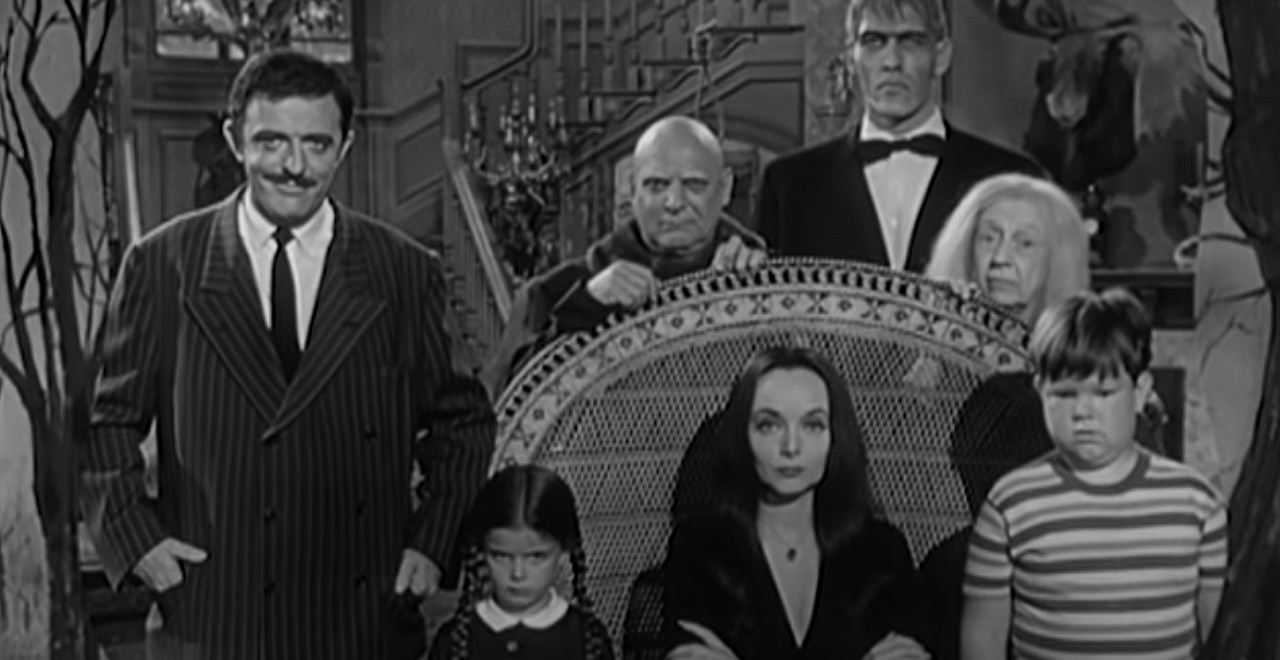 The reigning king of creepy movies, Tim Burton, has brought us gems like The Nightmare Before Christmas, Beetlejuice, and Edward Scissorhands. He has an unparalleled talent for bringing spooky stories to life in a way that pulls you in, and doesn't let you go until the end credits roll. His movies have withstood the test of time, but until now, Burton has never taken on a live-action TV series. It seems fitting that Burton's first leap into the world of live-action TV revolves around the world's kookiest household – The Addams Family.
Originally created in 1938 by cartoonist Charles Addams, the spooky family has been brought to life again and again both on TV and in films. It's no secret that Tim Burton is a lover of the bizarre and macabre, and his newest project is no exception. Next up on Burton's bucket-list is a live-action Addams family series, which he is set to executive produce.
Burton is teaming up with Alfred Gough and Miles Millar of Smallville fame, who will act as head writers, showrunners, and executive producers. According to Deadline, Burton is also working on negotiations to direct the series.
The specifics of the rebooted Addams Family series are not yet confirmed, but sources say it will be set in present times. More than any other year in recent memory, it seems like the freaky family would have a lot to say about 2020.
MGM TV, who holds the intellectual property rights for the Addams Family franchise, is set to finance the series. Where the show itself will land is undecided, but the bids are already rolling in from streaming services and networks.
Could Tim Burton's live-action Addams Family series be the next binge-worthy show to hit Netflix, or will we have to wait for a new episode each week like our ancestors did in the old days? A lot of questions are still unanswered, but with Burton in the driver's seat, it's sure to be incredible.