Toddler Locks Mommy's iPhone. For 47 Years.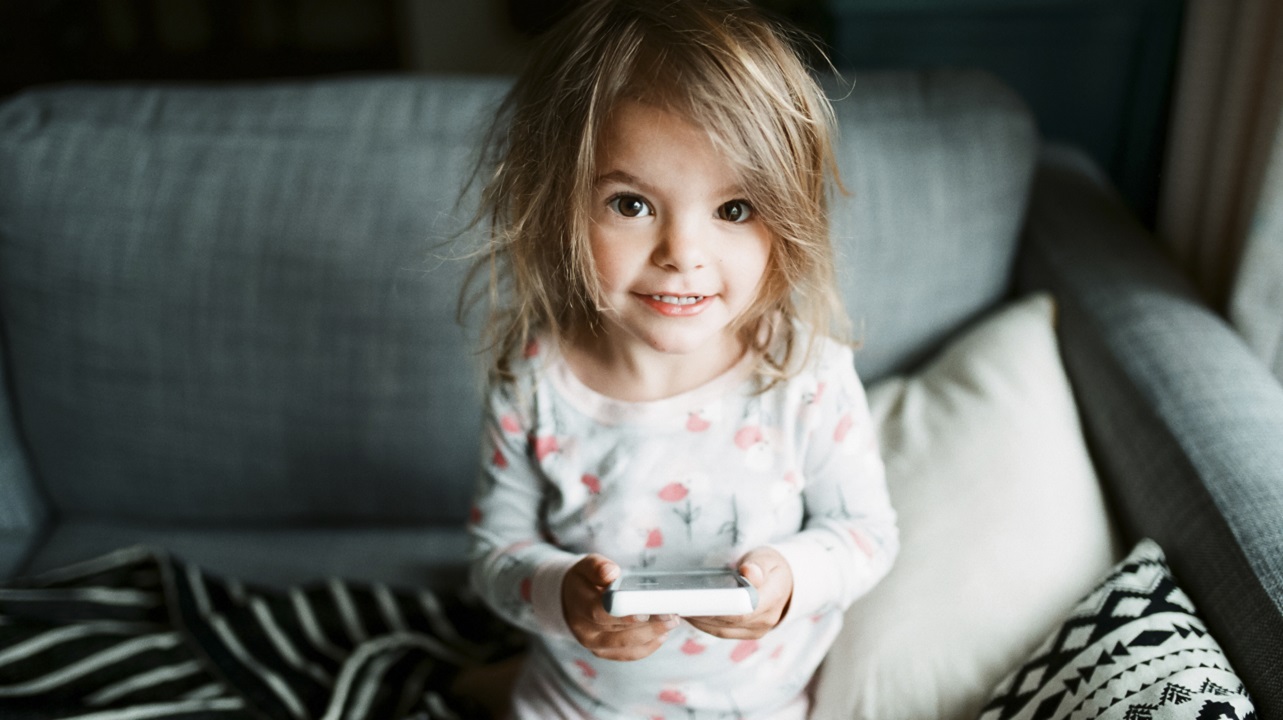 That's also how long he'll be in time-out
Anyone who's been a parent for more than a few years knows how much little kids love iPhones. They love them almost as much as we do! There is literally nothing my toddler wants to hold more than my iPhone, with the occasional exception of my wife's breasts while he's eating. But my wife's breasts don't make fun sounds! AS FAR AS I KNOW.
A fair amount of my day is spent making sure my 2-year-old doesn't get his hands on the $1000 piece of technology that is almost always in mine. The list of things that can happen when your toddler gets a hold of an iPhone is extremely long and incredibly expensive.
I'm pretty sure mine would be in the toilet within seconds of the kid touching it.
One mom in Shanghai made the mistake of letting hers out of her sight (her iPhone, not her toddler), and while she dodged the toilet water, what happened to her precious smartphone is almost as bad.
In what I can only assume was a frenzied barrage of finger touching and keyboard clicking, a 2-year-old somehow managed to lock his mom's phone. For 47 years.
According to Chinese news reports, Ms. Lu had set up the phone to allow the kid to watch educational videos, and while she went about her business, secure in the fact that the 2-year-old was occupied, he somehow left the videos and locked the phone. In his attempt to unlock it, he entered the wrong passcode so many times that he'll be 50 by the time the phone is useable again.
That is if his parents let him live that long.
Once an iPhone gets locked, which takes a few times, every subsequent attempt to unlock it increases the freeze-out time exponentially. And that's how you end up having to wait until 2065 to use your now useless prehistoric technology.
The good news is, the iPhone wasn't damaged the same way it would be if it actually were dropped into the toilet. The bad news is that in order to get in, it has to be reset back to factory settings, which means deleting all the data.
That includes all those adorable photos and videos of the darling child who ruined the phone, which, after he's given up for adoption, might be all his family has left of him.