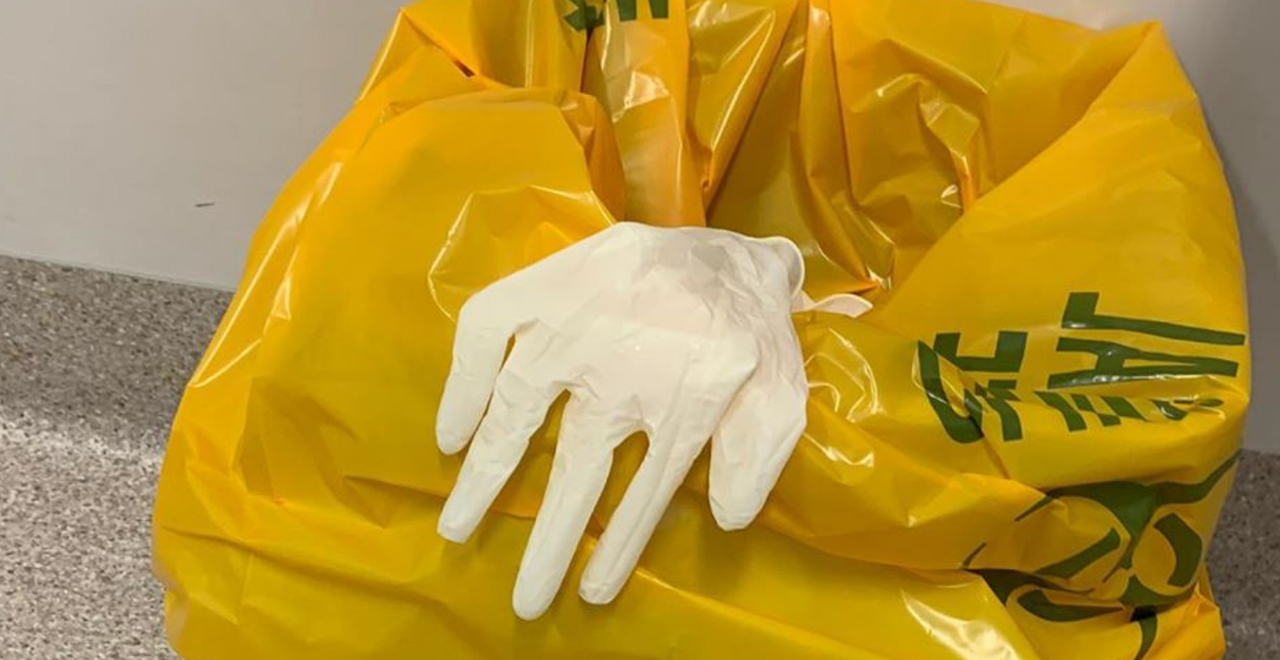 Credit: Instagram/tomhanks
In the midst of the developing Coronavirus pandemic, there have been a lot of alarming signs. Italy is not having a good time, in New York, New Rochelle has been quarantined off and even called in the National Guard.
Even as things escalate, unless you know someone who has contracted the virus, for most of us, things have probably remained slightly impersonal.
And then the news broke that Tom Hanks and his wife Rita Wilson have both contracted Corona while in Australia filming a movie with director Baz Lurhman.
The actor, who may very well be the most beloved and well-liked public personality we have in this country shared the news on his Instagram page with a lengthy caption detailing their symptoms, the diagnosis, and how they're doing.
"We felt a bit tired, like we had colds, and some body aches. Rita had some chills that came and went. Slight fevers too. To play things right, as is needed in the world right now, we were tested for the Coronavirus, and were found to be positive.
Well, now. What to do next? The Medical Officials have protocols that must be followed. We Hanks' will be tested, observed, and isolated for as long as public health and safety requires. Not much more to it than a one-day-at-a-time approach, no?"
Unsurprisingly, Hanks is being level-headed and calm. His reaction is actually sort of comforting, but what else would you expect?
https://www.instagram.com/p/B9nVasnBNF5/
Tom and Rita appear to be doing well. Hanks is a diabetic, which can complicate things. Chet Haze, Hanks and Wilson's son, a rapper, shared an Instagram video of his own to reassure fans that his parents are "not trippin" about this whole thing.
"They're both down in Australia right now 'cause my dad was shooting a movie down there. I just got off the phone with them," Chet says. "They both are fine. They're not even that sick. They're not worried about it. They're not trippin' but they're going through the necessary health precautions, obviously."
https://www.instagram.com/p/B9ndANjpBeM/
Get well Tom and Rita, we're all rooting for you!