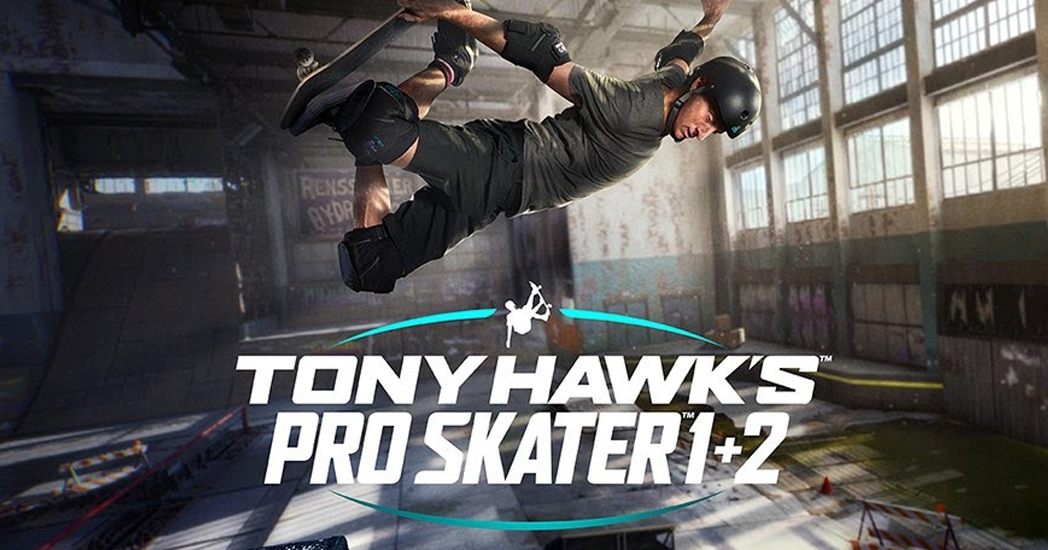 Credit: PlayStation
What were you up to 20 years ago? My memory is a little hazy but if I had to guess I was slamming Bagel Bites, listening to Eminem, and playing Tony Hawk Pro Skater… all while putting off studying for my AP Calc exam. On September 4 I may just take a trip down memory lane (sans the AP Calc), since Tony Hawk Pro Skater 1 and 2 are being remastered and re-released for PlayStation 4, PS4 Pro, Xbox One, Xbox One X, and PC via the Epic Games Store.
The Birdman (who also happens to be a fan of The Dad) himself dropped the news on his Instagram.
https://www.instagram.com/p/CAF_MK0JbYl/
Returning for this hotly anticipated remaster is everything you loved about the original games. The S-K-A-T-E challenges:
All your favorite signature tricks, from Kareem Campbell's Casper Slide to Bucky Lasek's Fingerflip Airwalk to Tony Hawk's elusive 900:
Despite a few licensing issues, a "vast majority" of history's greatest video game soundtracks will be back for your kickflipping pleasure. As long as "Cyco Vision" by Suicidal Tendencies and Primus' "Jerry Was A Race Car Driver" made the cut, we're good. Also, "Superman" by Goldfinger. Chances are you remember every word to that and don't even realize it.

And for the first time ever, THPS 1 & 2 will feature online capabilities, including various multiplayer modes and the option to share and download custom skate parks. It's a dream come true for anyone who knew the sense of gratification that came with unlocking Roswell.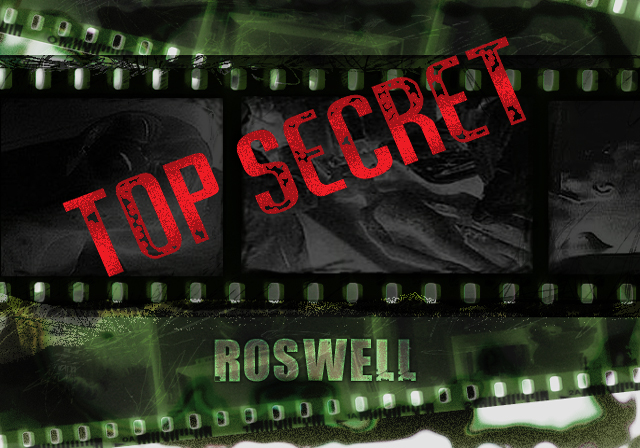 And if that wasn't enough, today is Tony Hawk's birthday! A very happy 52nd to the world's oldest kid. To celebrate, enjoy this video of him driving around and commanding teen skaters to perform kickflips.
Did you know The Dad has a gaming community with leagues, events, and tournaments in 9 different games? It's true. Pick up the sticks, squad up, and join the gaming club.