'Top Gun: Maverick' Trailer Shows Maverick Being Maverick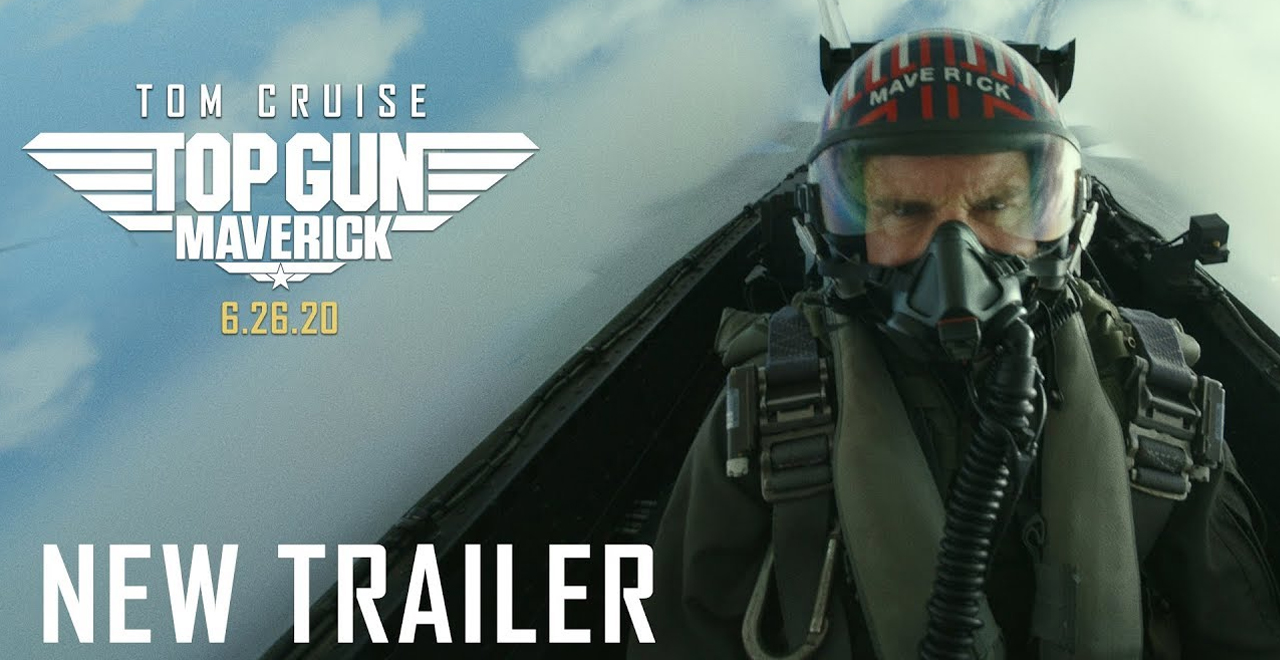 I feel the need… the need for nostalgia. The need to watch a 60-year-old man do his own insane stunts. The need for more Kenny Loggins. The need for more beach sports. But mostly I feel the need to watch the new Top Gun: Maverick trailer on a loop because I can't believe it exists.
"I wasn't expecting an invitation back."
"They're called orders, Maverick."
Tom Cruise is back as Maverick, and back at Miramar to instruct a new generation of the best of the best, including Miles Teller, sporting his father Goose's mustache, and Glen Powell, in advance of a daring new mission. Val Kilmer will allegedly be back with a cameo, and Jennifer Connelly steps in for Kelly McGillis as the love interest who surely tries to tame Maverick's untameable heart.
The synopsis:
After more than thirty years of service as one of the Navy's top aviators, Pete "Maverick" Mitchell (Tom Cruise) is where he belongs, pushing the envelope as a courageous test pilot and dodging the advancement in rank that would ground him. When he finds himself training a detachment of Top Gun graduates for a specialized mission the likes of which no living pilot has ever seen, Maverick encounters Lt. Bradley Bradshaw (Miles Teller), call sign: "Rooster," the son of Maverick's late friend and Radar Intercept Officer Lt. Nick Bradshaw, aka "Goose."
Facing an uncertain future and confronting the ghosts of his past, Maverick is drawn into a confrontation with his own deepest fears, culminating in a mission that demands the ultimate sacrifice from those who will be chosen to fly it.
There isn't a ton to this trailer in terms of plot, but there are a lot of callbacks to the 80s megahit, like bar sing-alongs, motorcycles, fly-bys, and the aforementioned beach sports. There's also plenty of Maverick being Maverick, i.e., a danger to himself and other pilots.
The only thing that's missing is Kenny Loggins. What an oversight.