Undercoating is, "How They Get You," Dad Warns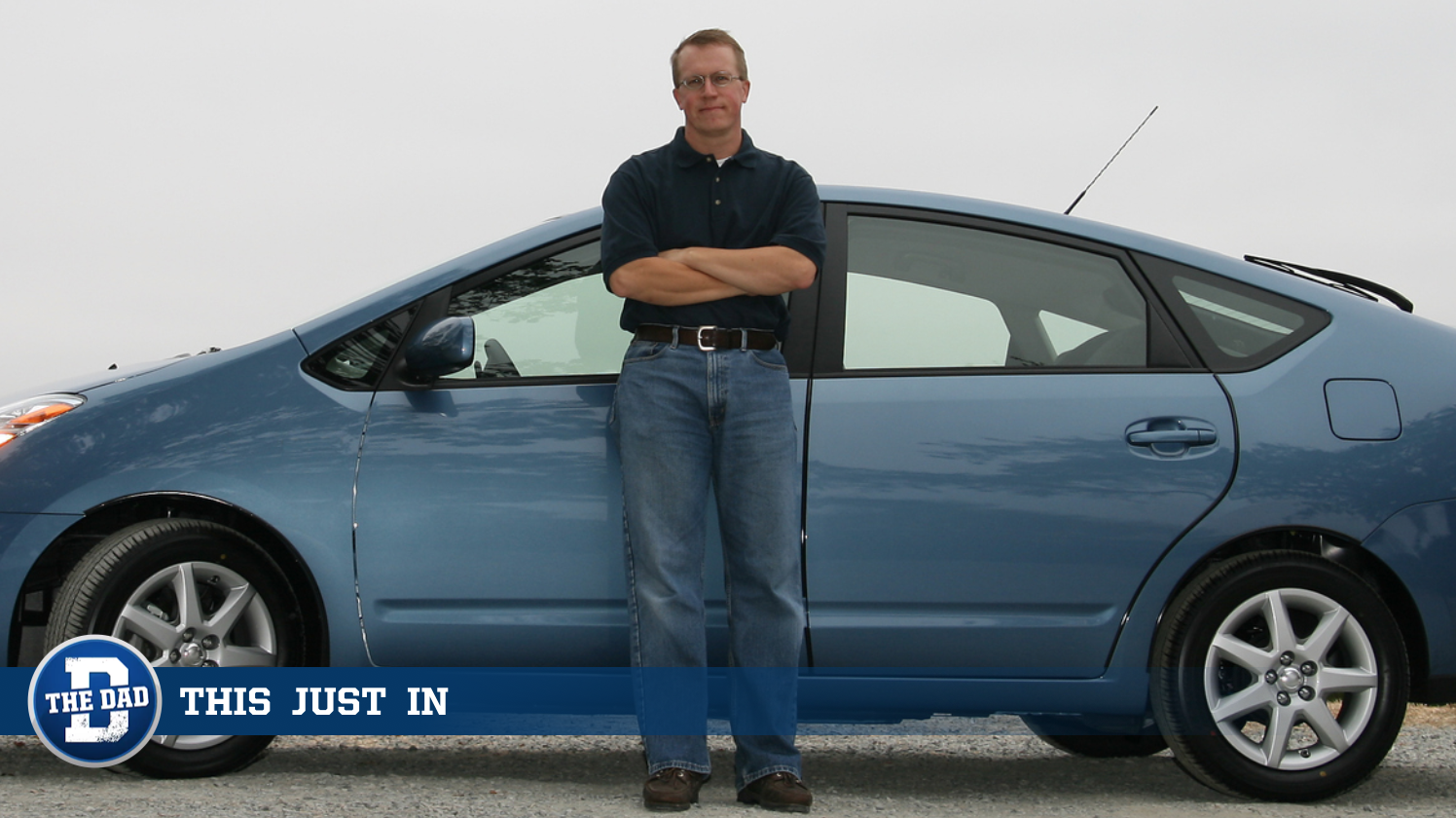 INDIANAPOLIS, IN — While car shopping with his newly-licensed teenage daughter, local dad Wayne Grabhorn warned that undercoating is, in fact, how they get you.
"It's a waste of good tar is what it is," Wayne said, insisting that opting for a thick layer of polyurethane-based sealant on the undercarriage of your car is just one of the many ways Big Vehicle squeezes every red cent out of working-class Joes like himself.
"Pretty early," Wayne added, upon being asked what time of day a car salesman would need to wake up in order to pull a fast one on him.
Wayne's 16-year-old daughter, Becca, was more susceptible to the rustproofing, believing that the precautionary measures taken to prevent corrosion in the wheel arches were anything but the "good ol' fashioned screw-job" her father suggested it was.
When asked about the $150 price point, Mr. Grabhorn produced his driver's license, pointed to his birthday, and asked if it looked like yesterday's date.
This Just In…is The Dad Faking News. Despite being completely plausible to parents, it's satire and intended for entertainment purposes only. For more stories like this one click here.