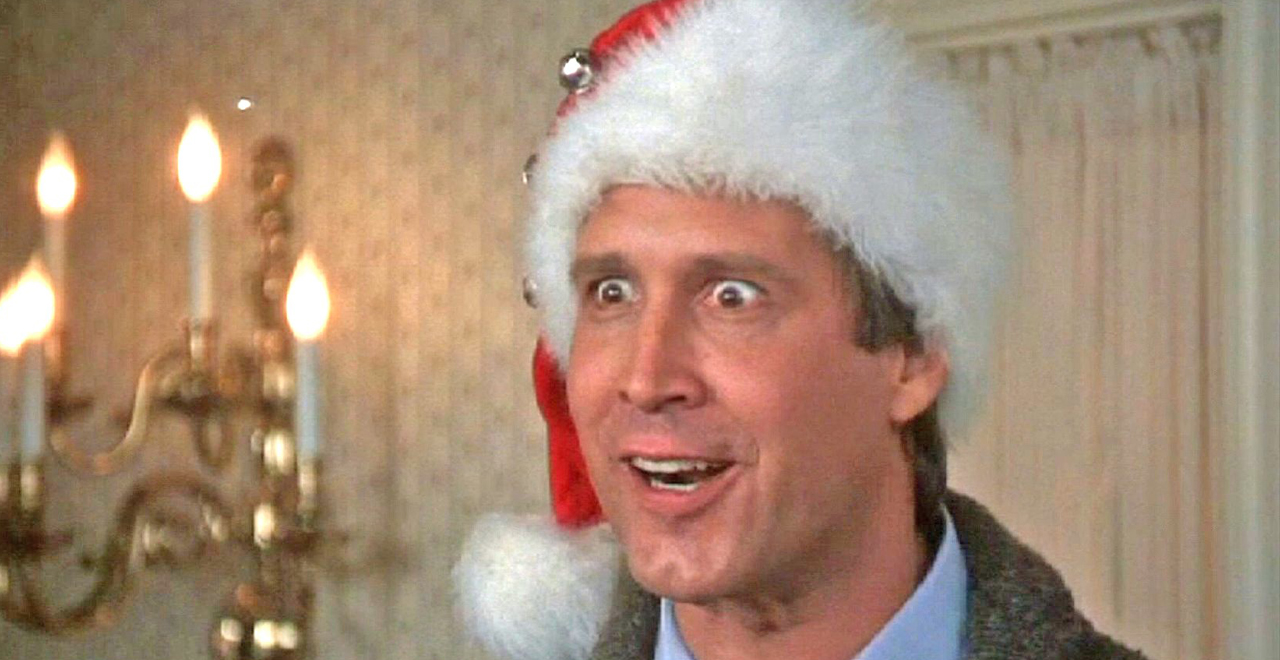 Credit: Warner Bros
It's December, inching towards Christmas, and this time of year means one thing in my house: holiday movies.
In October we watch horror flicks, in December it's Santa stuff. All month long. My wife indulges in the proud schlock of the Lifetime and Hallmark channels, my kids eat up all the animated stuff, I get thrown the occasional Die Hard or Bad Santa bone, and sprinkled throughout the month are the classics. The movies get more legitimate as we get closer to the big day, and the two biggest are the classic It's a Wonderful Life and my wife's all-time favorite National Lampoon's Christmas Vacation.
Christmas Vacation is the third movie to feature the lovably dysfunctional Griswold family, featuring doofus dad Clark, his remarkably tolerant wife, Ellen, and their two teenagers, Rusty and Claire. There have been 4 movies (if you count Vegas Vacation) featuring Chevy Chase and Beverly D'Angelo as Clark and Ellen, with their kids being played by a variety of different actors (including Anthony Michael Hall).
Johnny Galecki, who grew up to star in Roseanne and The Big Bang Theory, appeared as Rusty in the Christmas edition, and apparently he has fond memories because he's bringing the family back. In TV form!
With his blockbuster sitcom coming to an end, Galecki is shifting attention away from Sheldon and company and back to the Griswold family with a new series for HBO Max.
The Hollywood Reporter describes the "The Griswolds" as "a single-camera comedy about what happens when the disaster-prone family returns home from vacation. The Griswolds, which currently has a script development deal, will follow the family and explore their daily lives in the suburbs of modern-day Chicago."
Whether the dad will be Clark, or Rusty (Ed Helms portrayed a grown-up Rusty in 2017's Vacation reboot that nobody saw), or someone else is yet to be seen, as is any potential involvement of Chevy Chase in one of his most iconic roles. The notoriously prickly actor has burned many a bridge over the years, but people still love Clark, so we'll see.
Unfortunately, something tells me Randy Quaid won't be reprising his role as Cousin Eddie anytime soon.