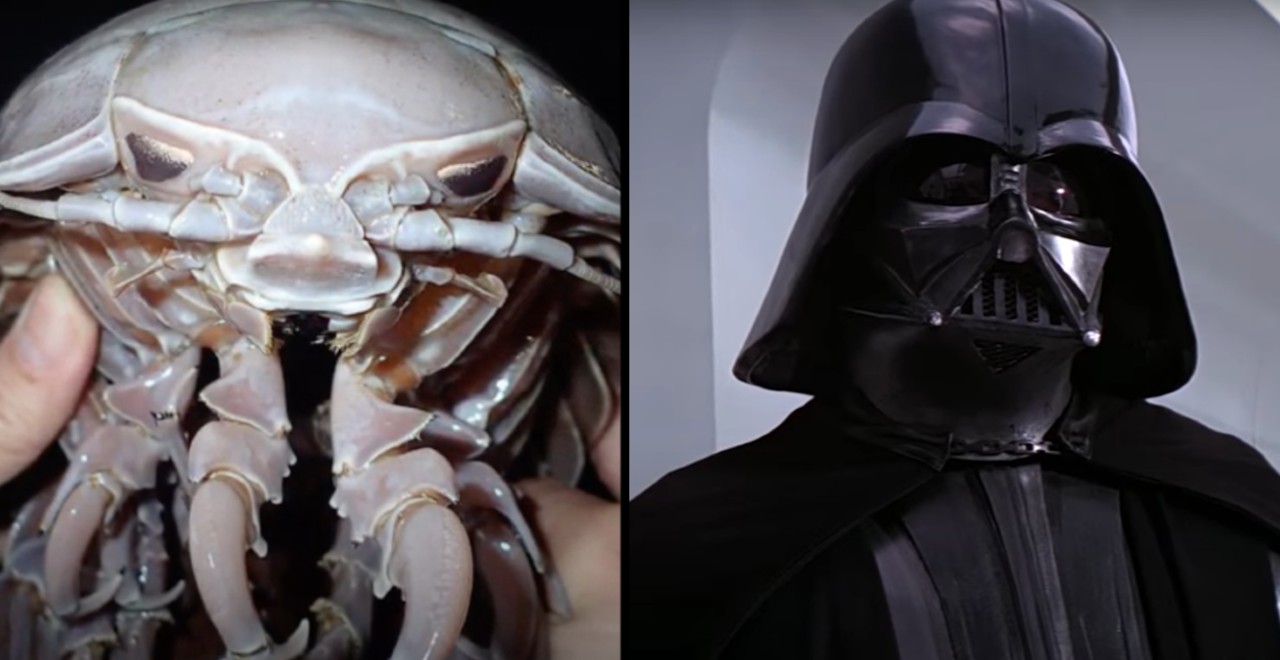 Credit: YouTube/NYOOOZ TV/Looper
You know what? I think we're done here. 2020, you win. We've had murder hornets, a freaking pandemic, and now you're really going to throw a 14-legged Darth-Vader-Looking ocean monster in the mix? No thanks, I'll take that safe word now.
While this terrifying creature was first discovered in 2018, the species was only recently named and cataloged. Researchers for the National University of Singapore recently collected 12,000 sea creatures from 63 sites, in a widespread survey led by Peter Ng. The researchers partnered with the Indonesian Institute of Sciences to poke and prod and drill and scrape in the depths of the ocean, and if you've ever seen Finding Nemo, you're well aware that you're about to encounter some serious nightmare fuel.
Thanks to Finding Nemo for explaining angler fish #aqabiology pic.twitter.com/jIPQ60KrnY

— Al (@AlbertAyles) June 5, 2015
Among the over 800 different species that were collected by Ng and his team were 12 species that had never before been recorded. The team went as deep as 1.3 miles below sea level to collect creatures which, let's be honest, should probably have been left alone to haunt the ocean (leaving us blissfully oblivious to their existence). Among the sea demons, the team collected was none other than the Bathynomus raksasa. Sounds less scary when you call it by its formal name, right? It's like calling the Green Goblin Norman Osborn – nobody named Norman can possibly be THAT terrifying, right? Well, turns out he was, and so is the Bathynomus raksasa.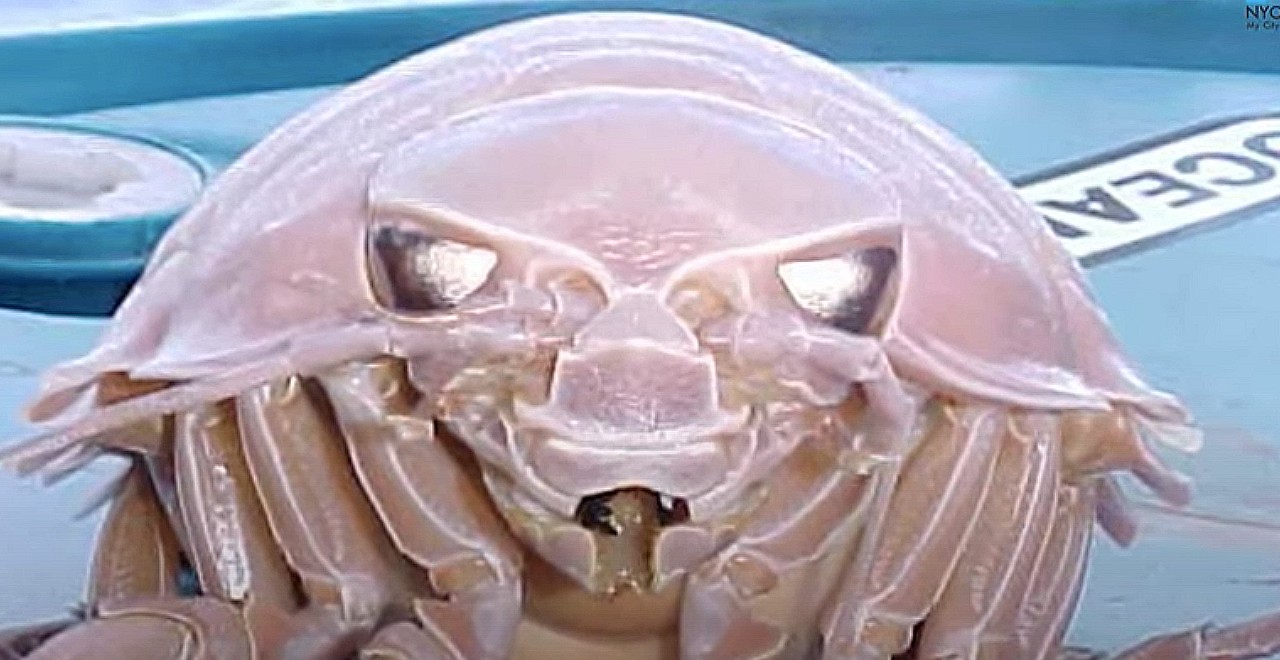 The Bathynomus raksasa was nicknamed the Darth Vader Cockroach (which in itself is an alarming concept) because of its haunting resemblance to the notorious Star Wars villain. The shape of this giant cockroach's head along with its oddly-angled, beady little eyes make it look like it's doing some sort of budget Darth Vader cosplay. If his whole aesthetic wasn't enough to give you chills, these sea cockroaches can grow to a staggering 20 inches long.
Cahyo Rahmadi of the Indonesian Institute of Sciences told BBC that "The discovery of new species is a great achievement for a taxonomist. especially spectacular species in terms of size and even the ecosystem where the species is found."
You say "spectacular," we'll go with "no thanks." Seriously, good luck unseeing this one.