Justin Verlander Donates His Paychecks to Charities Fighting COVID-19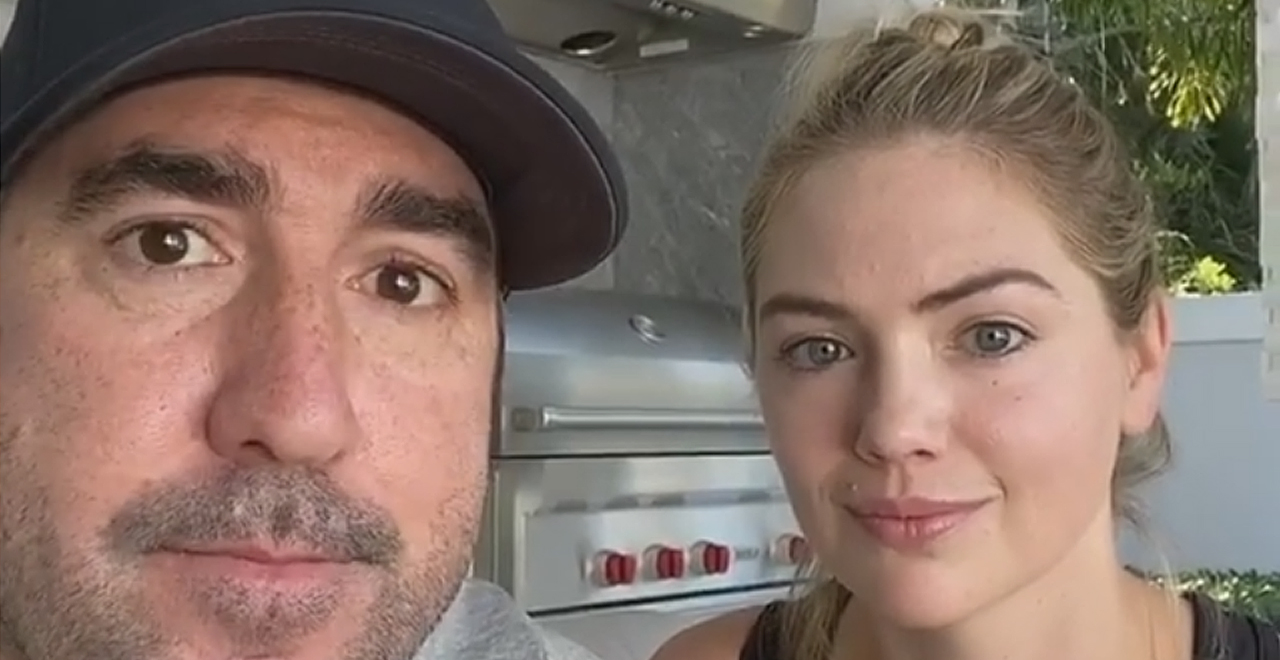 The Houston Astros have not been getting much good press lately. Spring training games featured countless coverage about their nefarious shortcuts, constant harassment from opposing fans, and even some pitchers throwing at their batters. But then in a flash, the season was on hold, and sports fans suddenly had much bigger concerns.
And now the Astros are in the news again, but this time for something good, as star pitcher Justin Verlander released a statement about the checks he, and every MLB player, will continue to receive every week.
He's giving his away.
Every week, Verlander and his model-wife Kate Upton will be giving money to a charity fighting the COVID-19 pandemic.
"Obviously, this is an extremely difficult time for the entire world," Verlander said on Instagram. "There's so many people that are in need, whether it's those in the front lines battling this disease head on or someone who's at home and has lost their job and needs to provide basic necessities, such as food and water. We have decided to donate that paycheck."
They are also hoping to inspire more good works, writing "We know everyone is impacted by the crisis, but for those who are able, we encourage you…to look to those around you who need a helping hand."
Verlander, like all MLB players, is only receiving a fraction of his salary during the shutdown. Of course, his salary is north of $30 million, so even that fraction can do some major good for a number of different charities.
Verlander was the Cy Young winner last season, and now he's setting an example off the field.
Here at The Dad, we hope you, your families, and communities stay safe and healthy during the COVID-19 pandemic. For the latest information, please utilize online resources from local public health departments, the Centers for Disease Control, and the World Health Organization to remain as informed as possible.