The 9 Best Disney Virtual Rides and Tours You Can Enjoy at Home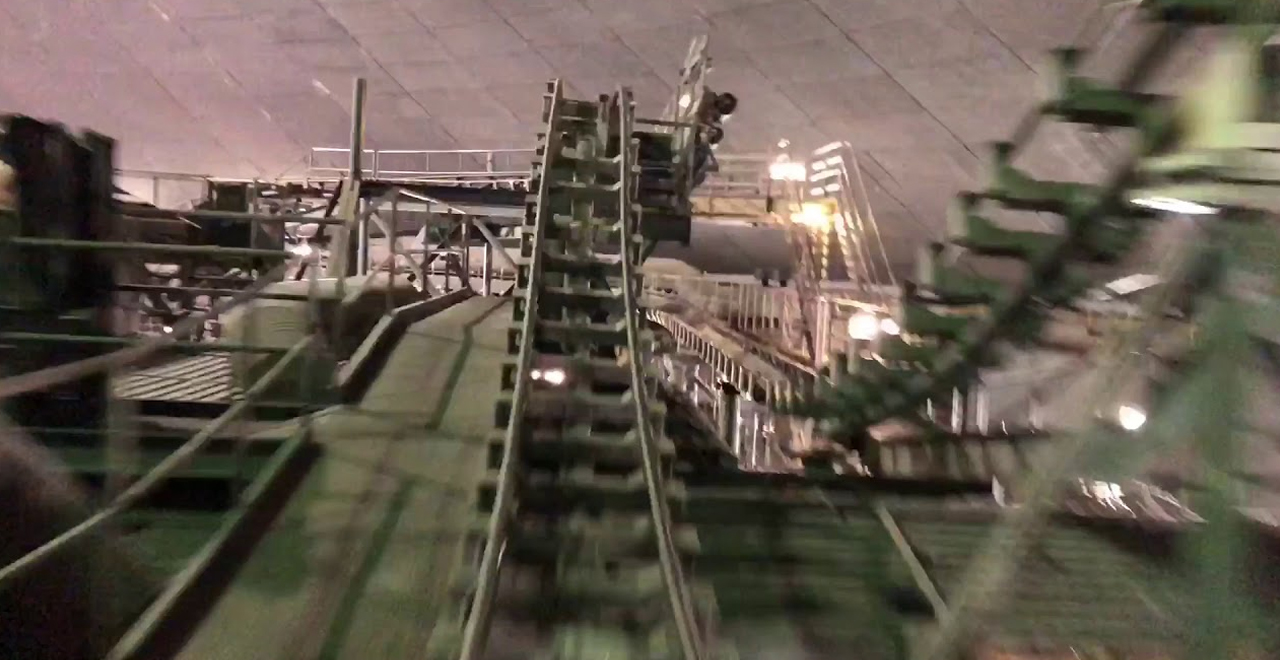 Disney might be closed right now, but that doesn't mean you can't enjoy their rides. Videos of just about every ride are available online now, and even better you don't have to wait in line! With so many to choose from, it's hard to narrow down, but we've come up with a handful of our favorites. (Maybe one of these will even inspire you to create a DIY Disney ride experience for your kids.)
Star Wars Millennium Falcon
Turns out a galaxy far far away was actually only Florida. Galaxy's Edge opened last year and has proven to be enormously popular. The best ride is undoubtedly Millennium Falcon: Smugglers Run, and with this video, you can see why. As Chewie says….actually no I have no idea what he says.
Pirates of the Caribbean at Walt Disney World
You shouldn't watch pirated videos at home – unless it's this one. This ride is always popular and a firm favorite and this video nicely captures the magic.
It's a Small World at Walt Disney World
Another essential for younger kids, and even better this will keep them entertained for 13 minutes and 7 seconds, which really is Disney magic!
Space Mountain
It's one of the best and most iconic Disney rides. There are a number of videos that use night vision to capture the real experience but we enjoy this one, the lights are on and it's cool to see what you're screaming about!
Splash Mountain
You can't ride Space Mountain without its bigger, wetter brother. Enjoy the relaxing first section through the caves before that incredible drop, when my stomach introduced itself to my feet.
Expedition Everest
Another classic, this time from Animal Kingdom. Kids will love the part when the track unexpectedly ends, resulting in a thrilling backward plummet. And watch out for the Yeti!
Slinky Dog Dash at Disney's Hollywood Studios
As it is the best ride in Toy Story Land at Hollywood Studios, the lines are usually pretty long. But online they're not, and you get right to the front! Get ready for that boost start midway through! To infinity…and well, back to the start.
The Seas With Nemo & Friends
If you can find Nemo, this ride is an under-rated gem at Epcot, and you can see here what a fun, colorful experience it is.
Test Track
A Dad favorite – designing a car, and then testing it out on the track? We're all in. Do not wear driving gloves though. People laugh. Don't ask how I know.