Walt Jr. Hopes to Follow in His Father's Footsteps in Breaking Bad Spin-off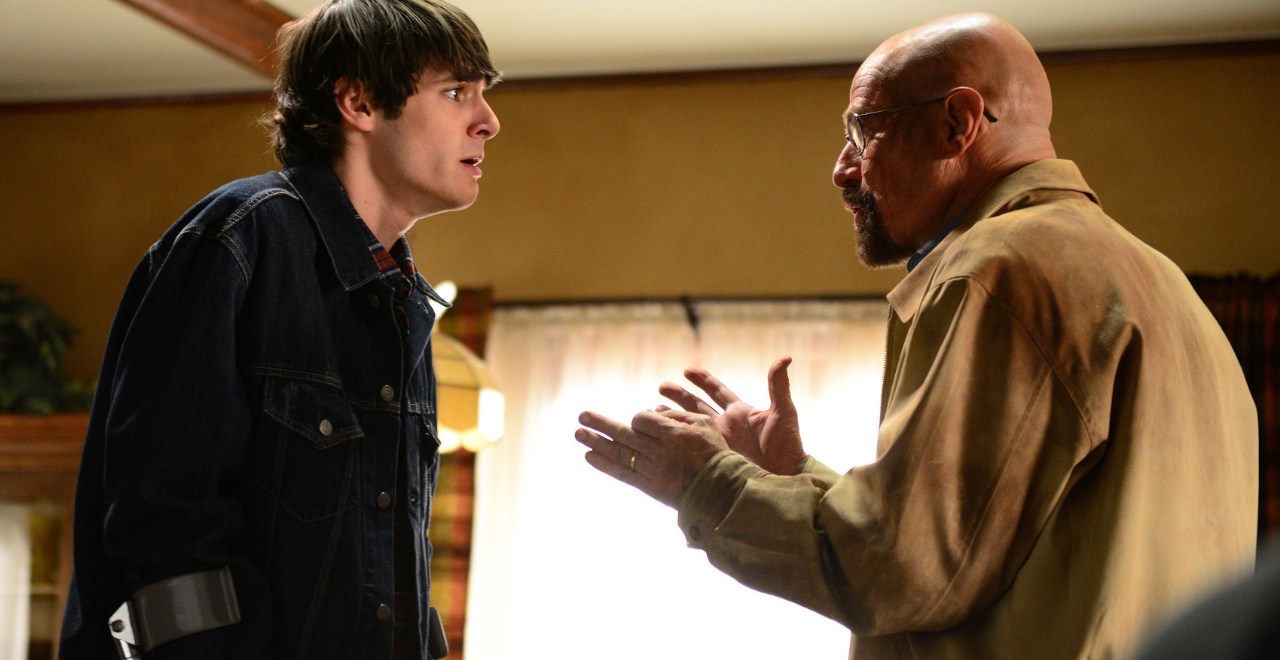 It's good to have dreams. Hope is a powerful thing. We all need something to keep us going. For me, it's the Dolphins someday drafting a franchise quarterback and righting the ship. For you, it might be HBO ponying up to re-do the last season of Game of Thrones, or Disney wiping The Last Jedi from the canon. I don't judge.
For RJ Mitte, the man who played Walt Jr., aka Flynn, on Breaking Bad, it's participating in a sequel series to the classic show, in which his third-level character ascends to the lead role.
You gotta have something to believe in!
And believe Mitte does, as he's actually fleshed out his idea and taken it to Vince Gilligan, the creator of Breaking Bad, its spin-off series Better Call Saul, and the recent Netflix movie El Camino.
In an exclusive interview with The Irish Sun, Mitte laid out his idea for Walt Jr. to front his own show, picking up where his father left off.
Breaking Bad star RJ Mitte may land spin-off series taking over drug dynasty https://t.co/bISLreVkuU

— The Irish Sun (@IrishSunOnline) January 27, 2020
"He is his father's son in a way of his actions and his moralities of what he's going to do would be right for his family. I think for us it would be a very hard life after what Heisenberg did to his family and I think that stigma would carry," Mitte explained, before landing the death blow: "But I would like to see Walt Jr. being a gangster."
RJ's idea for a sequel to the classic TV series is for his character, Walter White's breakfast loving son who, like the actor himself, suffers from cerebral palsy (something that was never explored on the show and was merely presented as a fact of Walt Jr.'s life), to follow in his chemistry teacher-turned-meth kingpin father's footsteps.
It seems unlikely that Gilligan, to whom Mitte has actually pitched this premise, would follow through on this idea. Breaking Bad benefited from a variety of factors, not the least of which was Bryan Cranston's iconic performance as Walter White, and no offense to RJ Mitte, but I'm not sure he's of the same caliber.
That said, no one expected Better Call Saul to work either, and that's coming back for its 5th season next month. So you never know!