Want Harry Potter's Cloak of Invisibility? There's an App for That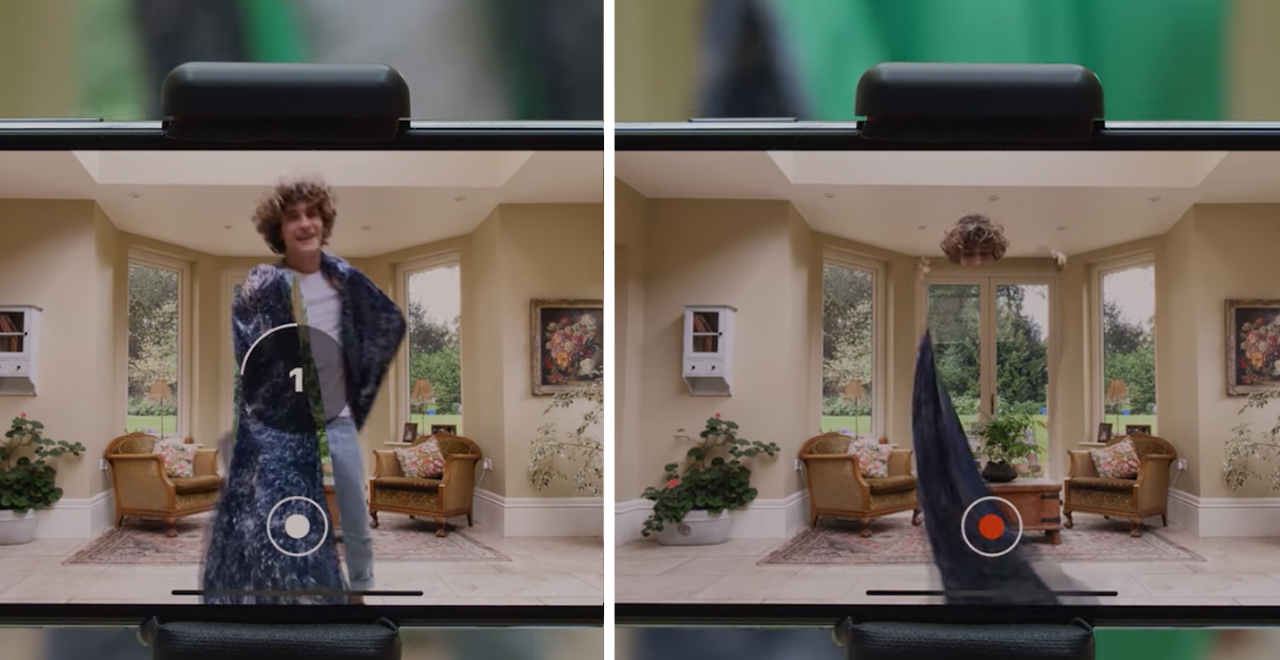 There isn't a person alive who doesn't occasionally dream of having superpowers of one sort or another. Whether it's the Force, or Captain America's super serum, or the Three-Eyed Raven's ability to "warg" into animals and see through time.
Among the most popular fantasies for kids these days is to be a wizard, Harry, like the famous denizens of JK Rowling's magical world. Her books about Harry Potter and his friends and fellow Hogwarts students are one of the 21st centuries biggest pop culture phenomenons, spawning movies, theme parks, and dozens of other themed items.
But none of those items possess any of the magic she writes about. Until now! Provided you have a smartphone.
According to CNET, this July you'll be able to pre-order purchase the cloak and add an associated app for your iPhone or Android that allows you to "disappear." From makers WOW Stuff, the app allows users to access the green screen technology Hollywood has been using for years, to make it look, through your phone's camera, as if you're magically vanishing underneath the famous cloak.
CNET's Mike Sorrentino had a chance to try an early demo of the app at New York Toy Fair in February and tweeted a video showing it in action:
Harry Potter's Invisibility Cloak is real at #toyfair2019 and it's so much fun! pic.twitter.com/qUiYYZIOVp

— Mike Sorrentino (@MikeJSorrentino) February 16, 2019
The cloak app has already won awards in Sweden and will be available on August 1, in two versions: A standard version that comes with a phone stand for easy filming, costing $70 and a deluxe version that includes a tripod and a special serpent-themed border, for $80.
Wow Stuff's website includes video tutorials showcasing how to use the different versions of the Cloak: