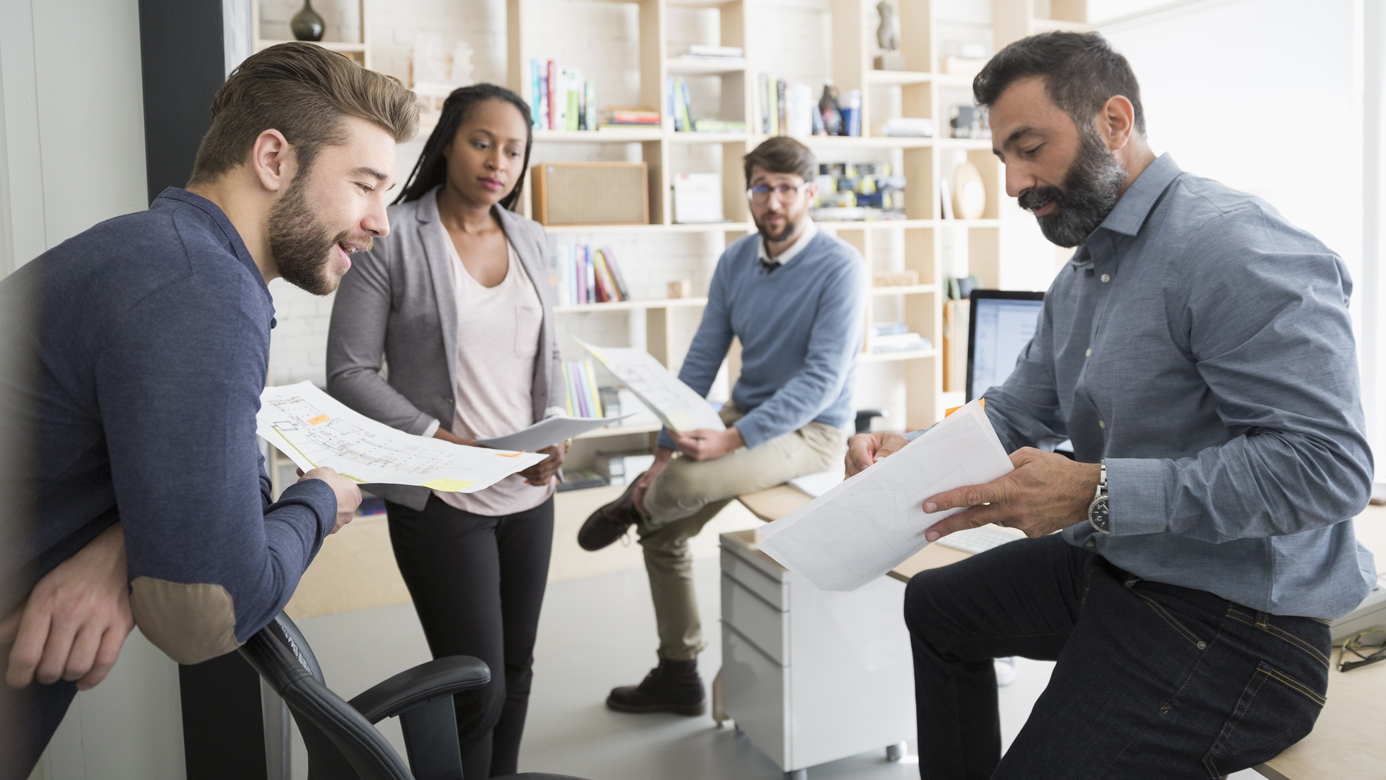 Credit: Getty/Hero Images
It's that time of year again, when college basketball mega fans come together with people who haven't watched a single game to wager their NCAA predictions against one another. And even though frickin' Brenda who crochets during her lunch break has inexplicably won it three years in a row, the annual office bracket pool remains a fun source of comraderie that you and your coworkers always seem to forward to.
But how you actually make your picks says a lot about you. Are you the resident bracketology expert, scouring obscure sports blogs and researching player diets for any minuscule amount of inside info? Or are you the guy who picks Vermont to win because you like maple syrup?
Take the quiz to find out!