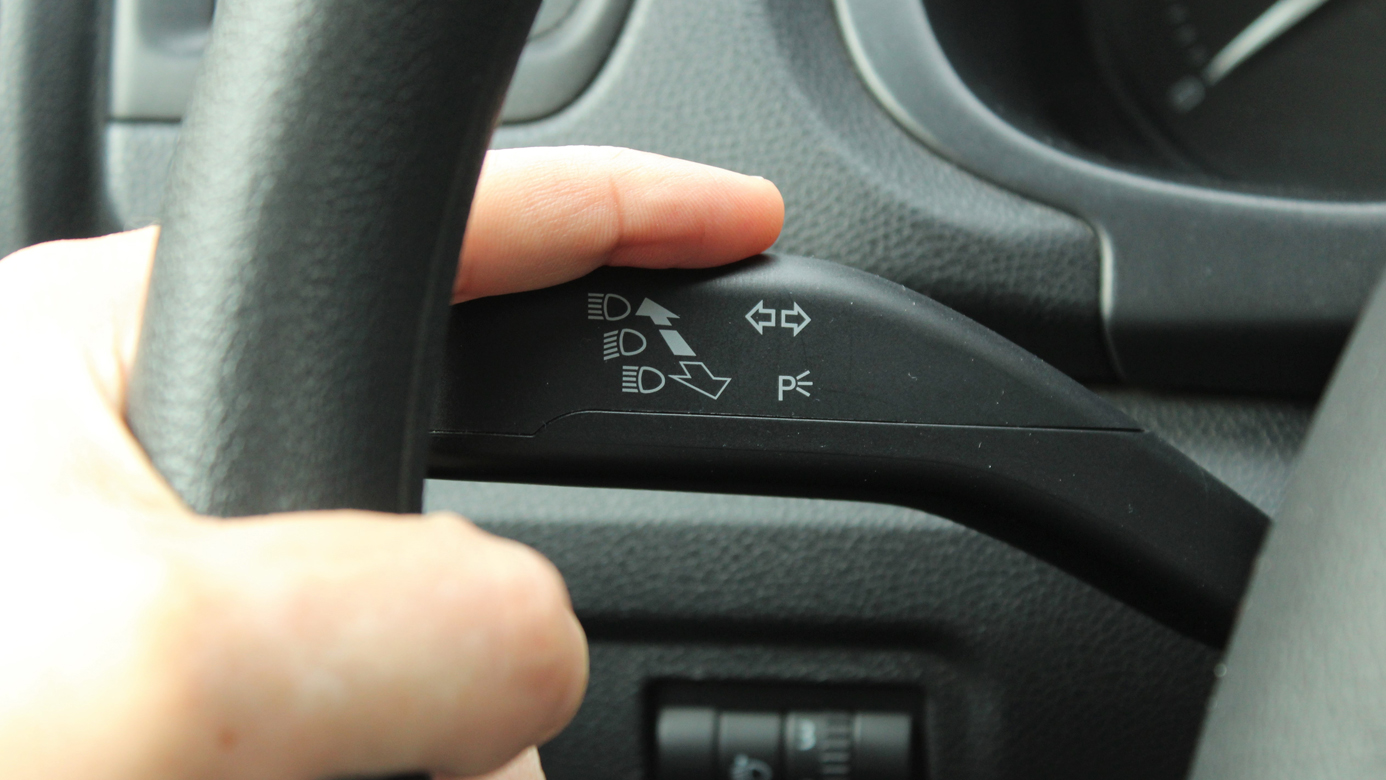 Credit: Getty/Zmaj88
We at The Dad are suckers for a good car hack. Cleaning fog from a headlight with toothpaste and keeping a pizza hot with the seat warmers are one thing, but this one could very well be a gamechanger.
Apparently, there's a lever protruding from the left side of every steering column that, when pushed in one of two directions, indicates to fellow motorists you intend to make a turn. Mind. Blown.
Picture this: you're approaching a side road onto which you intend to turn. The car behind you is oblivious to this goal. What do you do? One option is to simply execute the turn and anticipate the driver behind you possessing some kind of otherworldly telepathic powers. This is one of the more popular techniques.
But those days are behind us, thanks to this cool hack from loyal Dad reader and driving enthusiast, Chris Velcroger.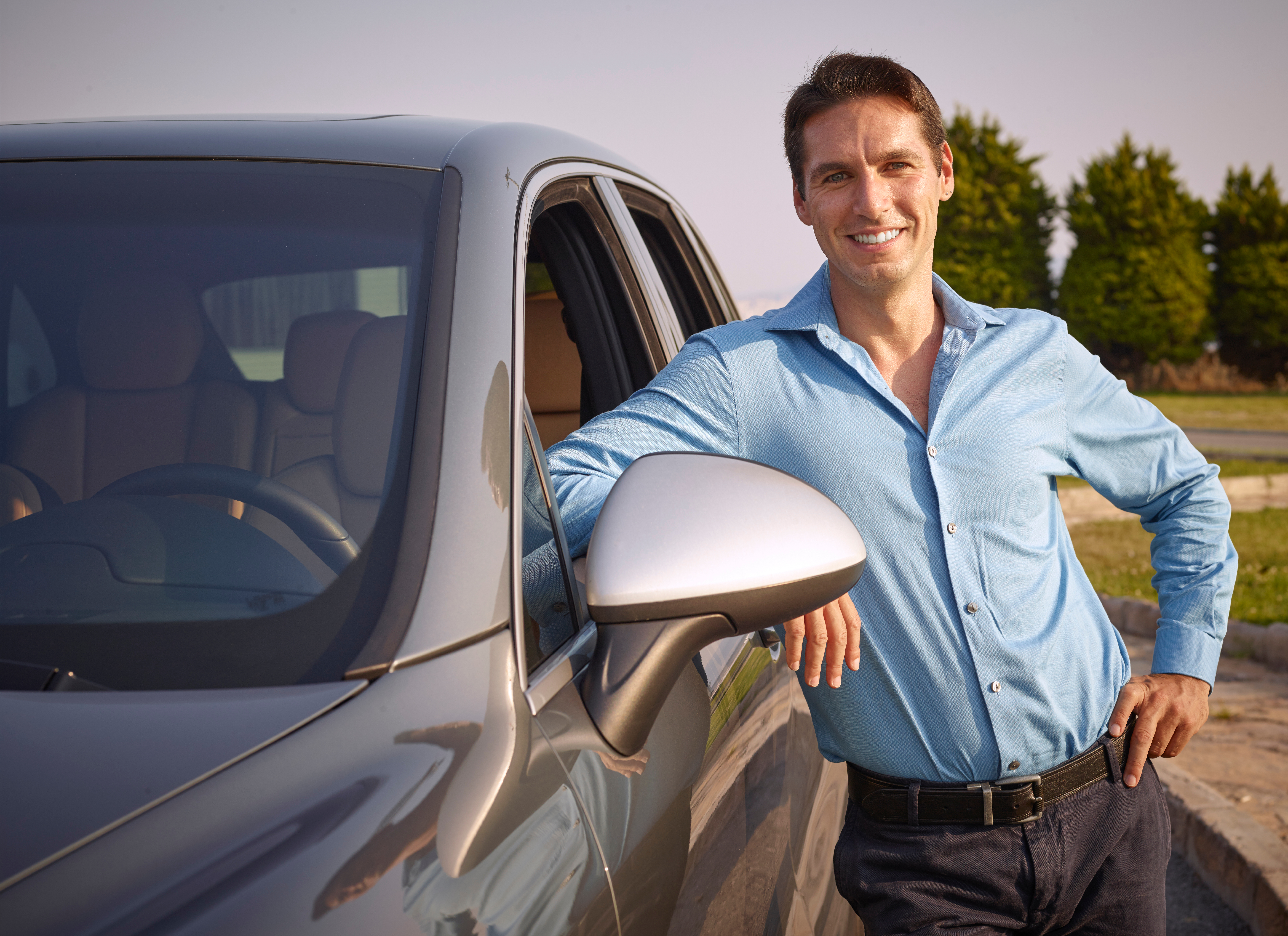 "Just a cool little life hack I discovered recently," Chris told us. "If you look to the left of your steering wheel, you'll notice a stick extending from the steering column. Push it up or down and your headlights and taillights will begin flashing, signifying your intent to turn to other drivers. Pretty nifty."
So neat! Chris, who also informed us over two million car crashes a year are a direct result of motorists failing to adequately telegraph the next move of what is essentially a two-ton steel bullet, suggests the signal stick may also come in handy while merging. Is this car hack too good to be true?
"Yeah, say you're on the highway and want to move over a lane," he continued. "This maneuver carries substantial risk, especially at speeds exceeding 70mph. It used to be I'd just jerk the wheel in hopes that all the vehicles surrounding me cruising at potentially fatal velocities knew instinctively that my exit was coming up. Now, I give the signal stick an almost effortless nudge and other commuters are made aware I'm about to suddenly put an entire automobile in the path of which they're traveling at demonstrably lethal speeds. No big deal."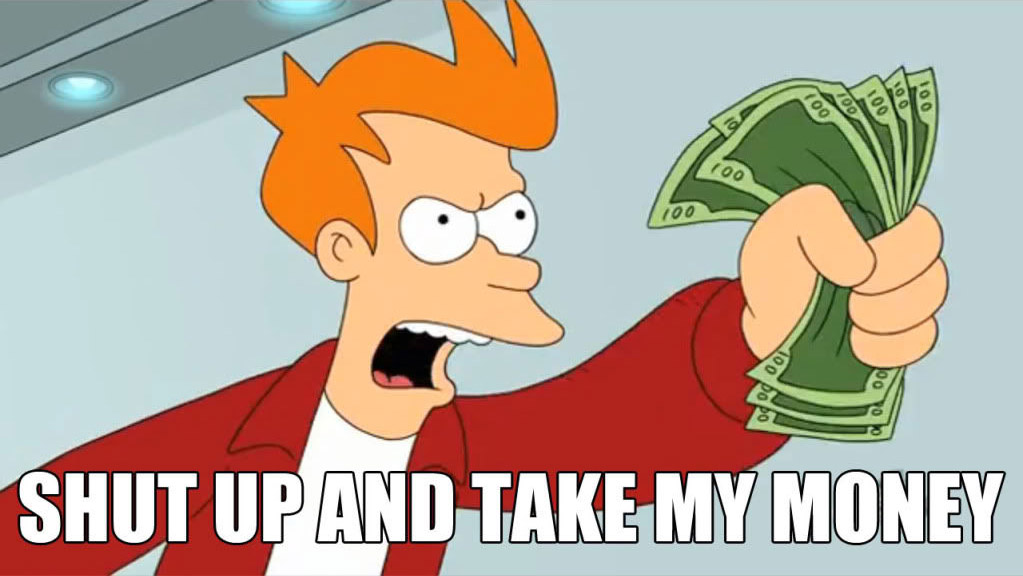 So. Freakin'. Cool.
We looked into this relatively unknown hack and found that the signal stick, if pulled towards you, can make your headlights much, much brighter. At this time, no one we asked was sure how to turn this feature off.