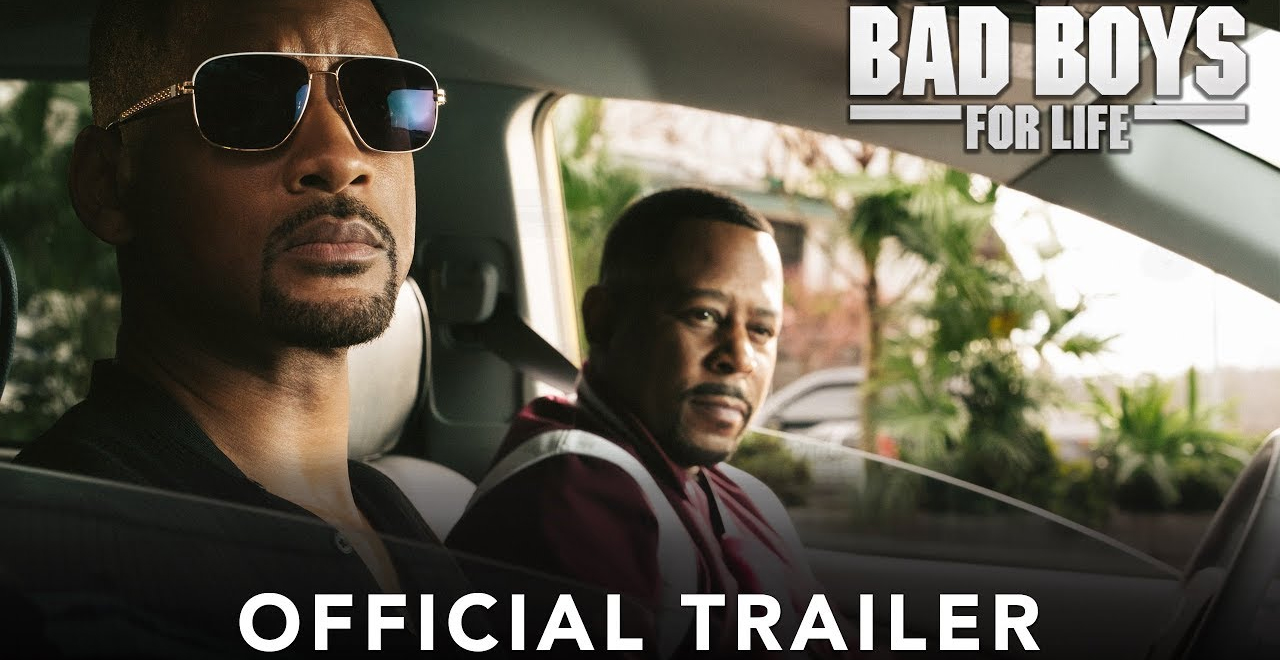 Credit: YouTube/Will Smith
It's the era of existing IP. Every book, TV show, or movie that ever made a dollar is being put back into service as an adaptation, a remake, or a sequel. The MCU uses comic books, HBO used more than one popular fantasy book series (Game of Thrones and the upcoming His Dark Materials) and Keanu Reeves uses The Matrix.
Now we're also getting another Bad Boys movie! That's right, Mike Lowery and Marcus Burnett are back, as are original stars Will Smith and Martin Lawrence, because why should The Matrix be the only 90s blockbuster that gets a new sequel?
Here's the synopsis:
"Old-school cops Mike Lowery and Marcus Burnett team up to take down the vicious leader of a Miami drug cartel. Newly created elite team AMMO of the Miami police department along with Mike and Marcus go up against the ruthless Armando Armas."
And today they released a trailer for the movie, which debuts in January, and it contains all the profanity, banter, gunplay, and explosions you'd expect from a Bad Boys flick. There's even a highway chase scene, this time with a helicopter instead of a shitload of bouncing cars like in Bad Boys 2's legendary sequence.
There's no Michael Bay behind the camera – this is co-directed by Adil El Arbi and Bilall Fallah – but they brought back Joey Pants! Bad Boys For Life ain't messing around.
Check it out: