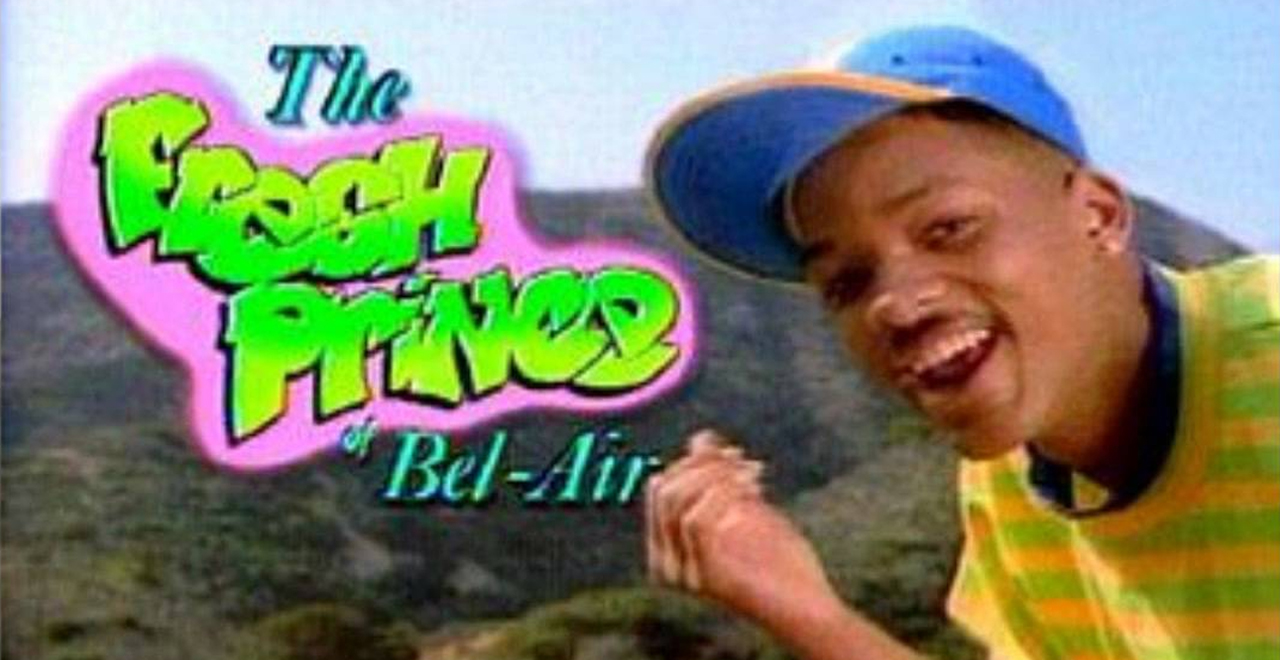 Credit: NBC
It was only a matter of time. For decades, Hollywood has been plumbing old successes in an attempt to recapture lightning in a bottle, and over the past ten years, the reliance on the tried-and-true has been more rampant than ever. Existing IP (intellectual property) – whether books, comic books, outdated TV shows or movies – has become the basis for more and more "new" content. With streaming services multiplying like Gremlins, the need for programming to fill their slates is devouring everything in its sight.
No stone is being left unturned in the hunt for new shows, including remakes and reboots and reimaginings. The latest example? The Fresh Prince of Bel-Air.
That's right, there's a new show about our favorite former-West Philadelphian on the way, and as of now, it's being classified as neither a remake nor a reboot but as a spin-off. And get this? The Fresh Prince himself is going to be involved.
The project is actually being launched via Will Smith's own production company, Westbrook, and while the extent of the superstar actor's involvement remains unclear, at the very least it has his blessing. For fans of the original show – that launched Smith's acting career – that's definitely a good thing.
Again, details on the new version are few and far between – the entire scoop is from one sentence in a Hollywood Reporter story on Smith, and neither casting nor plot nor platform is known – but remember that slick trailer for a gritty reboot of the series that filmmaker Morgan Cooper put together last year? Apparently Smith has met with the director!
No one knows for sure what they discussed, but after years of putting the kibosh on any Fresh Prince reboot rumors, suddenly Smith has changed his tune, and that may be good news for fans of the classic series. Especially if the tune to the theme song doesn't change.