Winter Is Here, And So Is The Official Game of Thrones Season 8 Trailer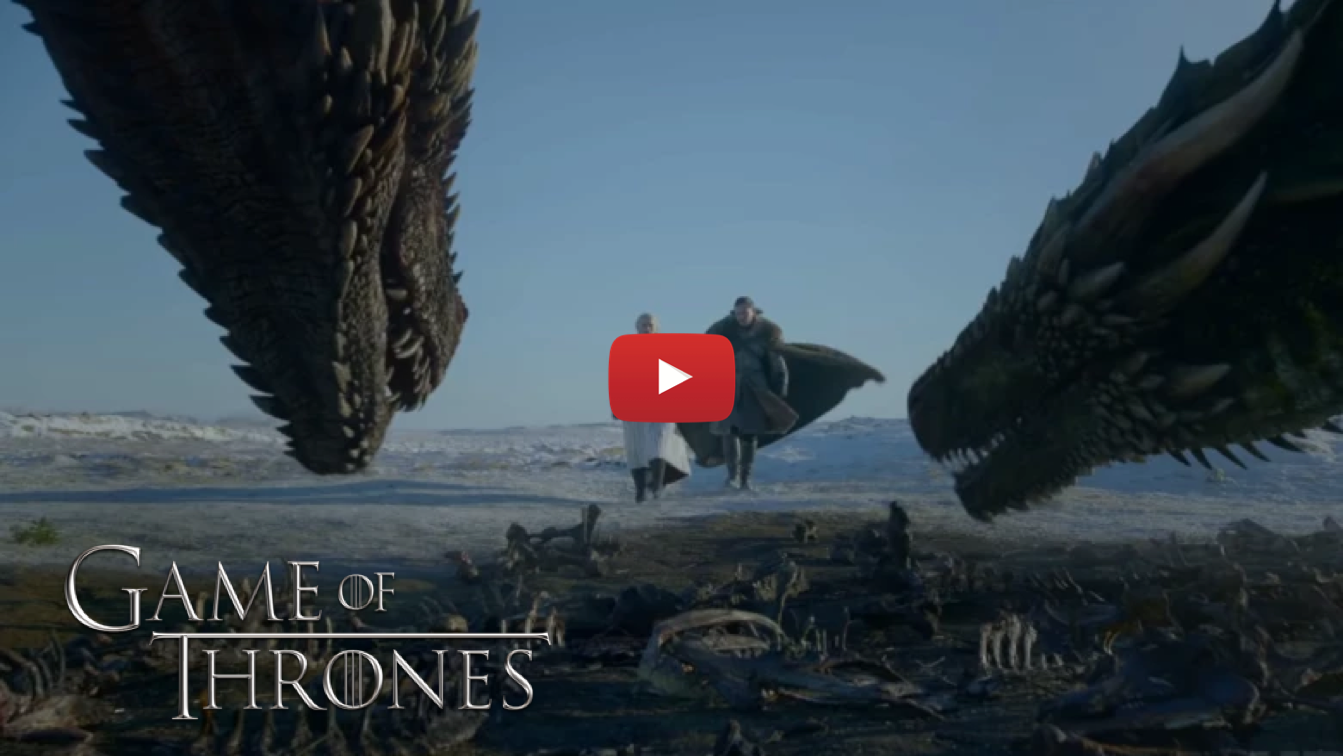 Spoiler warning of course.
Maisie Williams (Arya Stark) was recently quoted in Entertainment Weekly, describing the grueling 54-day shoot for a battle scene, "Nothing can prepare you for how physically draining it is. It's night after night, and again and again, and it just doesn't stop. You can't get sick, and you have to look out for yourself because there's so much to do that nobody else can do… There are moments you're just broken as a human and just want to cry."
Coincidentally enough, that's exactly what it's like being a parent.
Game of Thrones Season 8 premieres April 14 on HBO.