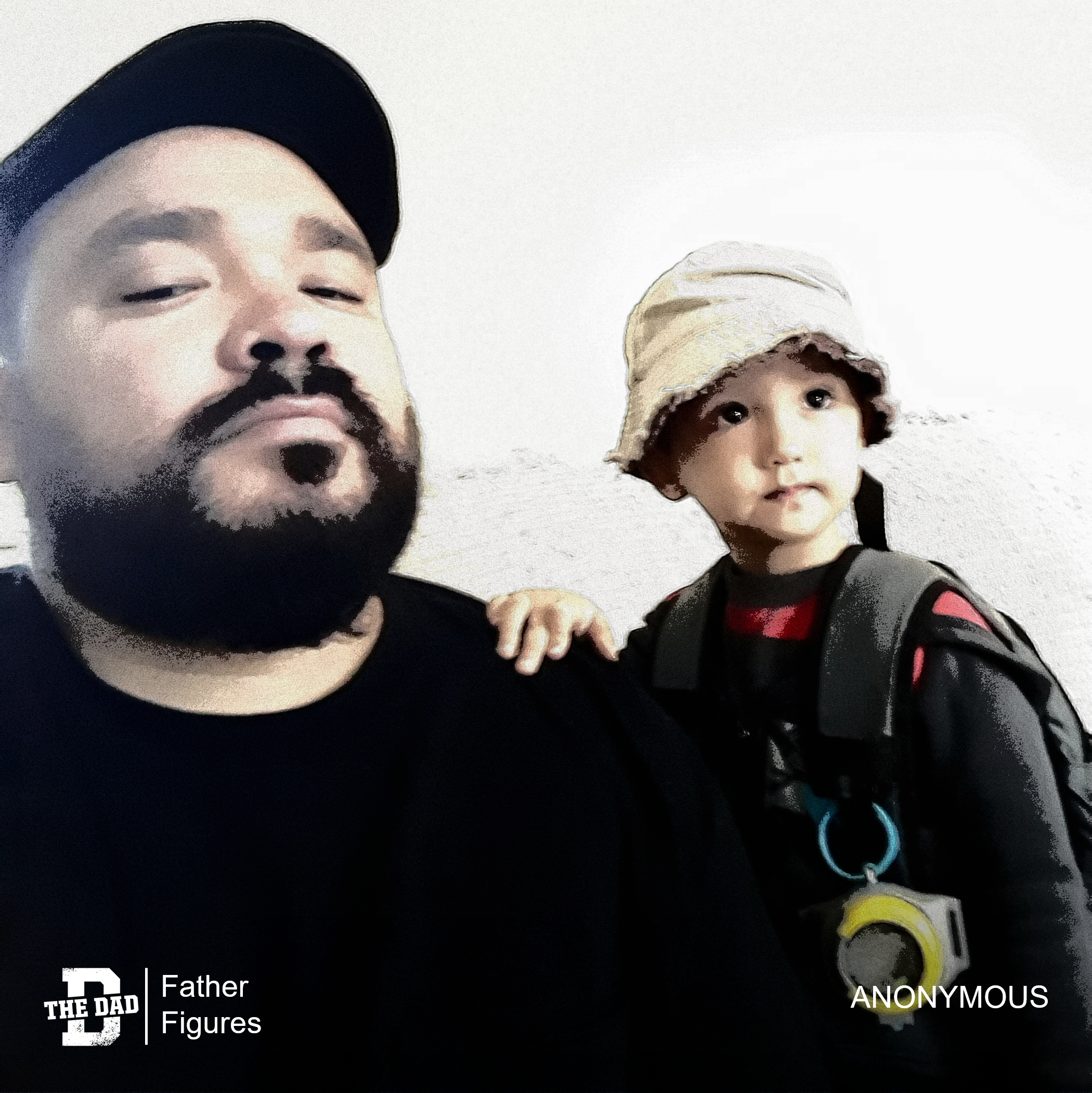 "I never thought I would be a dad, because I was mostly 'careful' and I wasn't married by 35. My dad wasn't around much growing up, and felt I had no one to look up to or talk to, and I told myself that if it happened, I would always be there for my kids. No matter what.
Then, at 35, I found out I was going to be a dad with a woman I had known for less than a month. I was told when I was almost 1000 miles away from her, neck deep in… 'activities.'
The night before, I'd found myself in a situation where I could have gone 'missing' – where no one would ever find me. When I got out of that scenario, shaking, I prayed to God to make a way back to Him and that if I made it through I would make good on my promise to straighten out. I made it through, and the very night I got back I got the call I was going to be a father. I knew it was the sign I was looking for. I told the boss to keep the money for the job and I left.
The mother alienated me during the pregnancy and told me to forget about her and the baby. This was my worst fear. I slept in my car at the hospital because she wouldn't let me stay. After he was born, she wouldn't let me see him for four weeks. As he grew, she taught my son to call another man papa.
But when he was a year and a half old, after all of that and so much much more, I got 50% custody. Now I see my son almost every day.
As I type, with proud tears, this boy, my son is enjoying his nap, with chicken nuggets on a plate, dinosaurs in the closet and a smile on his face. When he wakes up he will say 'I love you, daddy' and I will say 'I love you too, son.'
It is always worth it."
– Anonymous
Want to share a story about fatherhood? Email [email protected]