Stop Re-Reading That Kids' Book at Bedtime and Write Your Own with These Courses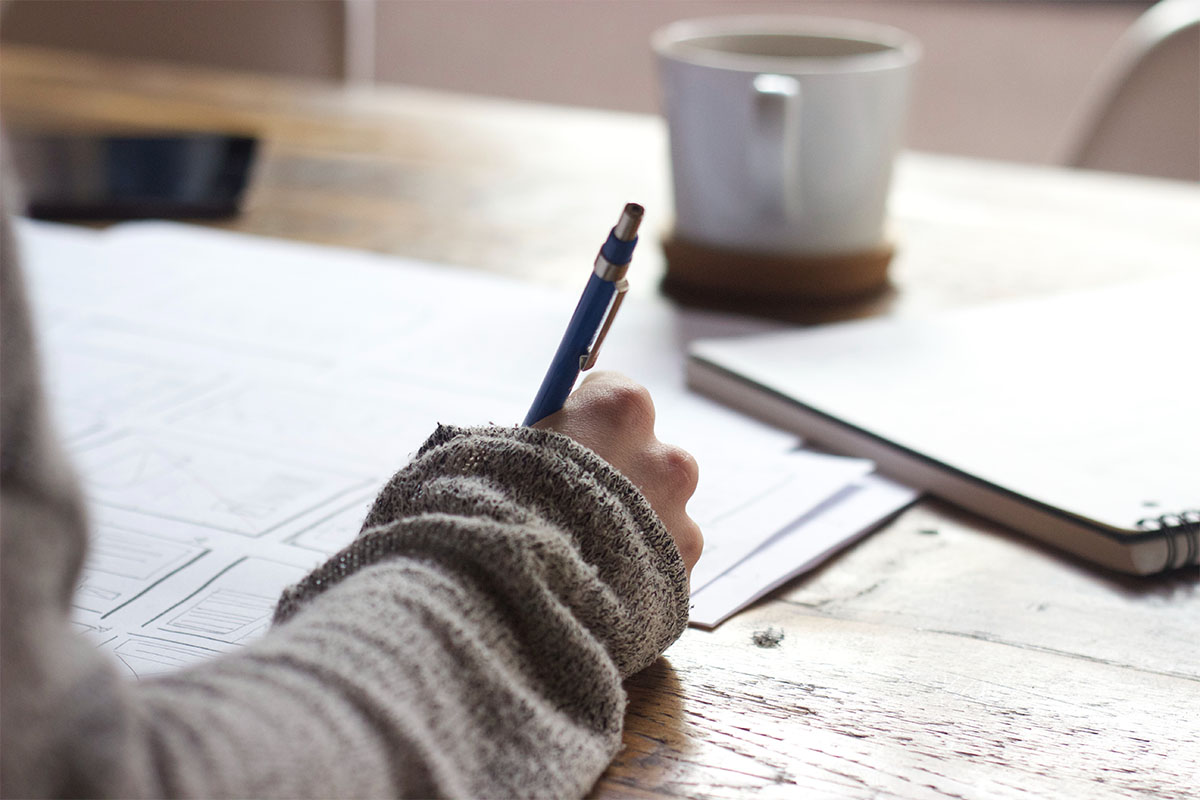 Convinced you've got an idea so great it could be the next Harry Potter? Whether you've been brainstorming ideas for the next big young adult series, plotting an autobiography or have a non-fiction book you think could fly off the shelves at Barnes and Noble, The Ultimate Creative Novel and Screen Writing Academy Bundle will help you accomplish your writing goals. This bundle is packed with 11 courses that tackle multiple genres of fiction, screenplays and non-fiction books, and it's available for just $49.99.
Author Steve Alcorn will walk you through 11 info-packed courses, which kick off with the Novel Writing Workshop. This course will show you how to take your original idea and turn it into a published novel, guiding you through the process step by step — writer's block be darned! Steve is familiar with the process and breaks it all down into six simple steps that will leave you with a polished manuscript by the time you're done. And once your story is finished, Steve will also cover the "collateral material" you'll need to promote and pitch your novel to publishers.
Since Steve Alcorn has written fiction novels ranging from mysteries, young adult novels, and romances to children's books, while also tacking non-fiction, he's a great resource to guide you through the rest of the courses, which tackle genres like Writing for Children, Write Your Life Story and the Non-Fiction Writing Workshop. Ready for Hollywood to come knocking? You'll also find guidance for penning a screenplay with Screenwriting Workshop, which gives you the tools to turn your film or television idea into an actual screenplay.
Non-fiction writing is a different process, so the Non-Fiction Writing Workshop is the perfect class for those hoping to publish a non-fiction book. This course gives you simple steps on turning your idea into a completed book and figuring out a marketing plan to get published once you're finished. Hoping to publish your work of art — non-fiction or otherwise — on your own? Publish Your Book Now! takes you through the process of getting your book on Amazon and Kindle in just a day.
If you've ever dreamed of being a published author, it's time to turn that into a reality with The Ultimate Creative Novel and Screen Writing Academy Bundle. It's available now for just $49.99.
Prices subject to change.
Just a heads up, if you buy stuff using the provided links, The Dad may collect a small commission.