Yellies: The New Toy Terrorizing Kids and Parents This Christmas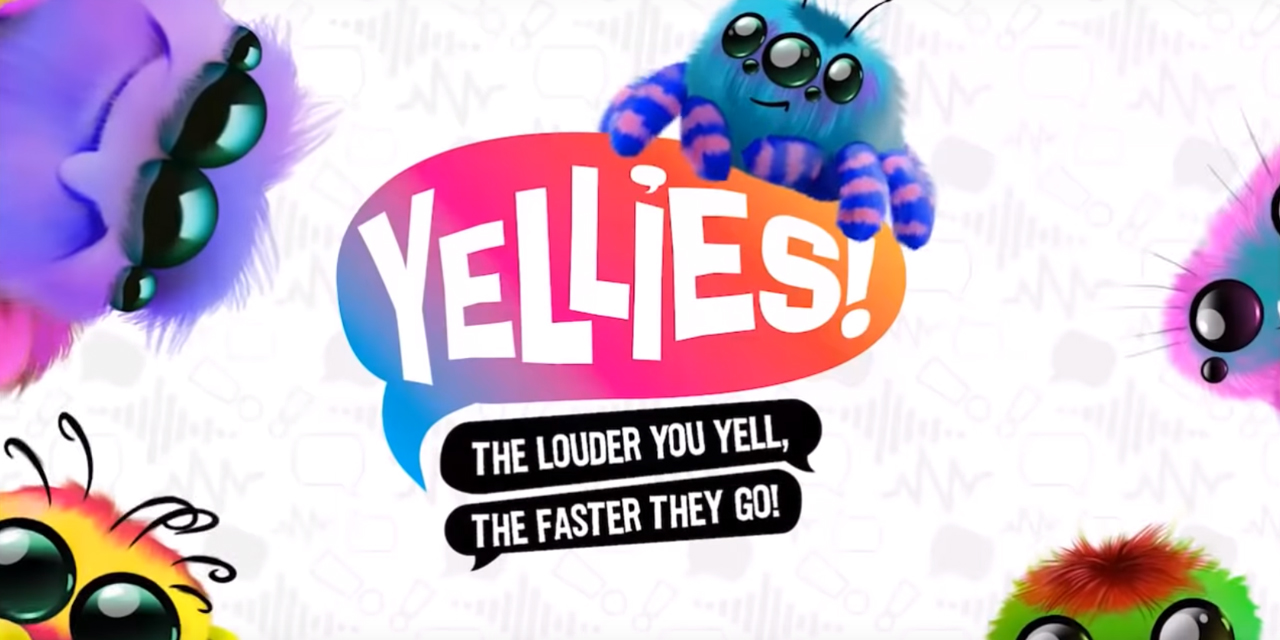 The holidays can be a tough time for parents. We're tasked with doing everything we can to make our kids' Christmas or Hanukkah or Kwanzaa as special as possible, and sometimes that means going against our better judgment.
We end up stressing ourselves out moving a silly elf around, draining our bank accounts to get the kids everything they want, and shooting ourselves in the feet by buying them gifts that will go on to haunt our dreams.
One hot new gift this season seems designed to do exactly that. They're called Yellies, and they are tiny stuffed spiders that – get this – respond to the sound of yelling. Hence the name. That's right, these toys skitter around the floor, and the louder your kids yell and scream, the faster they move, attracted by the noise.
It sounds like a sick joke, and that's surely how some dastardly aunts and uncles will be treating it when they buy the creepy little critters for your kids. Fortunately, despite the guaranteed headaches these toys are destined to provide, there is a bit of an upside for those parents with a dark side. And it's being captured on social media.
You see, people are scared of spiders, especially children. And what do children do when they're scared? They scream. And Yellies love your screams. They feed on them. They run to them like moths to light. And the louder you scream, the more quickly these stuffed spider nightmares will be upon them!
Some parents are taking advantage of this.
View this post on Instagram
Of course, sometimes a parent's fun goes a little too far.
It's not just kids that are terrified.

It seems Yellies pack as much fun and fear into their tiny $14.99 package for both parents and kids alike!
Just have the Excedrin handy.
Just a heads up, if you buy stuff using the provided links, The Dad may collect a small commission, but opinions are our own.