October is the best. Playing in leaf piles. Snuggling by bonfires. Watching a kid dressed as Mario eat too much candy and fall asleep with chocolate all over his face. But let's not forget the true meaning of the month: posturing yourself as a real baseball fan while the bandwagoning masses clamor for some semblance of normalcy through sport-sanctioned tribalism. Chumps.
So go ahead and wow the guests at your World Series viewing party this year by mentioning some of these cool facts.
1. Don Baylor played for three different teams in three consecutive World Series. (1986 – Red Sox, 1987 – Twins, 1988 – Athletics)
2. Johnny Bench could (still can?) hold seven baseballs in one hand.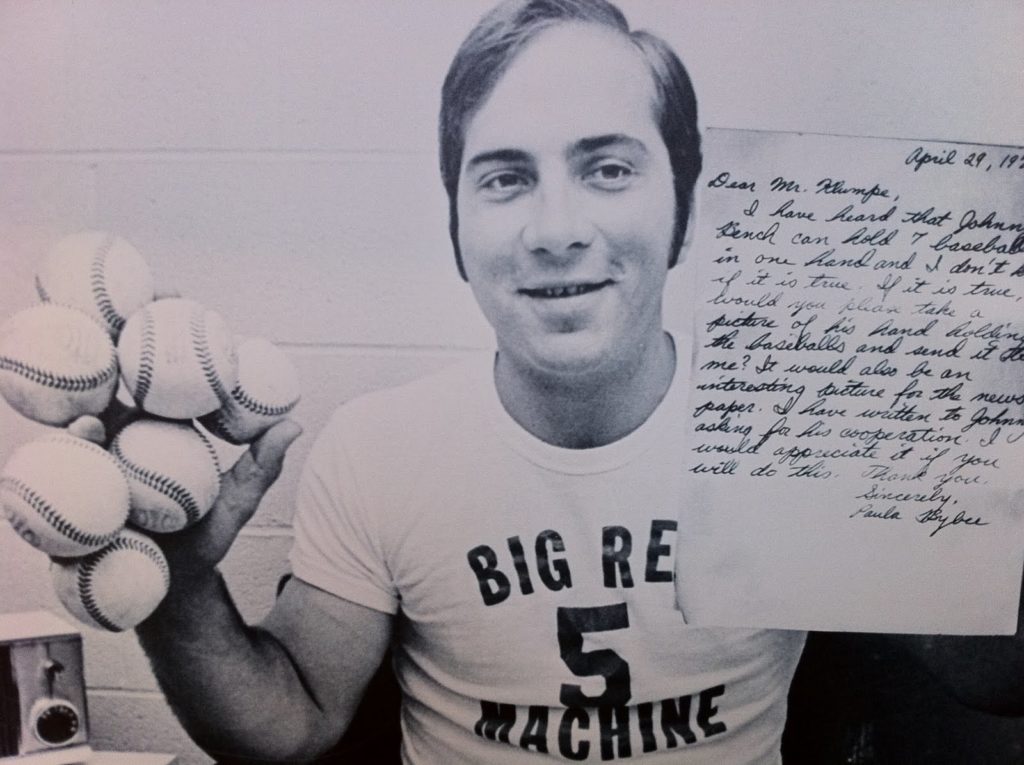 3. Baseball was the first sport to be featured on the cover of Sports Illustrated.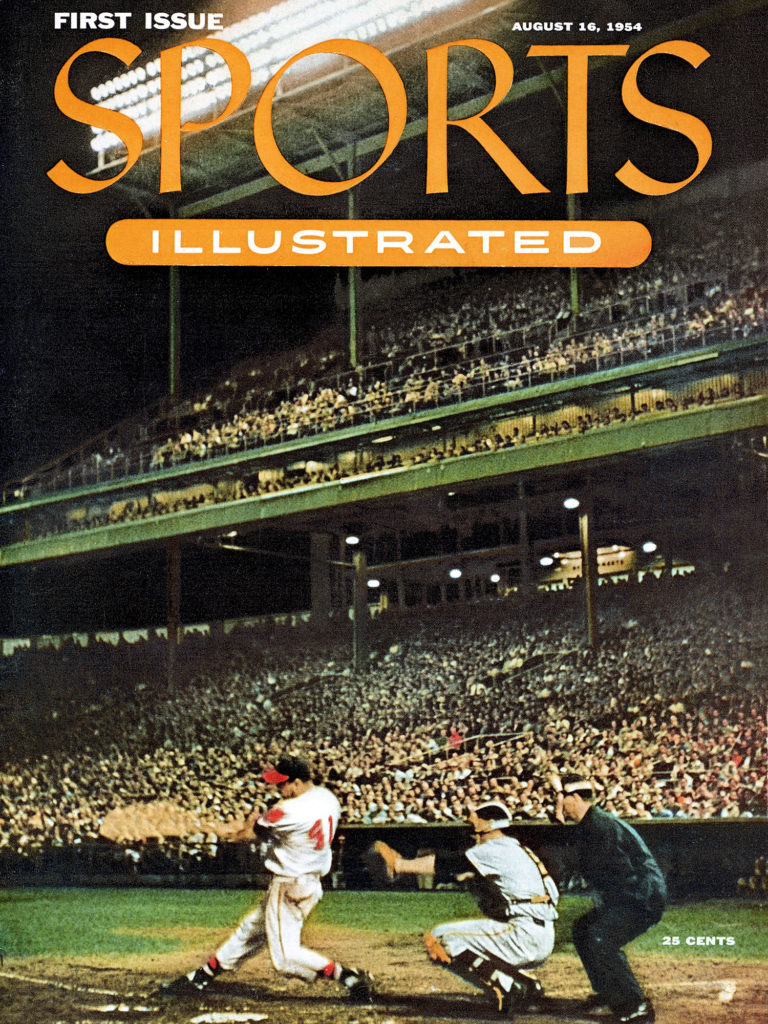 4. There are exactly 9 ways to get on first base: a single, a walk, fielder's choice, hit by pitch, fielding error, dropped third strike, catcher's interference, fielder interference, and if the ball hits another runner before a fielder touches it.
5. Several professional baseball players are known to pee on their hands to toughen their grips.
6. A batter is more likely to swing at the ball if the pitcher is making a happy facial expression.
7. In 1963, Jimmy Piersall celebrated his 100th home run by moonwalking around the bases.
8. Charlie Sheen once bought 2,615 tickets to an MLB game at Anaheim Stadium so that he could catch a home run ball. No home runs were hit.
9. Every ball used in an MLB game is rubbed in a type mud that can only find in a secret location in New Jersey.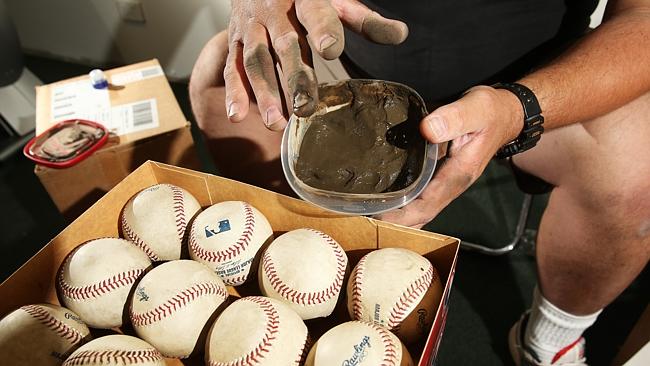 10. The process of compressing a bat to make it more dense is called "boning."