10-Yr-Old's Best Man Speech Steals the Show at Dad's Wedding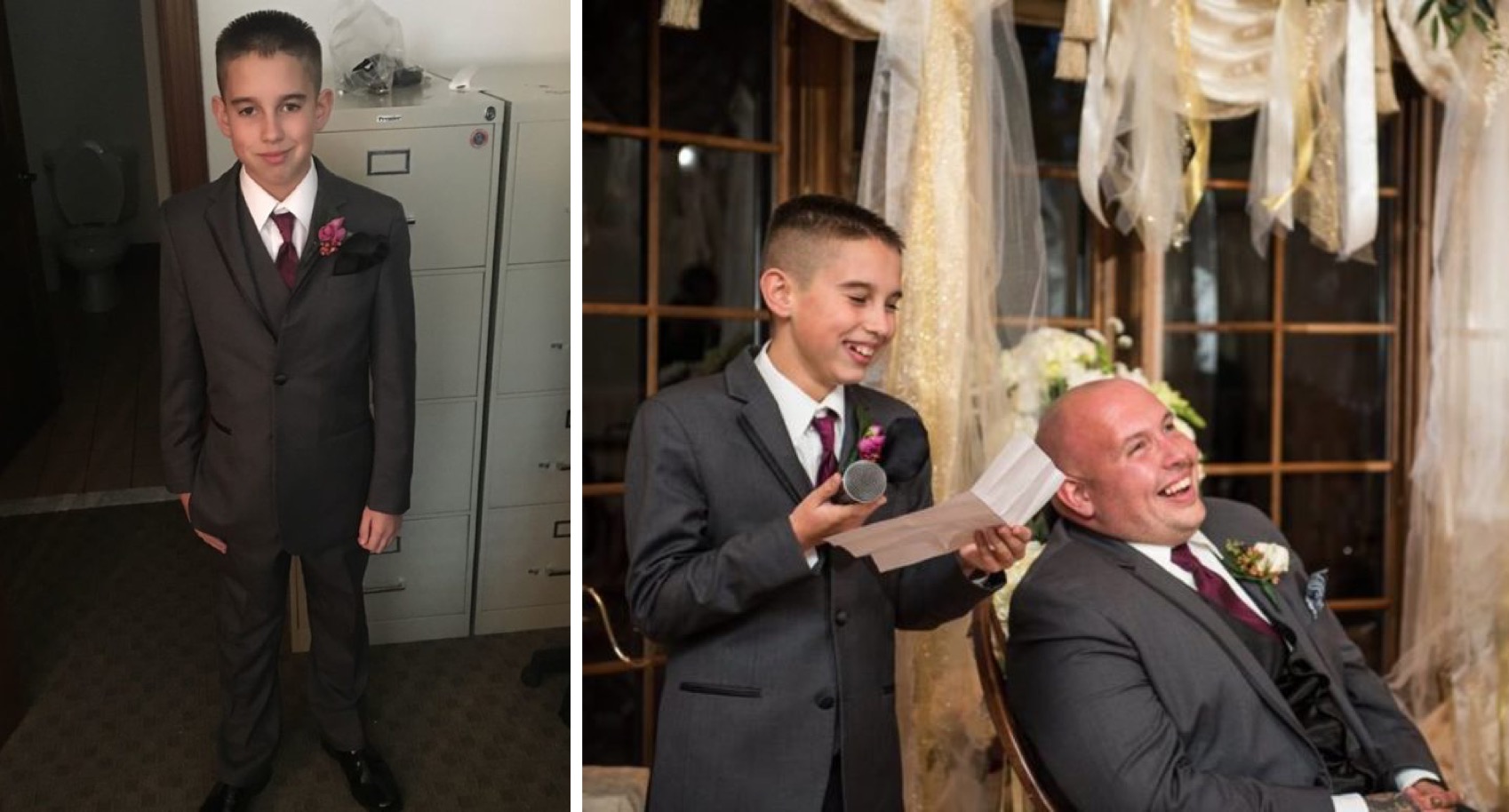 Giving a speech as the best man at a wedding is a bit tricky. It's expected to be funny, heartfelt, and ultimately reflect the strong bond between the speech-giver and the groom. As anyone who has been to a lot of weddings will tell you, not everyone hits the mark, which is what makes Jaydon Rabatin so impressive.
Not only was Jaydon under a bit more pressure as both the best man and son of the groom, but he's only 10-years-old.
According to his dad, Kevin Rabatin, Jaydon was his obvious choice for the honored position but had no idea he was even planning on giving a speech. Apparently, he had been practicing in secret while staying with his mom.
"I was nervous for him," Kevin said. "I tried to give him a pep talk before the wedding."
Well, either dad's pep really did wonders or Jaydon didn't need it in the first place because he had the groom, bride, and all of their guests in stitches.
"The day has come that this man is getting married. I'm not too sure how I feel about all of it," Jaydon began. "Don't get me wrong. I love Brie. Isn't she the most beautiful bride? But this means I'm losing my bachelor buddy. We go way back. It's like I have known him since my first breath I took."
Then Jaydon went on to drop some funny, self-deprecating truths about their family.
"As we grow older, we also mature together, but here is our confession: We have never been the cleanest of guys together. Without Brie, I don't think we would ever have clean underwear or socks."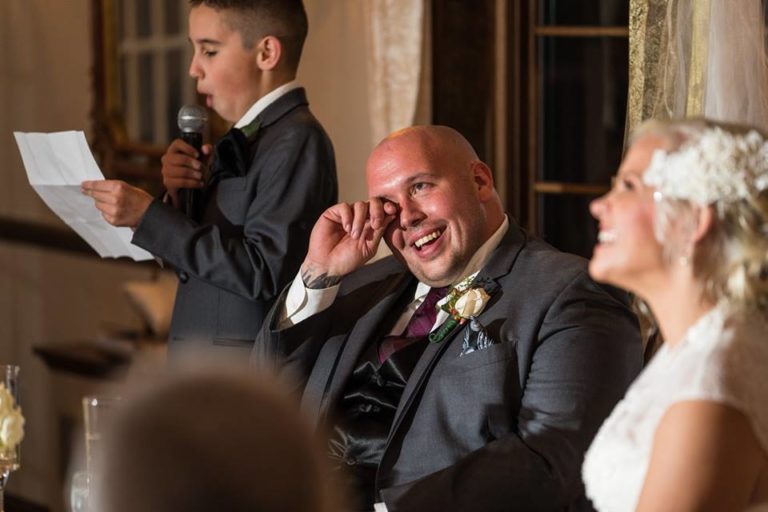 The pint-sized comedian then got a bit more sentimental, describing how much he has enjoyed watching his father grow up now that Briana in his life, as well as his immense gratitude that she's not bringing any "horrible stepchildren" along with her.
Then Jaydon finally wrapped things up by really speaking from the heart:
"I hope you two have nothing but true happiness together. I look forward to watching you two grow old together. There is nothing more important as a son than to see my dad happy and that's what he is when he is with Brie. Thank you for making my dad happy."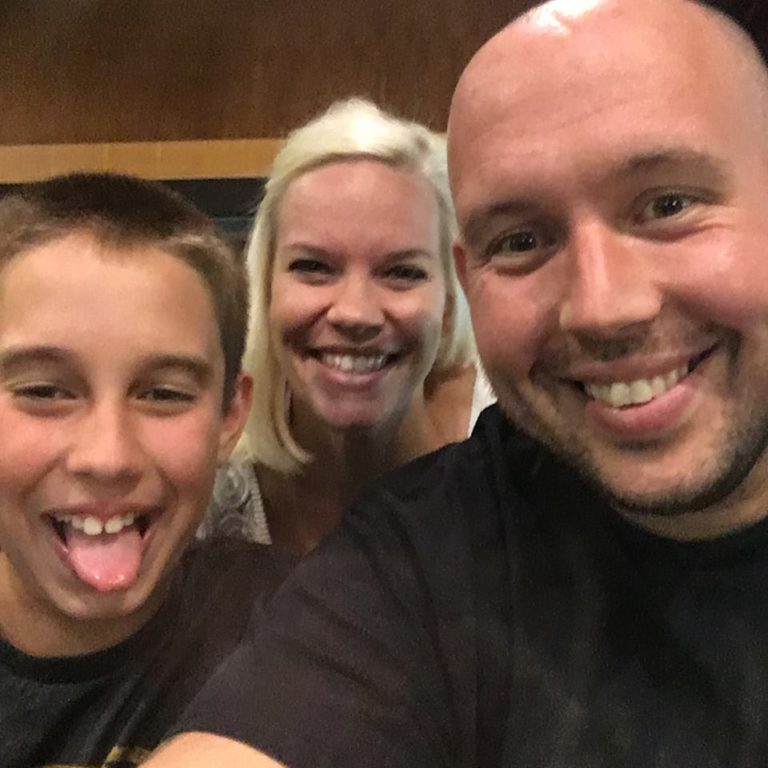 Clearly, this kid has a hunger for the spotlight, but more importantly, he has the courage and charisma to really show everyone just how much he loves his growing family.
Cheers, Rabatin clan!