Animals with special needs can have a hard time finding a family. Often brought into shelters after being abandoned or found on the streets, these furry little fluffs have just as much love to share, if only they can find the right forever home. But sometimes that journey can be a difficult one for even the bravest little pup. A pup like Gracie.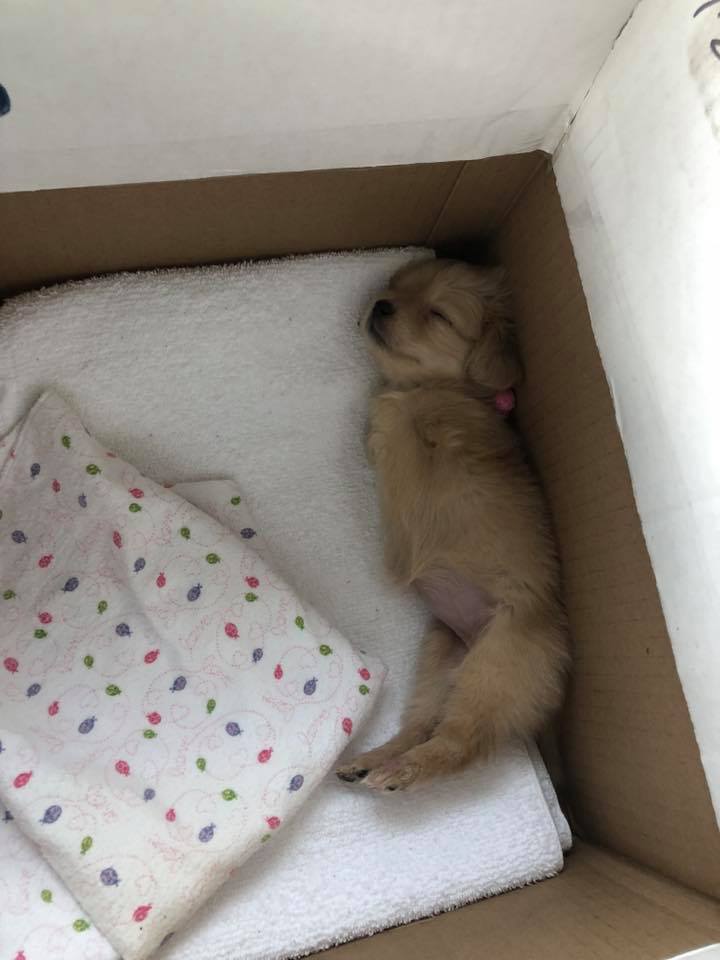 Found wondering the streets alone and in very rough shape, Gracie was brought into the Mostly Mutts Animal Rescue in Georgia. The rescue's director, Tammy Turley, immediately fell in love with the tiny little golden bundle of fur, permanently adopting Gracie last year. Now in the loving arms of a loving family, things were looking up for Gracie.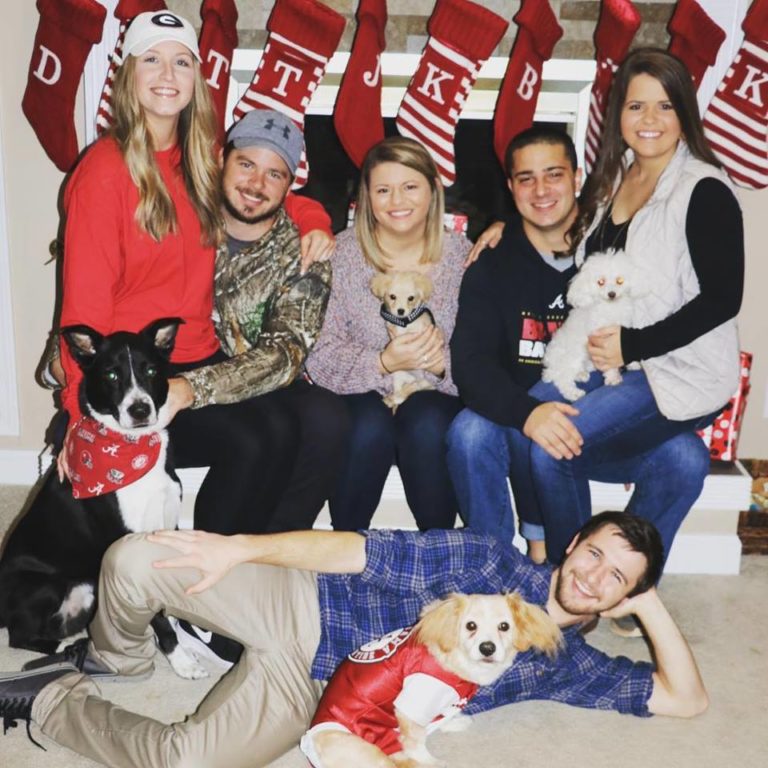 However, there was still one obstacle she'd need to overcome. That's because Gracie was born with just two legs.
Although she managed to navigate decently, she needs help as she kept growing. Having dealt with many rescue animals in the past, Tammy knew her new puppy would need a specialized wheelchair to gain full mobility. The devices aren't cheap, and Gracie would grow quickly, so a temporary solution would be needed.
Tammy reached out to 12-year-old rescue volunteer Dylan to see if the bright young boy had any ideas that may help. Dylan didn't disappoint. In no time he had crafted the perfect solution: a LEGO wheelchair. Without instructions or directions, the talented tinkerer got to work and produced an impressive prototype that performed on the first try.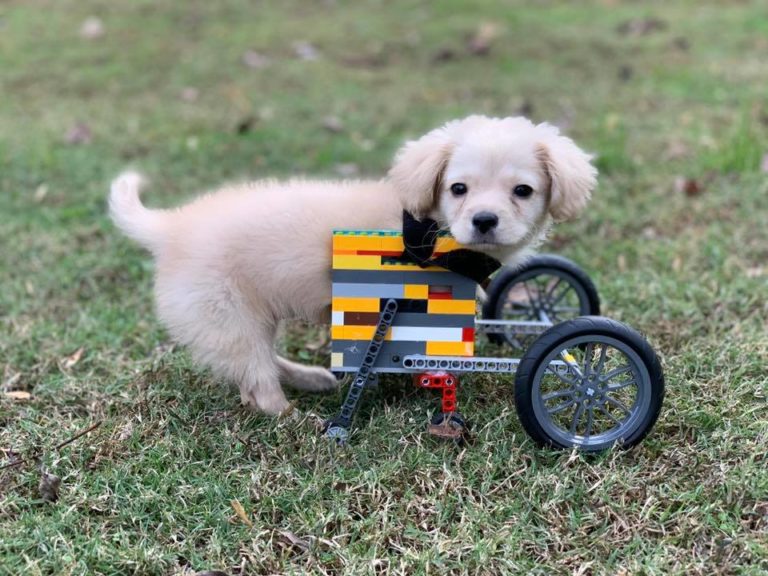 Within a few weeks, she needed a larger model, and Dylan was ready with an upgraded rig. After that, a third.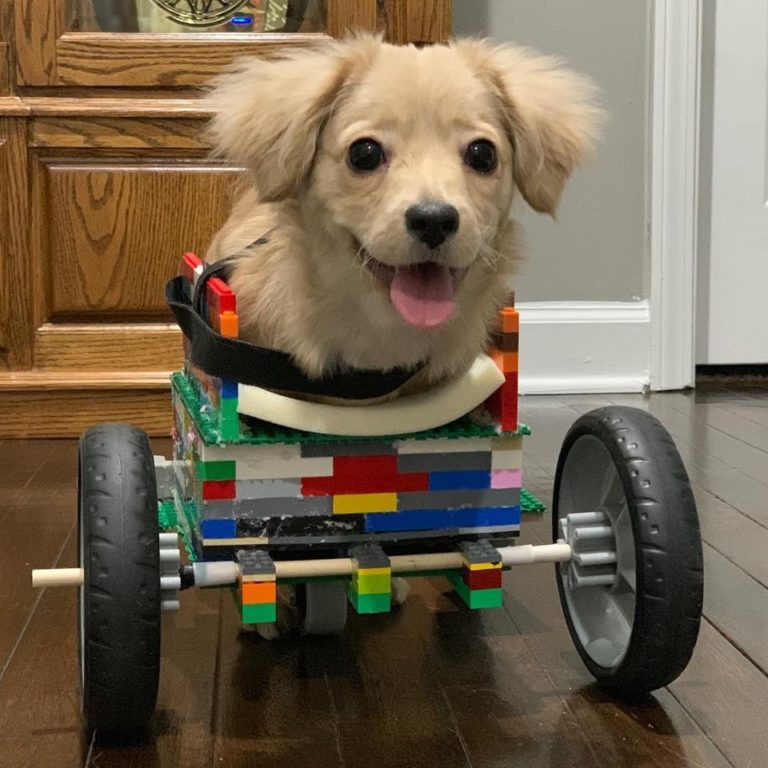 Finally, Gracie was old enough for a real medical prosthetic, but Dylan's creations would always be part of her incredible story.
Check out this video below for even more adorable shots of Gracie in her element.