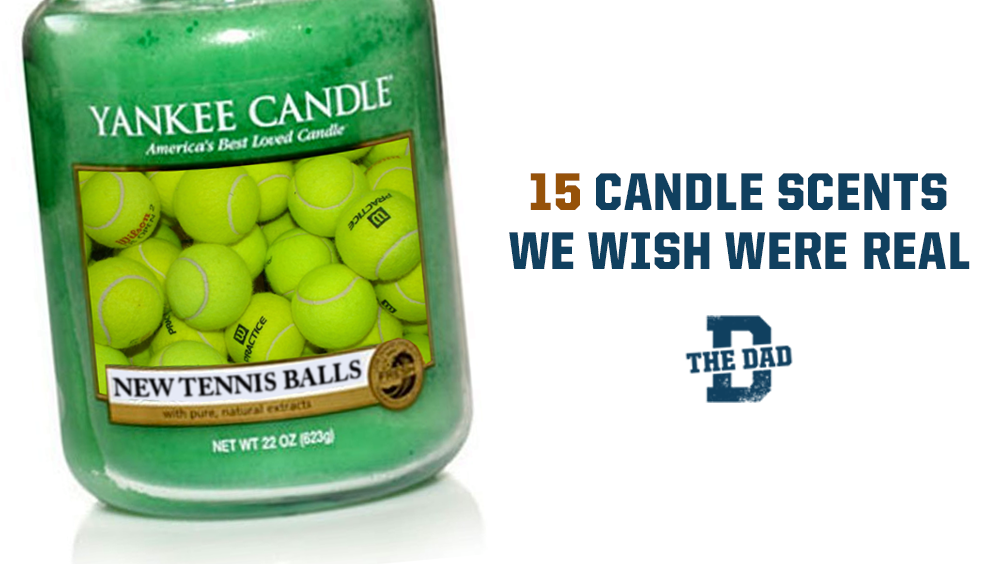 What's your favorite part of November? The cranberry sauce? The tryptophan comas? The unchecked consumerism? Ours is candles. There's something so simple, so unassuming, so blissfully archaic about the flickering flame of a candle. But vanilla bean? Blueberry cobbler? Sandalwood? It's been done.
Here are 13 candle scents we would love to see hit shelves in the near future.
1. Not recommended for bathroom use
3. Feels just like lighting a chewing tobacco candle
4. Perfect for vegans
5. For hardcore candle fans only
6. This one's so manly it should be called a mandle
7. All that greasy goodness with none of the hassle
8. Ankle sock candles also available
9. Four! That's how many of these candles I'd like please
10. Keep out of reach of family
11. Perfect for that staycation you've always dreamed of
11. Not recommended for beginners
12. Great for any gas leak related pranks
13. Can't spell candle without Cena!