3 Things to Do With Your Kids This Weekend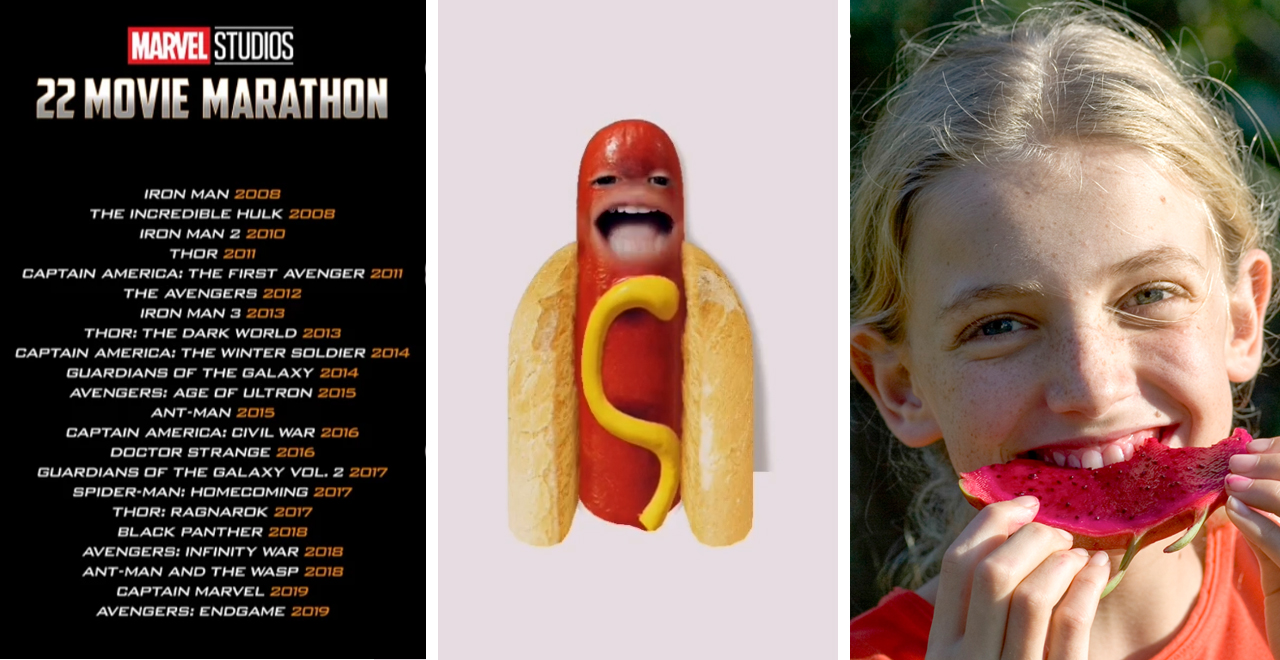 Hooray for another weekend, or two-day-vacation-with-kids as I like to think of it. It's all about disconnecting with the daily drudgery and making some memories with your little ones. It doesn't matter if you're building something or just being silly, commit to whatever you're doing and have a good time.
Marvel Movie Marathon
Each weekend is about 60 hours, which fortunately is almost how long it would take you to watch all of the Marvel movies, from 2008's Iron Man to the upcoming Avengers: Endgame. At 59 hours, 7 minutes, you'd still have time for a power nap and a much-needed shower before heading back to work or school on Monday morning. So handpick your favorites or catch-up on any movies you missed and spread this marathon out over the remaining weekends until you're set to see Endgame in theaters.
Here's the full roster: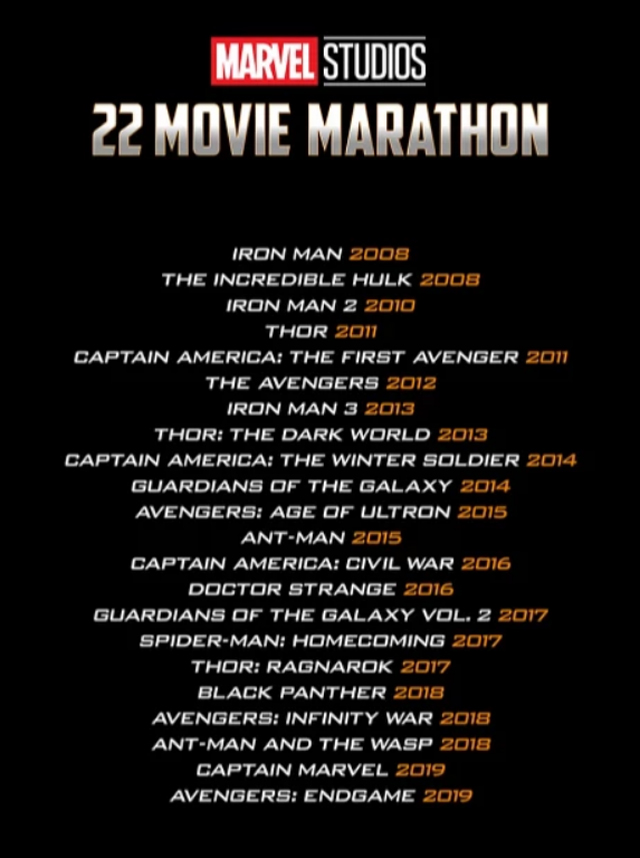 If your kids pick one or two you're not crazy about, don't fret – just nap! Personally, I'd catch some Zzzzz's during Iron Man 3 and Spiderman: Homecoming.
In a few weeks a handful of theatres across the US and Canada are actually hosting these marathons, including a few select AMC Theatres, which has a listing on its website for a full 22-film Marvel Studios Marathon "unlike any other" beginning Tuesday April 23, two days before the earliest public screenings of Avengers: Endgame at 5pm ET on Thursday April 25.
Play with Snapchat Filters
Sometimes I just want to sit on the couch while my daughter watches Peppa Pig, especially on Saturday mornings. However, more often than not she'll see me playing on my phone and want in on the fun. Luckily, Snapchat has a bunch of voice-changing, body-morphing filters that will occupy and distract anyone who's in front of the camera.
My daughter particularly enjoyed being a hotdog!
Opening up Snapchat for fun with the filters can also defuse a tantrum faster than the promise of a sugary treat!
Play 'Mystery Fruit'
Stores like Whole Foods or Asian supermarkets are always full of fruit that I've never tried or I'd never seen in raw form. Who new guava looked like that? Let your kid(s) pick out a few interesting-looking fruits and try them all at home. The fruits that looks particularly curious are dragon fruit, papaya, guava, star fruit, jack fruit, and moon grapes.
For more suggestions check out last week's 3 Things to Do With Your Kids.