3 Things to Do With Your Kids This Weekend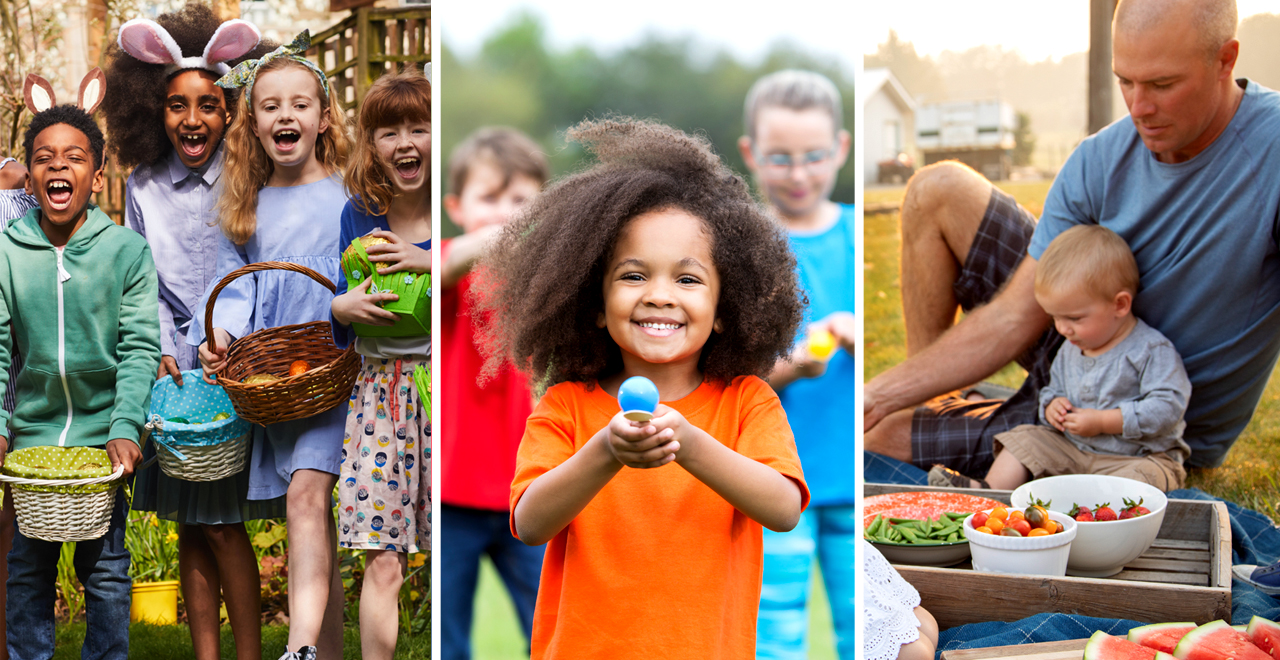 Hooray for another weekend, and this one is a long one or three-day-vacation-with-kids as I like to think of it. It's all about disconnecting with the daily drudgery and making some memories with your little ones. It doesn't matter if you're building something or just being silly, commit to whatever you're doing and have a good time.
Easter Egg Hunt 2.0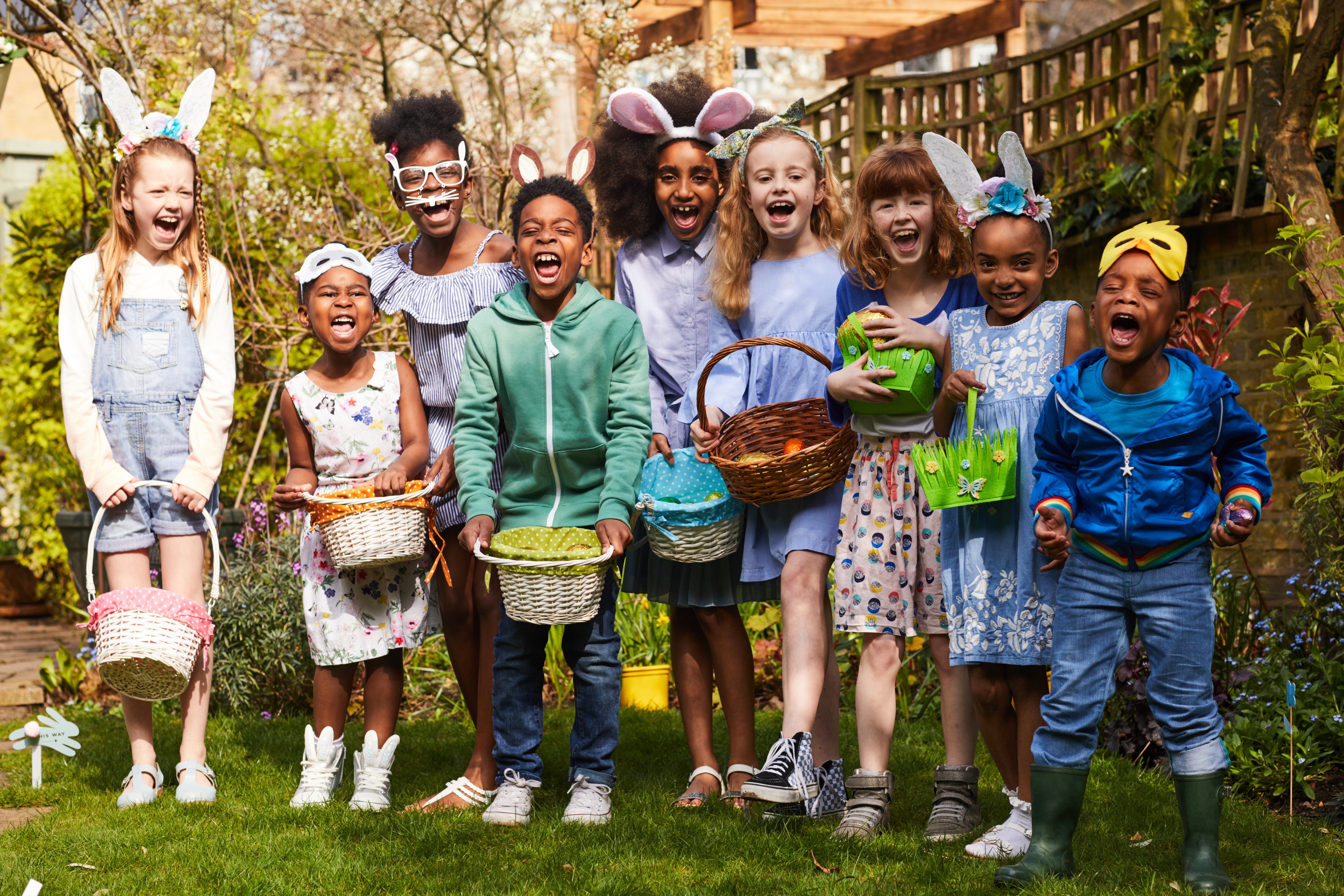 It's a long weekend, which is perfect for indulging in yet another excuse for too much chocolate. Hide little eggs around the garden, up trees, or underneath plant pots. Better yet, make it more interesting with one of these twists:
A treasure map with clues for the next treat. Pro tip: To make a piece of paper look suitably old and pirate-y, drag some wet tea bags over it and let it dry before writing on it. Then singe the edges for added effect.
Hunt in the dark. Go outside or run through the house with all the lights off. Use flashlights to help find the eggs.
Blindfold egg hunt. Shout instructions and let the kids stumble around for the eggs. Add a few hazards like eggs buried in Jello or wet gummy worms.
Remember, the longer the kids are kept busy, the more time you have to eat your own chocolate in peace.
Easter Games
There are plenty of games to play over the Easter long weekend, so here are a few of our favorites:
Egg and spoon race – balance an egg on a spoon and run! First to finish, wins! You can also use water balloons instead of the eggs.
Egg rolling contest – the furthest egg roll without breaking is the winner.
Egg painting – poke a small hole in the top and the bottom of a raw egg and blow the contents out into a bowl. Then paint.
Chocolate egg on a string. Push a chopstick through the sides of chocolate eggs and push a string through, (similar to the donuts on a string game). Line them up and let the kids race to eat theirs, without their hands!
Here's even more:
Family Picnic
Take advantage of the long weekend and spend as much time as you can (weather permitting) outside. Now that Spring has sprung, it's picnic season, which means heading to the park, a field, your own garden, or your living room if it's raining. Pack some sandwiches, fruit, a few treats, a kite, and a frisbee. Turn off your phones and enjoy the day.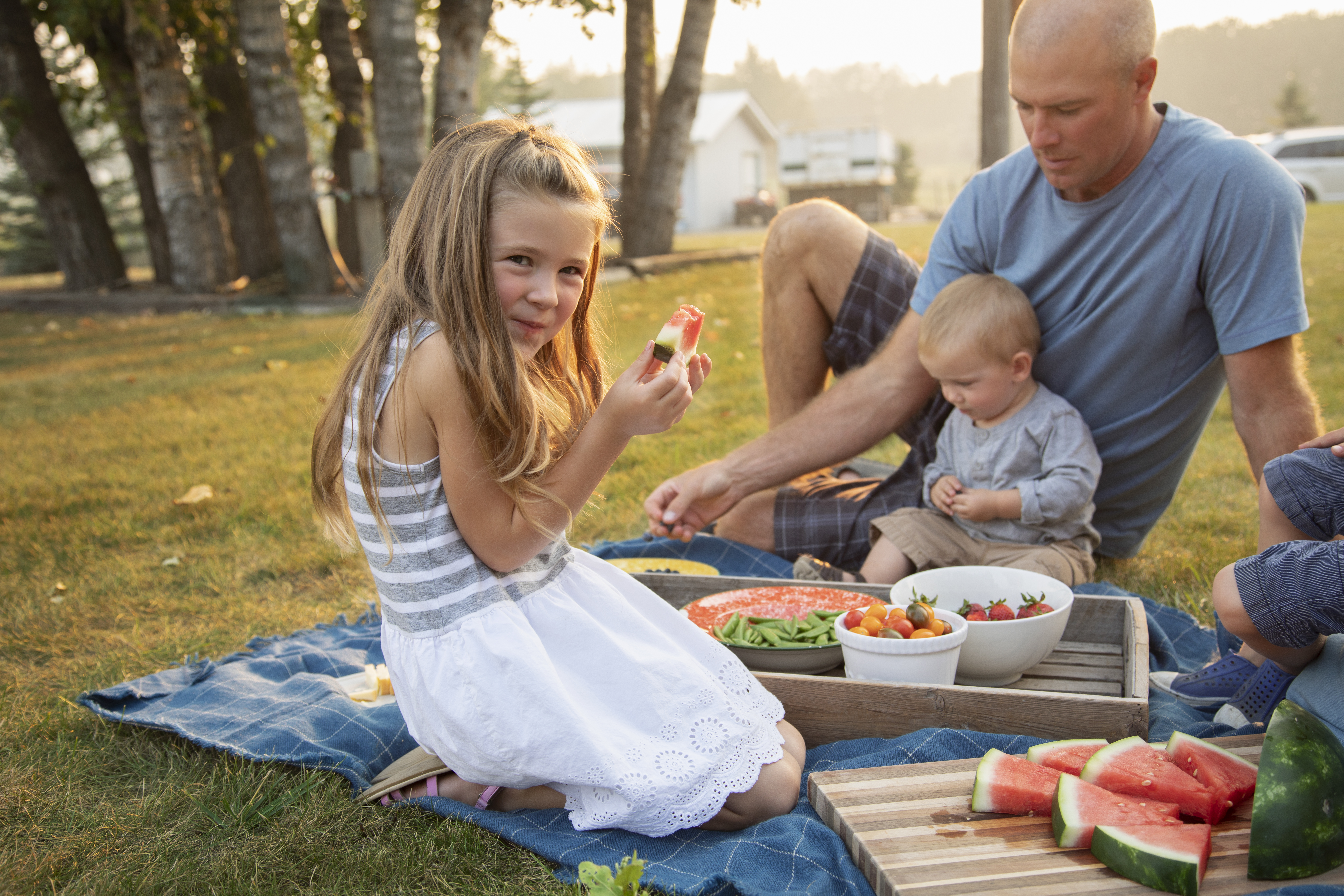 For more suggestions check out last week's 3 Things to Do With Your Kids.