3 Things to Do With Your Kids This Weekend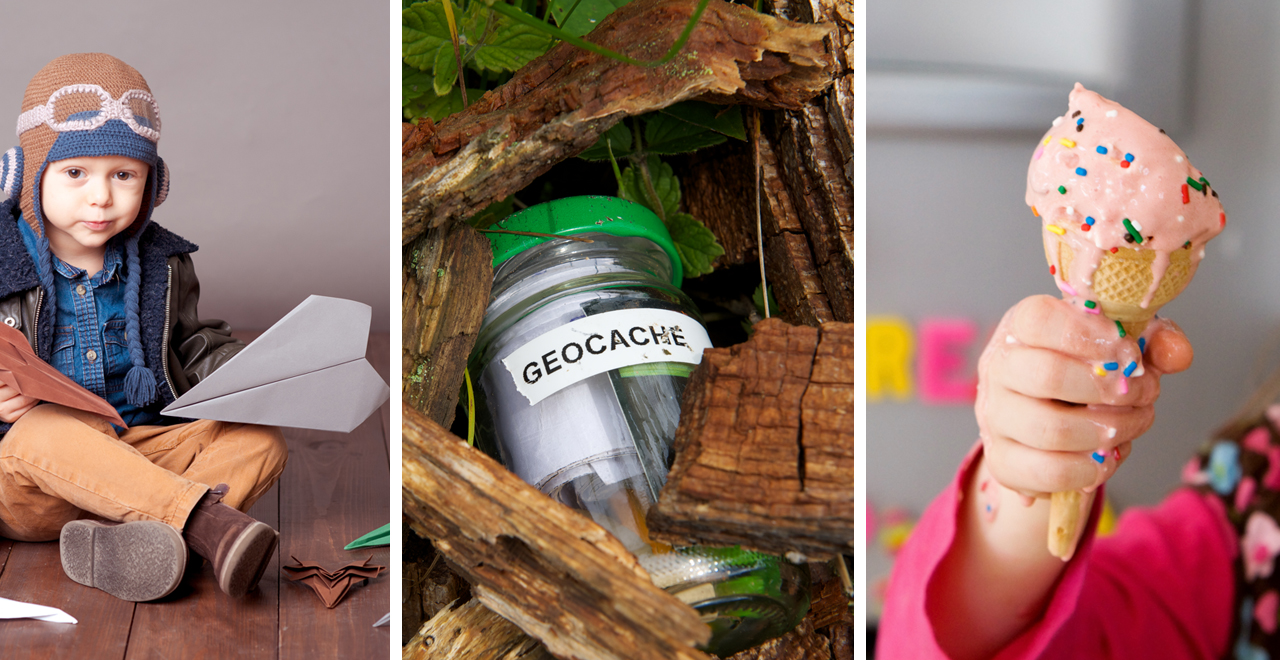 Good dads know how important it is to spend quality time with their kids and how fun it can be too. But it can be tough to keep coming up with new stuff to entertain your kids. If you're dreading a weekend of kids complaining about being bored while you countdown the seconds until bedtime, we feel your pain. So each week we feature 3 simple ideas of things to do with your kids.
Make Paper Airplanes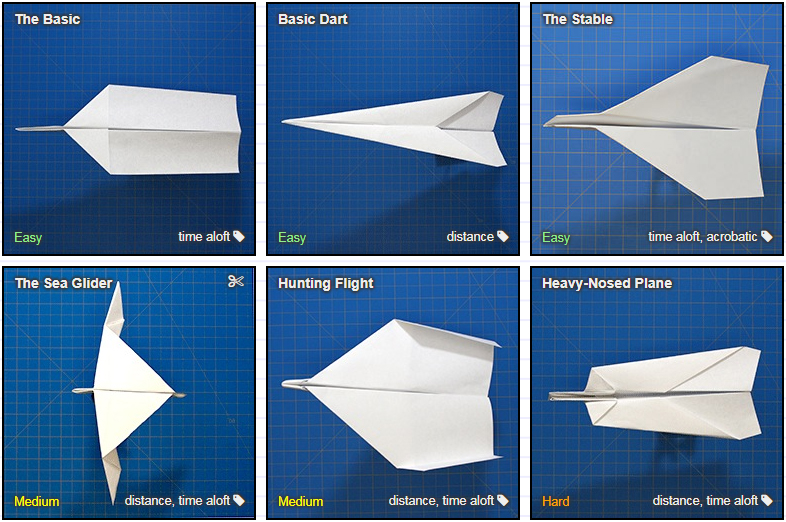 All you need for this activity is a tiny stack of paper and a little patience. Challenge your aviators to create a fleet that will compete for distance and acrobatics. Check out Fold 'N Fly – it's the perfect wingman for this. The website features over 35 different paper airplane designs, data on their aerial abilities and crystal clear instructions on how to make them.
GPS Treasure Hunt (Geocaching)
Treasure hunting… there has to be an app for that? Yup, and there's an entire online hobby based around it! Download the app, register and you can instantly use it to navigate to a geocache location. Don't forget to bring a pen – once you find it you'll sign and date your visit and then log your experience online.  If your kids really dig this they can level-up and create their own geocache to hide for others to hunt down.
Ice Cream Challenge
Let your kids choose the ice cream flavors, cone and let them go nuts with toppings. Chop up their favorite chocolate bar, use sprinkles, whip cream, chocolate chips, syrups, jams, etc. Use the selection at your favorite ice cream shop as inspiration. Once everyone is done, share 'em and then vote for the most artistic and most delicious. I know what you're thinking…the dreaded sugar high – but that's been debunked by science.
For more suggestions check out last week's 3 Things to Do With Your Kids.