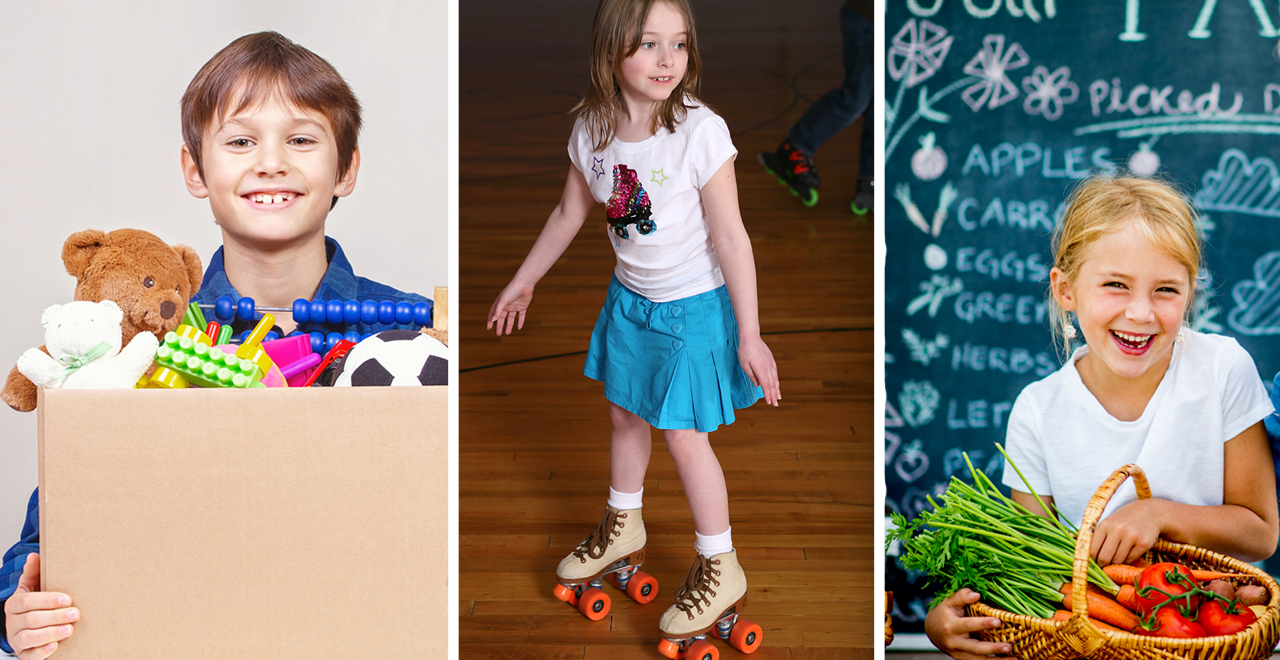 Credit: Getty/EyeEm/cjmckendry/FatCamera
Good dads know how important it is to spend quality time with their kids and how fun it can be too. But it can be tough to keep coming up with new stuff to entertain your kids. If you're dreading a weekend of kids complaining about being bored while you countdown the seconds until bedtime, we feel your pain. So each week we feature 3 simple ideas of things to do with your kids.
Toy Purge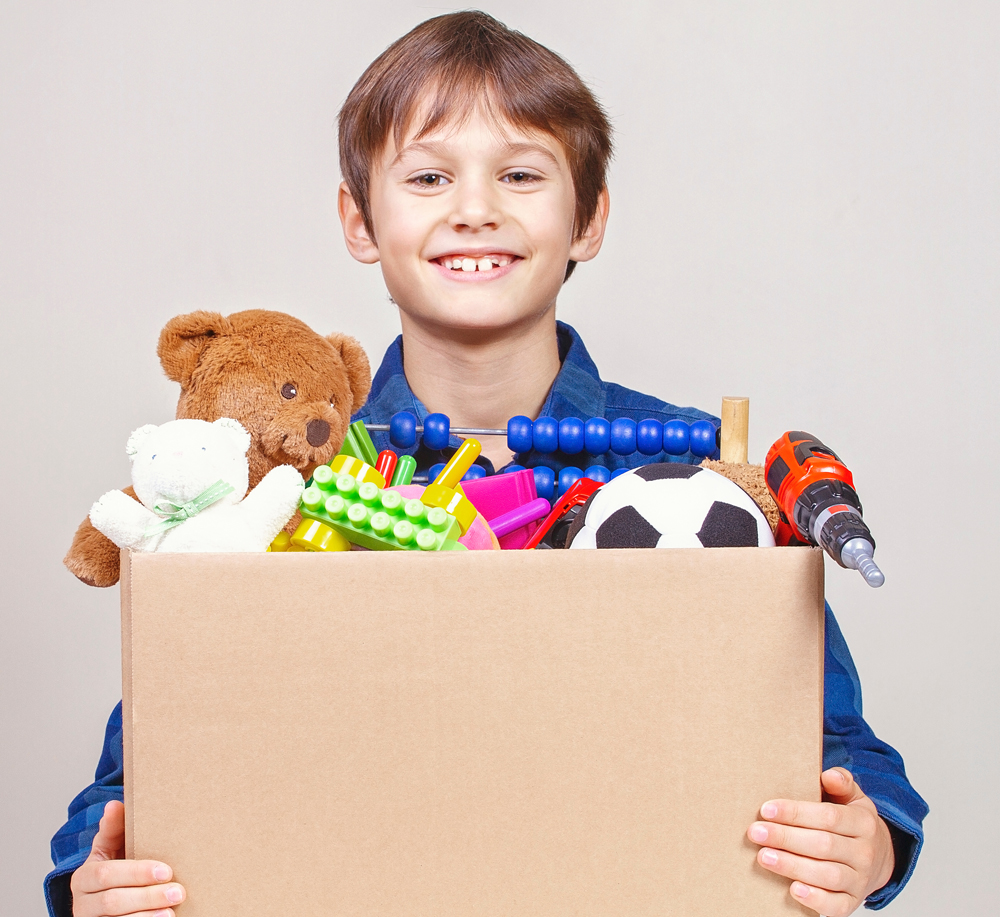 Let's face it – your kids' rooms are filled with tons of toys that no longer spark joy. Explain to them that you're going to donate them to a good cause and decide as a family where you'll go – Goodwill or Salvation Army? Or maybe a thrift shop that's directly tied to a Children's Hospitals or another charity they like. Encourage them to part with more items by offering to purchase them one item at the shop for every ten items they donate to it.
Roller or Ice Skating
Roller skating in the winter can be a break from the cold – alternatively, ice skating in the summer can be relief from the heat. Dial-up local arenas and ask for their public skating schedule. Admission and skate rentals are reasonable and won't break the bank. Roller skating tends to be a bit more expensive but you also get a better sound system, themes, and a light show!
Visit a Rural Market
Load everyone in the car and set your destination to a combination flea/farmer's market. Be sure to break up the road trip by making the journey part of the destination – make regular stops at roadside shops, attractions, a small town and of course a CHIP TRUCK! Once there your kids will find lots of interesting and inexpensive items that will capture their attention. The best part is that you'll also be able to stock up on some produce and get a bit of grocery shopping out of the way!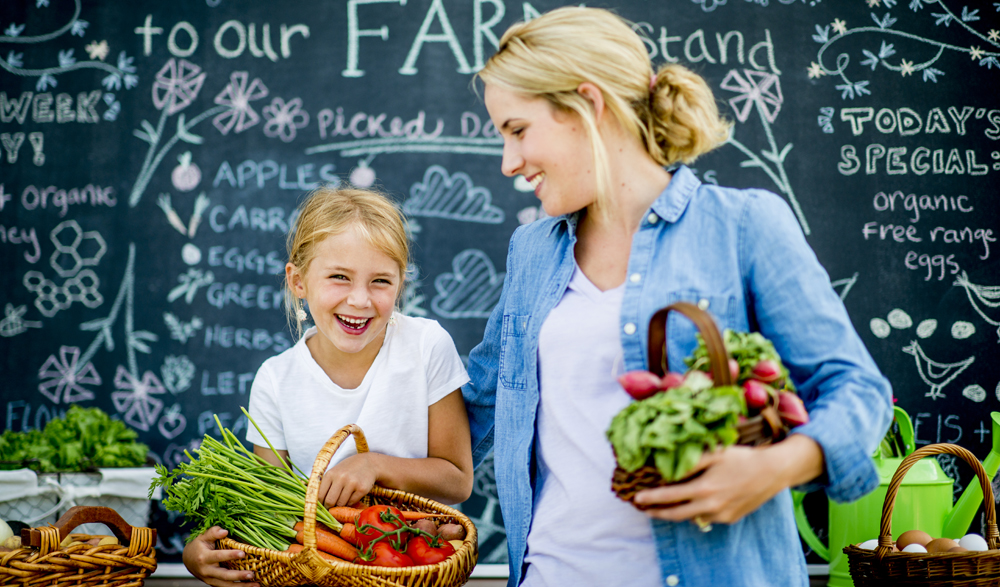 For more suggestions check out last week's 3 Things to Do With Your Kids.