3 Things to Do With Your Kids This Weekend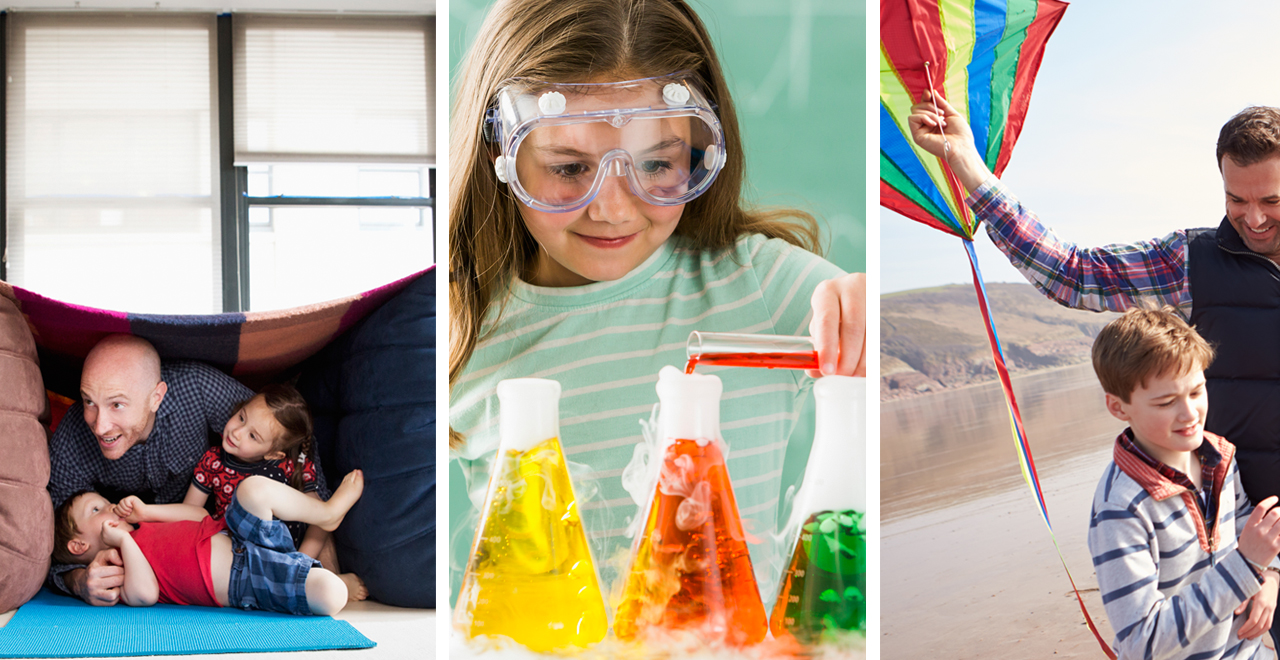 Good dads know how important it is to spend quality time with their kids and how fun it can be too. But it can be tough to keep coming up with new stuff to entertain your kids. If you're dreading a weekend of kids complaining about being bored while you countdown the seconds until bedtime, we feel your pain. So each week we feature 3 simple ideas of things to do with your kids.
Build a Blanket Fort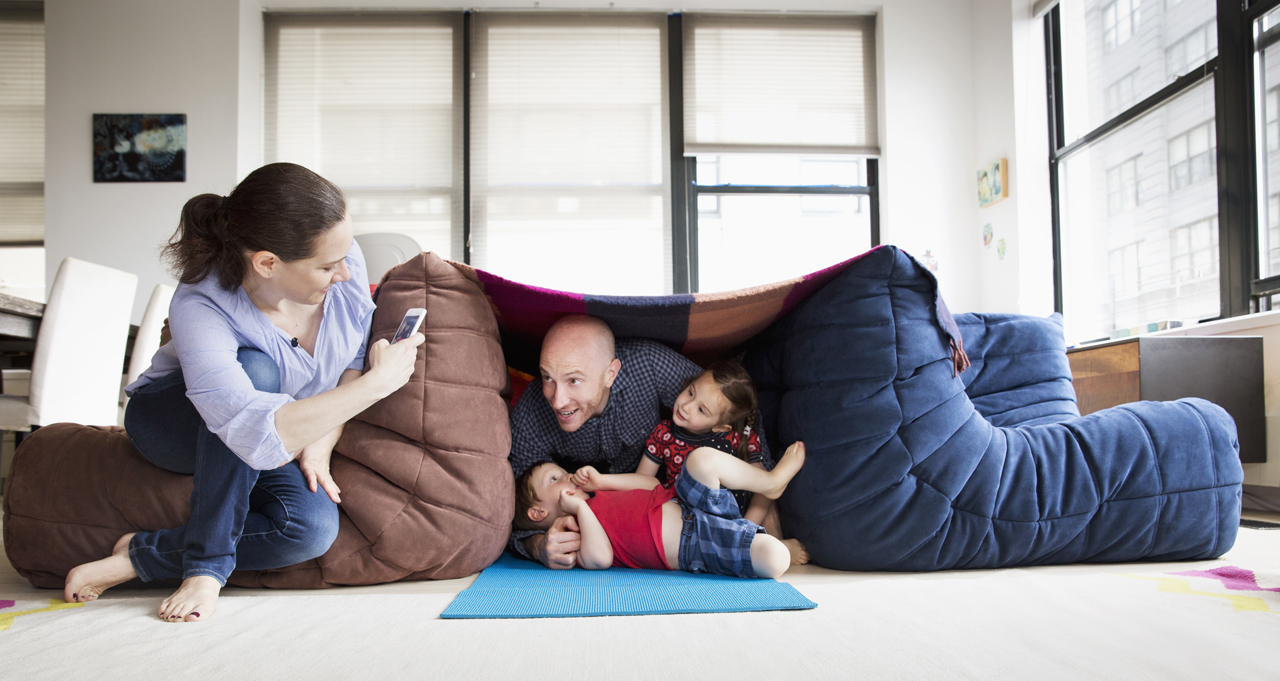 There's something about making a complete mess of furniture that kids really love and once you add in some blankets and they go bonkers. Use couch pillows, chairs, coffee tables and drape blankets and sheets over them. You can also buy this handy
fort kit
that enables them to build a sturdy (and glow-in-the-dark!) infrastructure…while not turning your house upside down.
Get Experimental
Blow your kids' minds while teaching them about science! Dig around online and you'll find a wealth of inexpensive experiments with stuff that's already kicking around your house. Some of them may require to be set up the night before but if you plan far enough ahead you can buy a basic science kit (or a more advanced kit) that include everything you need. Here are 7 easy experiments bound to capture their imagination:
Fly a Kite
Definitely an oldie but certainly a goodie and there's no rule against flying a kite when it's cold outside. Dollar stores always carry a nice selection and they're only a few bucks each. Get one for everyone and see if you can all get airborne at the same time. When things are winding down announce you're having a "Kite Dog Fight!!" and try to knock each other out of the sky. You'll probably just end up with a tangled mess, but hey, it was fun while it lasted.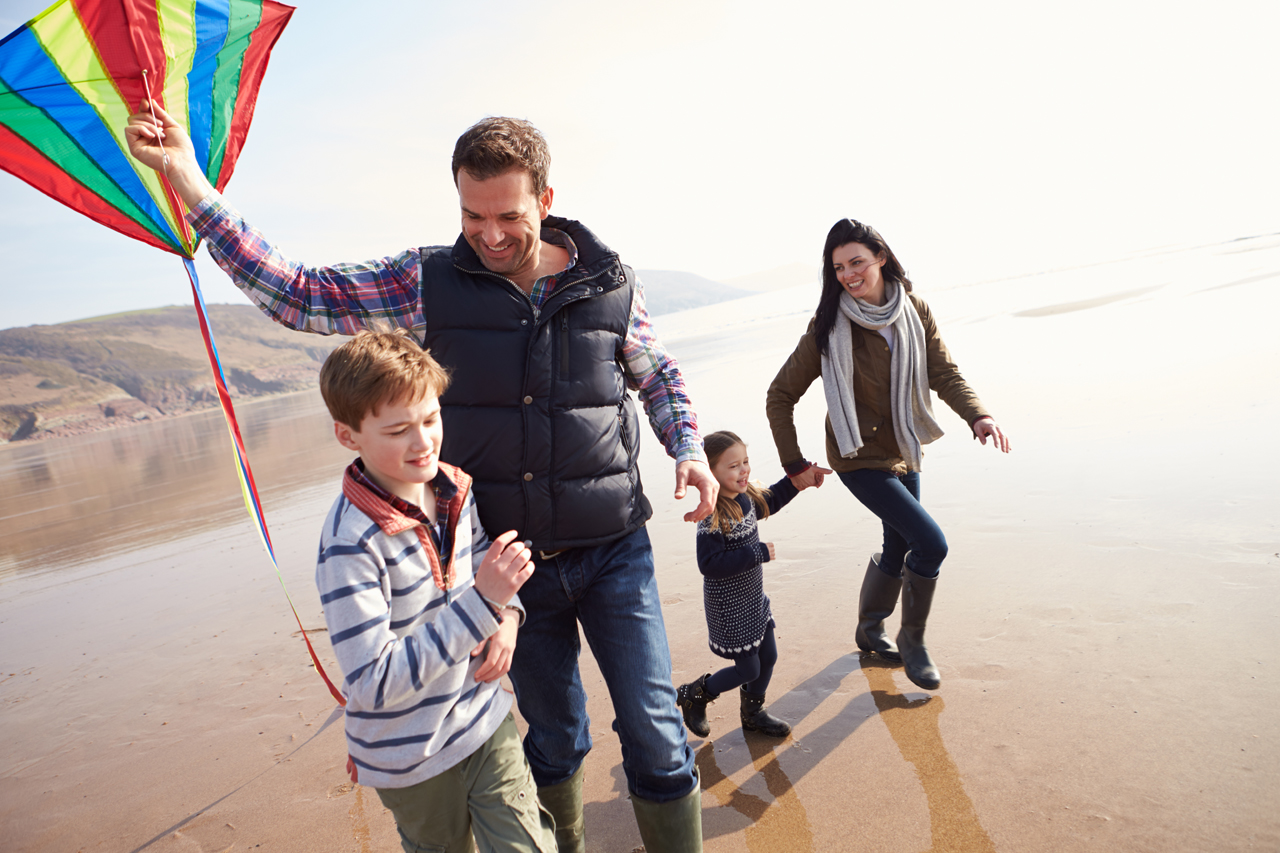 For more suggestions check out last week's 3 Things to Do With Your Kids.
Just a heads up, if you buy stuff using the provided links, The Dad may collect a small commission.