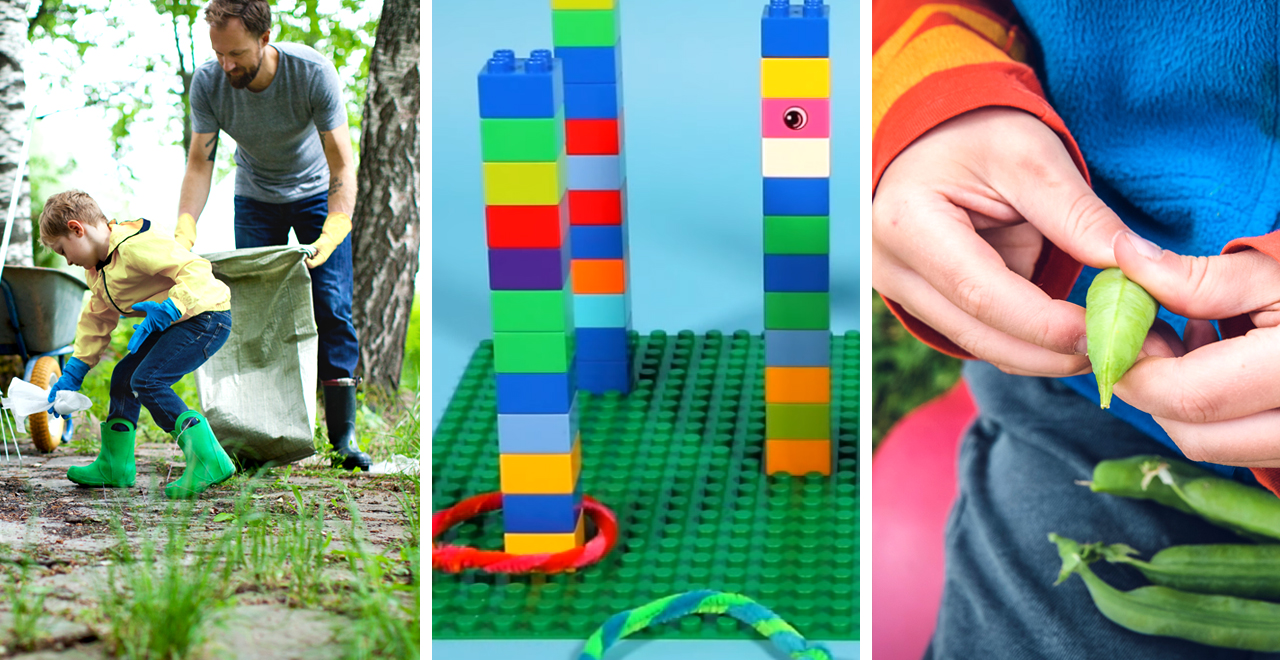 Credit: Getty/yulkapopkova LEGO Pexels/Markus Spiske
Hooray for another weekend, or two-day-vacation-with-kids as I like to think of it. It's all about disconnecting with the daily drudgery and making some memories with your little ones. It doesn't matter if you're building something or just being silly, commit to whatever you're doing and have a good time.
Do The #TrashTag Challenge
At last, a viral campaign that's doing something good. People all around the world have been cleaning up litter in their neighborhood and tagging #TrashTag.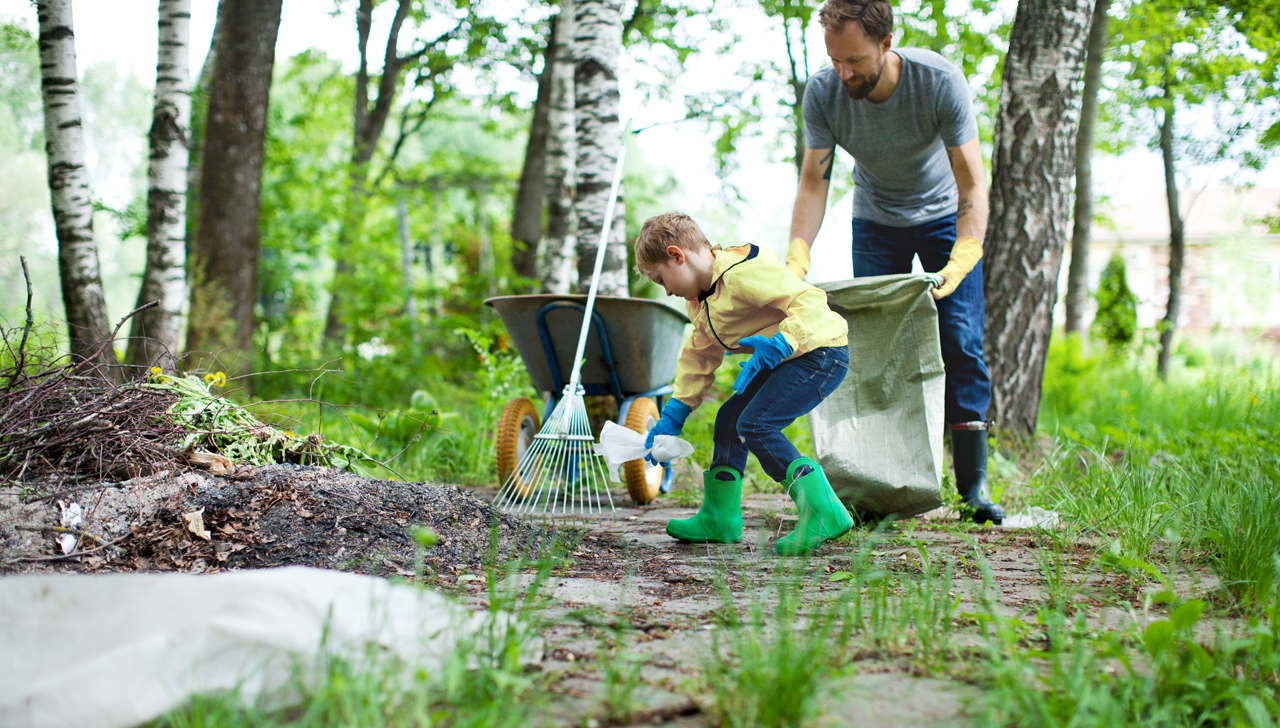 The posts are going crazy all over social media, especially Reddit. Go ahead, bring your rubber gloves, a bunch of garbage bags, and lots of enthusiasm. You'll do something worthwhile and when you're all wrapped up you can reward your little helpers with something fun of their choosing.
Play With LEGO Duplo
I know, I know. Playing with LEGO isn't exactly a new idea, but thanks to a very handy Facebook post by the creators themselves, this '3 Things to Do' article actually has 53 if you include all the ideas they came up with. Some of the ideas include:
Dinosaurs
Bookends
Tongs game
A night light
Math games
Blow football and lots more!
Get the Garden Going
Introduce your kids to the love of growing their own food! Either, head out to the garden or start a window planter.
For the garden, turn over the soil. It's been a long winter and you need to mix it up to break up the ground ready for planting. If you're making a window-box then all you need is a wooden crate from a DIY store (usually less than $5) and add some plastic garbage bag so the soil and water don't fall out the bottom.
Add some new potting compost and let your kids pick what they'd like to grow. This will give them some ownership over their plants and get them more excited about it. I know my daughter only eats peas from the garden. I may or may not tell her that all her veggies were from the garden, but it's working so don't knock it!
For more suggestions check out last week's 3 Things to Do With Your Kids.