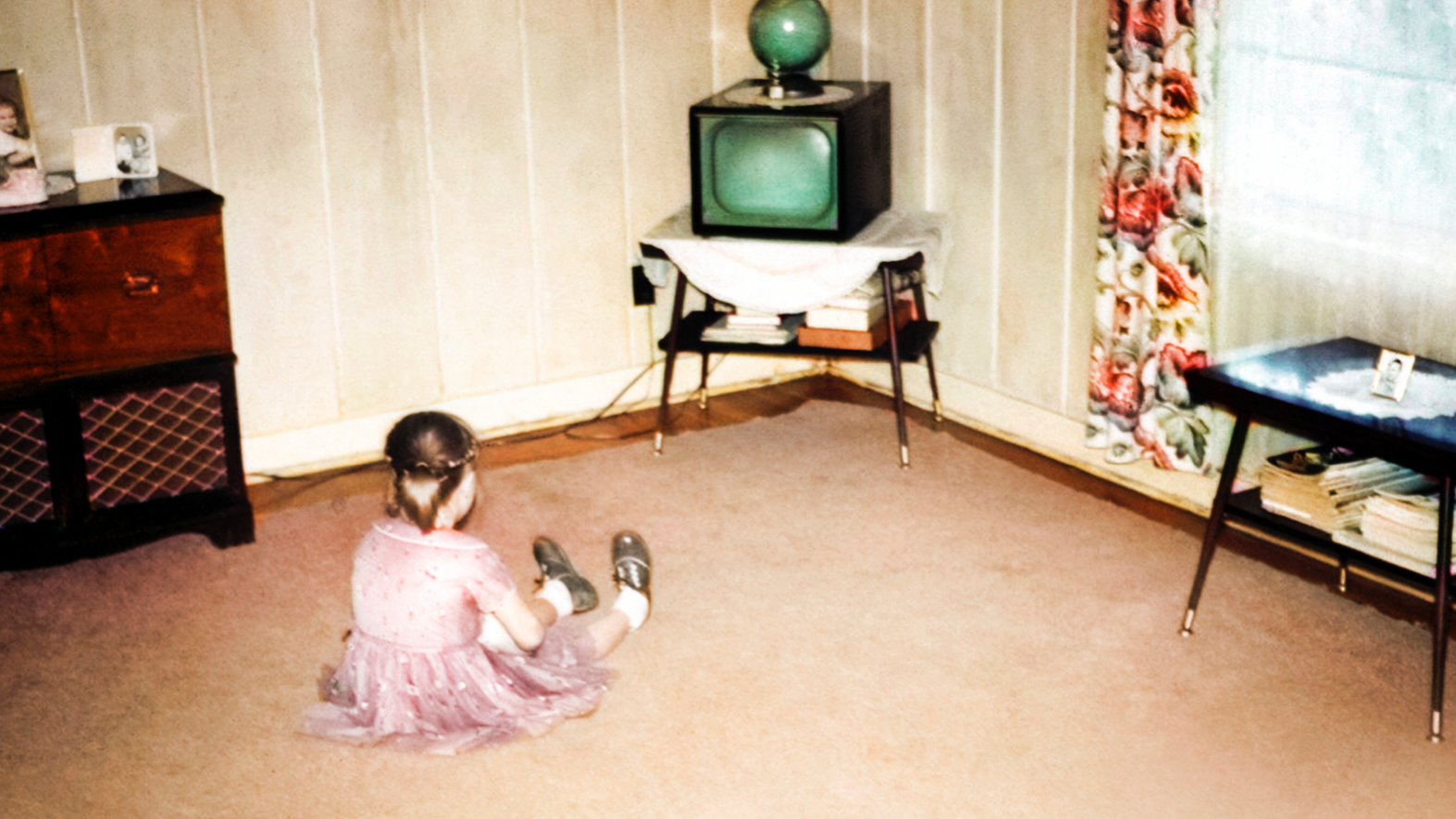 Credit: Getty/Flutter_97321
When you have young children TV can be a godsend. Sure too much screen time can be problematic and cause their brains to turn into mash potato blah blah blah, but when your daughters are trying to vacuum the dog or paint the couch, there are few more satisfying things than yelling "TV time!" And seeing them fly like moths to a flame, and maybe be silent for an hour.
I'm sure our parents felt the same when we were young, except things were a little different back then. I grew up in England where we had only four channels, and kid's shows would only be on for an hour in the afternoon. Oh and the shows were fucking terrifying. Here are some of British children's television more insane offerings.
Knightmare
This kids game show started in 1987 and featured some early virtual reality, which is cool. The fact that it was based around a bug-eyed beardy fella called The Dungeonmaster watching actual blindfolded children helplessly stumble around his castle wasn't that cool. Seriously, look at this poor kid.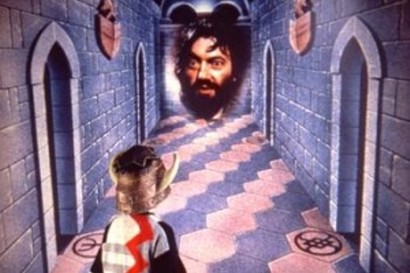 Captain Pugwash
This 70s show has become famous for the (reportedly unfounded) fact that all the characters had very inapropriate names, such as Seaman Staines, Master Bates and Roger the Cabin Boy (in England "roger" is a verb meaning, well, you know). Even the show's name is apparently an Australian colloquialism for oral sex. And they say that the Brits are sexually repressed.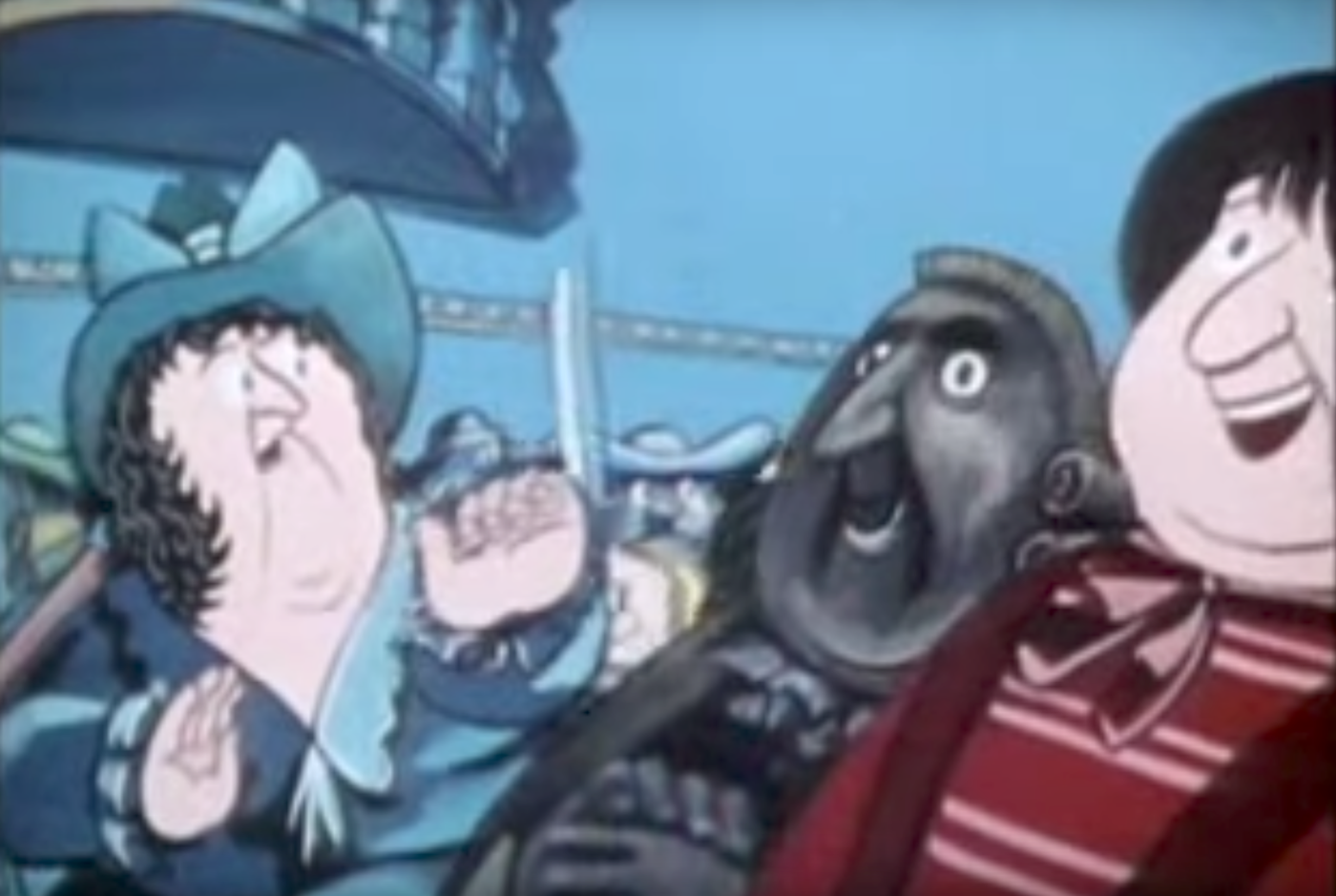 Five Children and It
While Americans had Bart Simpson and the Fresh Prince, the BBC decided that British children may fall in love with this adorable little fella. Toy sales were disappointing.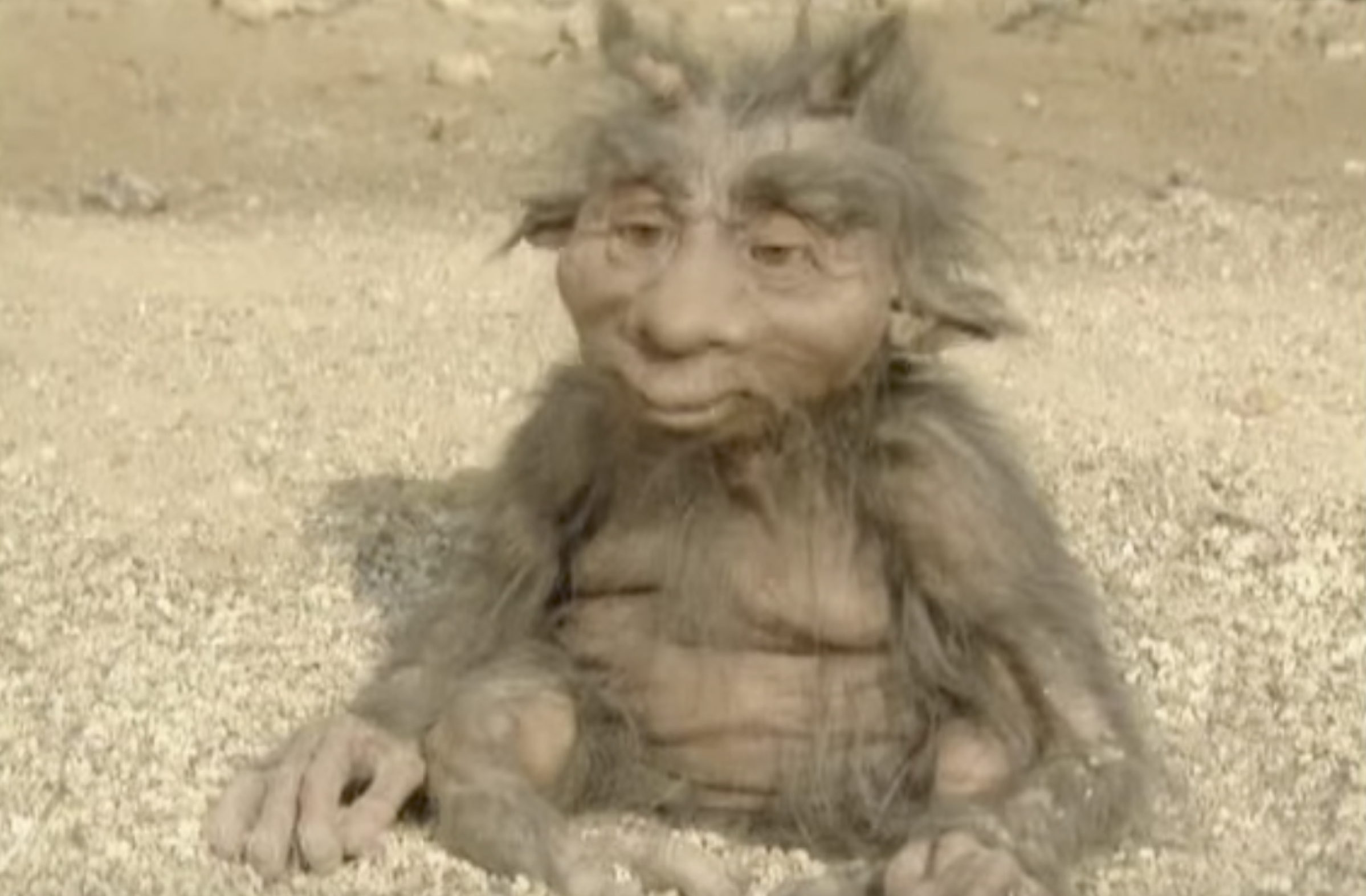 Bertha
You know what would make a great kid's character? An anthropomorphized machine that grabbed at passing factory workers. It didn't.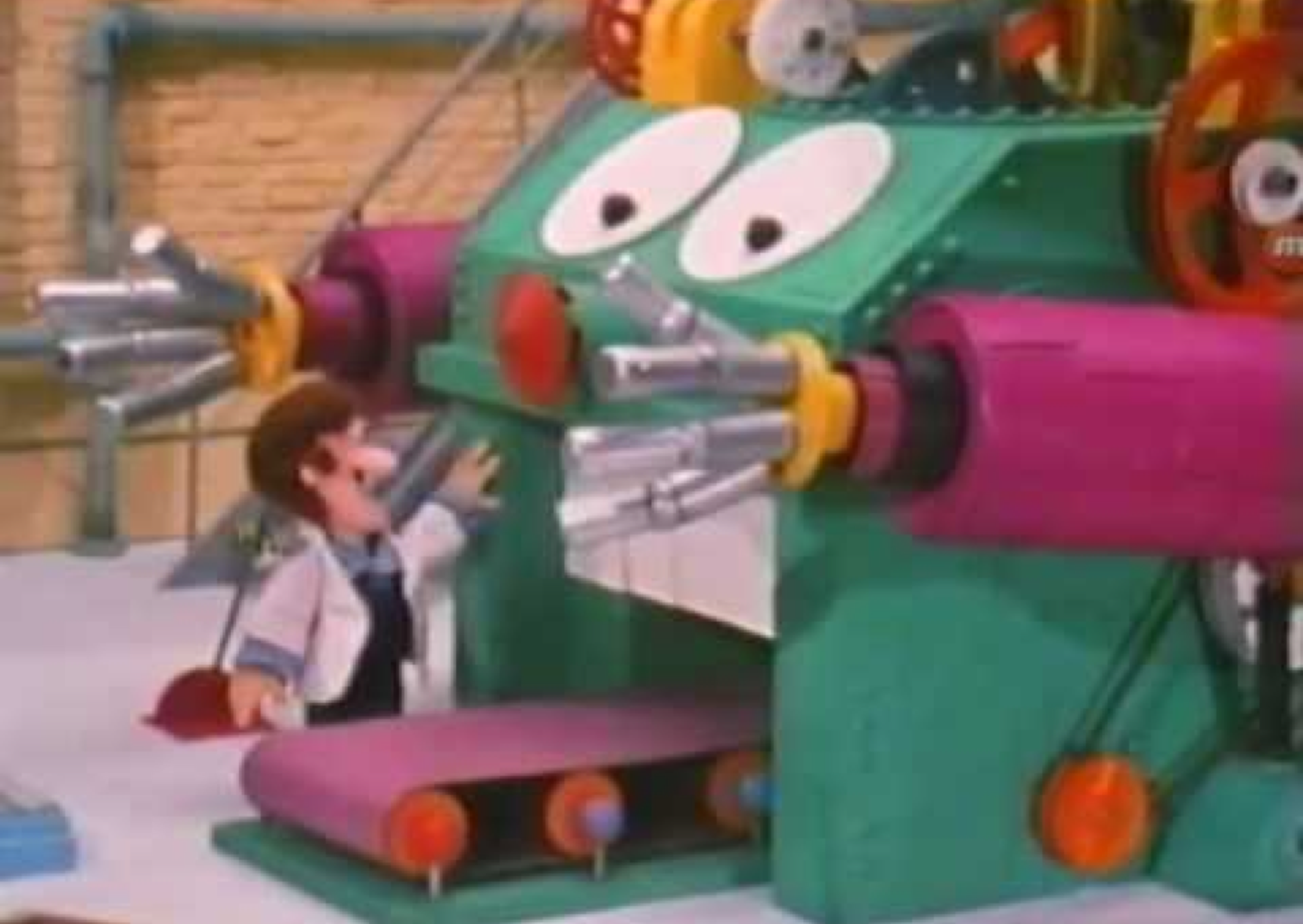 The Trap Door
Pitch: Let's make an animated horror with a disembodied human skull and the "Thing Upstairs" who would occasionally come down from the castle attic to bathe the protagonist. You know what, even better, let's make it a kid's show! I actually remember not being able to sleep due to this shit. See you in hell, the BBC.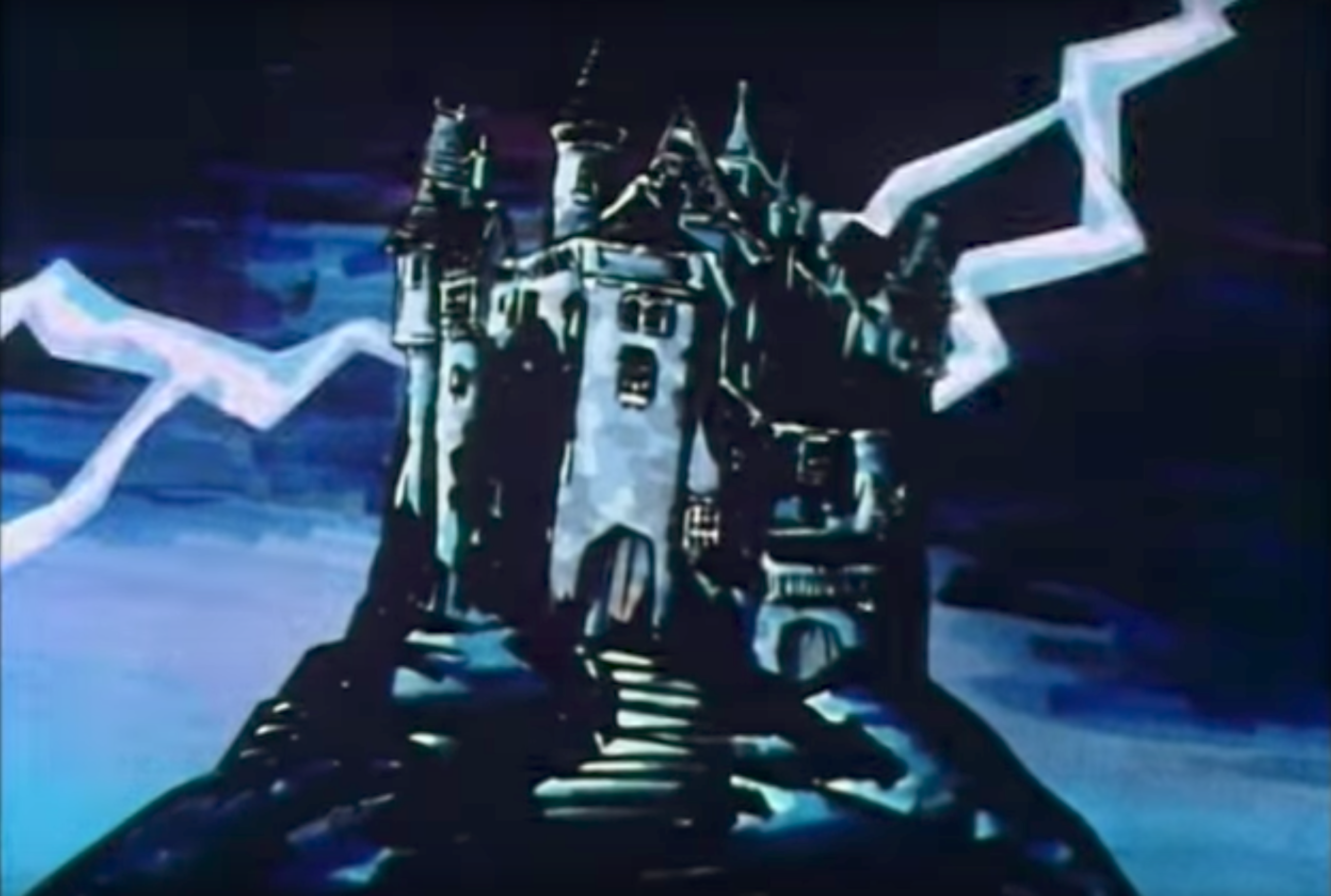 So next time you're concerned about what your kids are watching: Why is Caillou bald? Why are these vegetables talking about Jesus? If she's an explorer why is Dora always lost? Just remember, it could be a whole lot worse.