Actors Choreograph Moves During the Making of the Original Mortal Kombat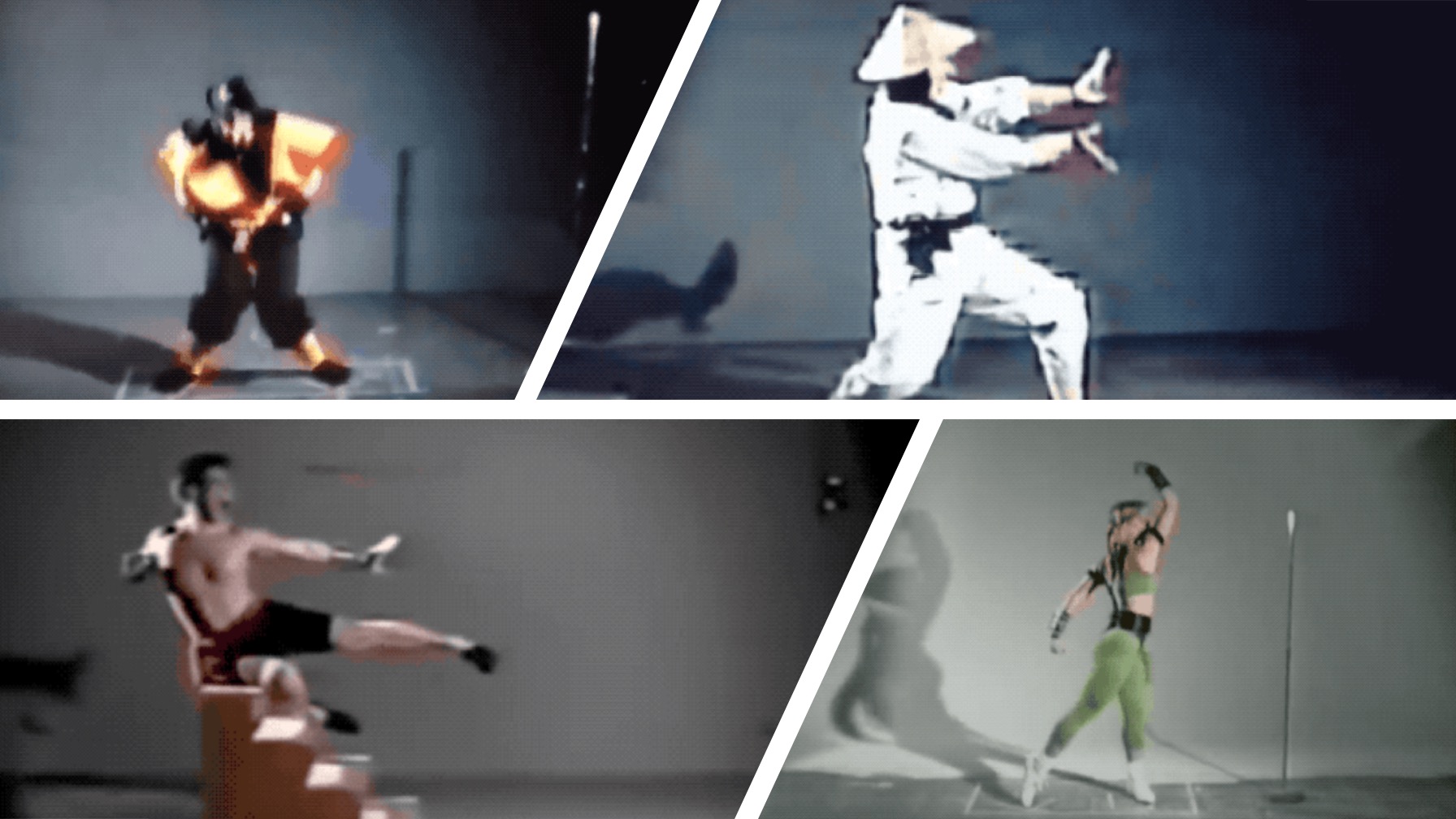 At the time, Mortal Kombat was a revolution in gaming.
The over-the-top "realistic" violence was something truly special that all kids seemed to love and all parents seemed to hate. Most of us undoubtedly remember screaming at the screen with our friends while desperately trying to perform our favorite fatality.
While admittedly cheesy-looking by today's standards, the animations performed by actual actors are definitely still memorable, which is why people have been so excited to see original footage of these guys pop up online recently.
Yes, someone actually had to pretend to uppercut an opponent's head off.
Yes, someone had to fake a flying kick by posting up on a janky set of stairs.
Yes, someone had to act like a fire-breathing, undead skeleton ninja getting punched in the nuts.
The 90s was a magical time, guys.