Airbnb Now Offers Animal Excursions That are Wild and Ethical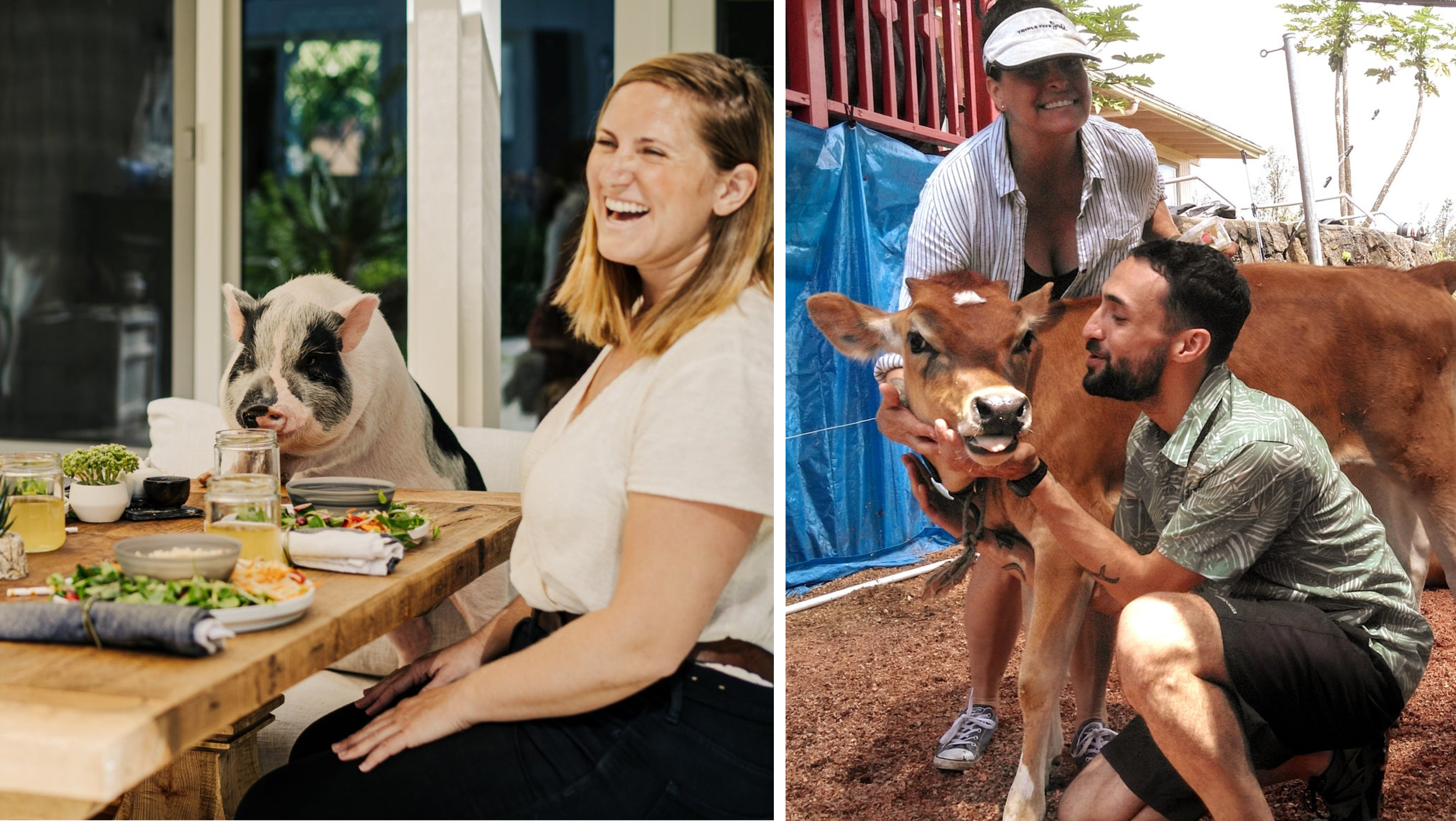 Airbnb is slowly eroding away at the hotel industry for reason: People want the comforts of home even while traveling somewhere they've never been before.
Over the last few years, the company has continued to move further into the domain of high-end hotels with the addition of Airbnb Experiences, a service for finding local activities and interesting locations in the city where' you're staying—your own convenient concierge service, if you will.
But now Airbnb is going yet another step further with a brand new category of travel: Animal Experiences. These literal "creature comforts" allow travelers to choose from a bevy of interactive animal activities like paddleboarding with corgis in Florida or cuddling baby cows in Hawaii.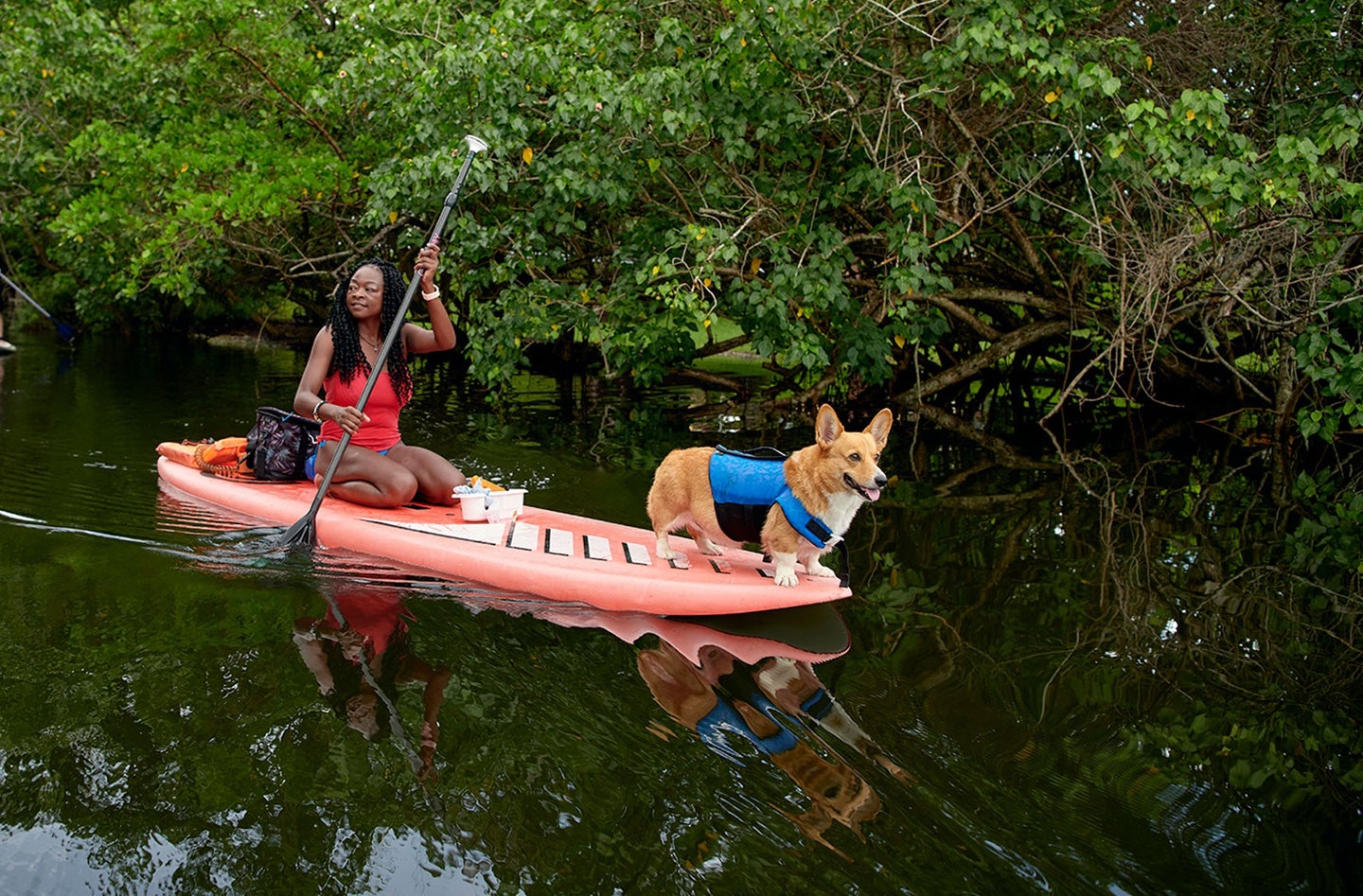 According to Airbnb, these excursions are organized in accordance with new animal welfare guidelines created in collaboration with World Animal Protection, an animal advocacy group that ensures the creatures' welfare is always taken into consideration and never compromised.
This means no elephant rides, big cat interactions, encouraging the use of performance animals, or other activities known for the exploitation of these creatures. Only ethical, animal-focused excursions here.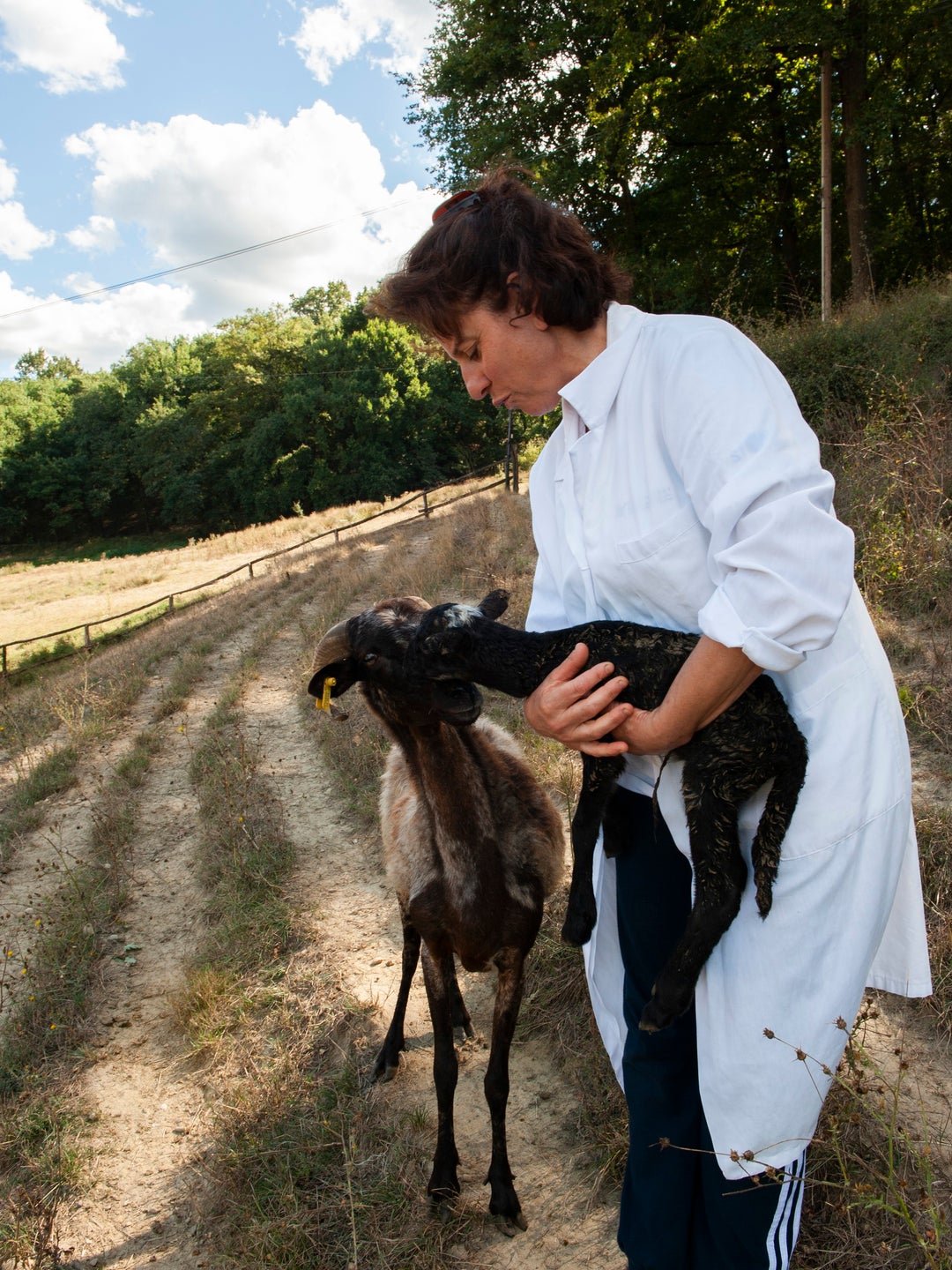 And don't worry about Airbnb hoarding money away from these much smaller companies providing the services. They have promised to give the booking proceeds for the 100 experiences it deems to have "social impact" directly to nonprofits.
So whether your family wants to picnic with pigs in California, waddle around with penguins in South Africa, or make handmade sheep cheese in Tuscany, Airbnb Animal Experiences are ready to organize the ideal excursion for both you and the animals in the spotlight.