Alex Trebek Provides Optimistic Health Update and Talks About Memoir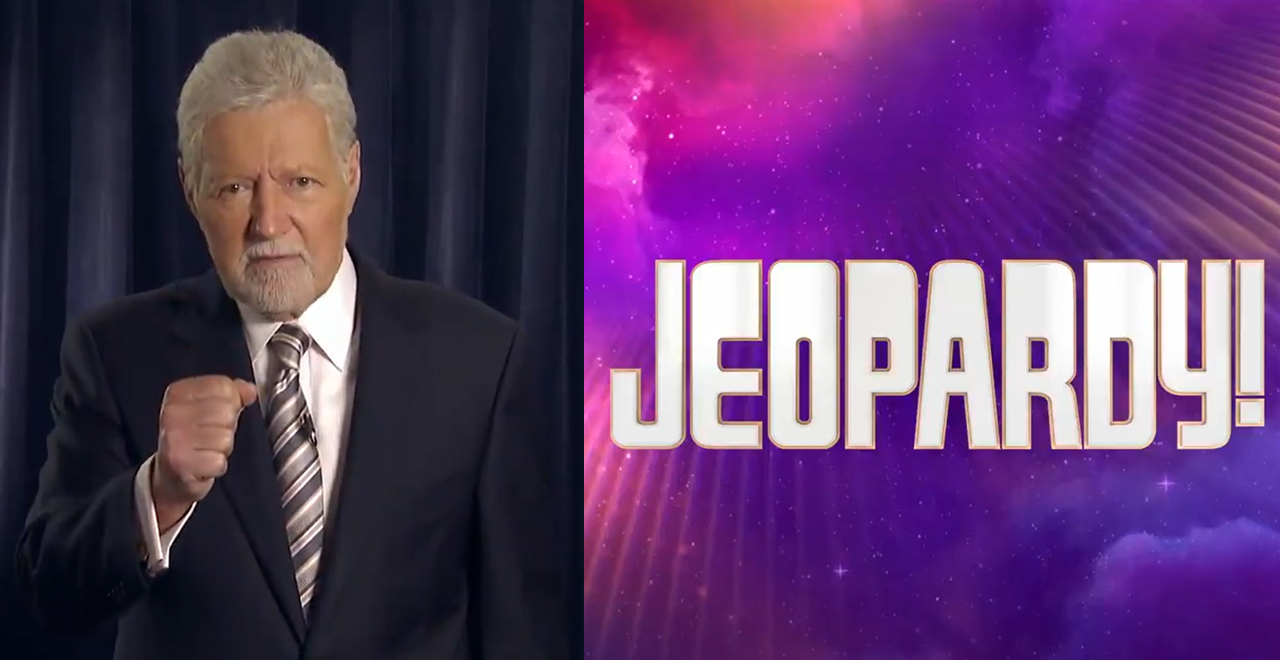 In this day and age, it can be difficult to find common ground. Everyone has opinions, and almost every topic offers an opportunity for conflict. But every once in awhile, something comes around on which people are united.
Alex Trebek's well-being is one of those things.
Last year, the longtime host of Jeopardy was diagnosed with pancreatic cancer, forcing him to take a break from the show he's been at front and center of since the 80s. Earlier this year, we got an update on his health, and things seemed to be going okay.
He recently went on Good Morning America to discuss his fight with stage 4 cancer and the memoir he's written, and revealed how bleak it has gotten, despite his steely and optimistic public demeanor.
"There was one day a few weeks ago," said Trebek, "when Jeanie asked me, 'How do you feel?' and I said, 'I feel like I want to die.' It was that bad."
Thankfully, that didn't last, and he recently took to Twitter to share a new update on his health. He seems more hopeful than ever and is excited to get back to his show this fall.
In the video, a healthy-looking Trebek focuses more on everyone else's struggles with the pandemic, and jokingly reveals that while he's been home he's been growing facial hair, and even recording some openings for summer episodes of Jeopardy. And says he's ready to come back in the fall!
Here's a summer update from Alex! ☀️ pic.twitter.com/6oKJ5aSCU7

— Jeopardy! (@Jeopardy) July 16, 2020
The man has been hosting the show for decades, so his work ethic shouldn't surprise us. But hosting from home, during a pandemic, while sick himself? GMA asked how he manages.
"I'm good at faking it. Suck[ing] it up," he explained about how he manages to work while sick. "I suddenly wake up and I'm able to perform and handle the show." Why? "Because I like it. It's a good job!"
Watch the whole GMA interview:
.@ABC NEWS EXCLUSIVE: @Jeopardy host Alex Trebek speaks with our @tjholmes about undergoing an experimental treatment for pancreatic cancer and releasing a new memoir. https://t.co/gjPg9CURBj pic.twitter.com/TPLHOMprCL

— Good Morning America (@GMA) July 20, 2020