Amazing Street Artist Uses Everyday Objects As His Canvas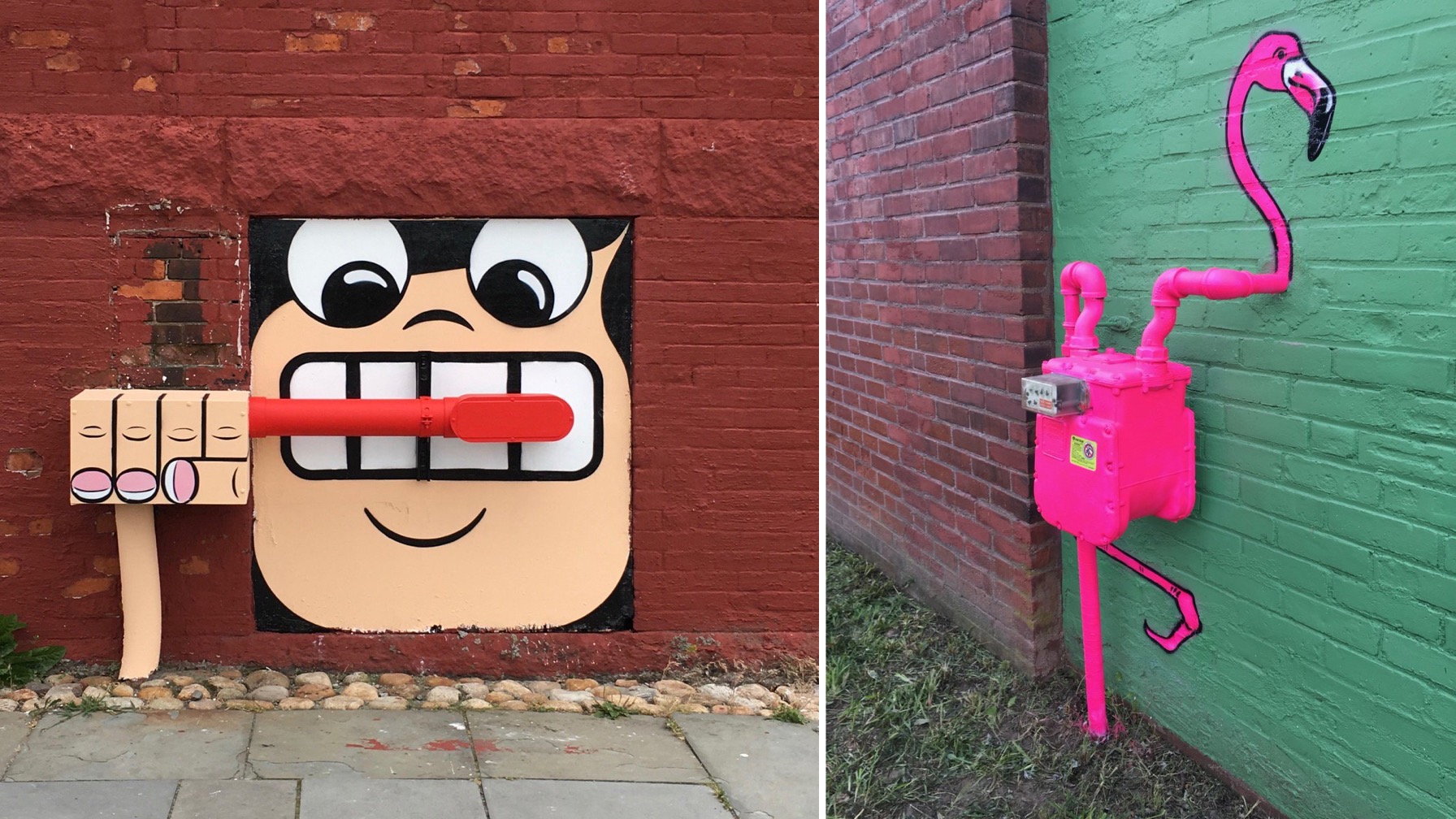 Artist Tom Bob doesn't see the world like other people. Where you and I might see sewer grates or metal pipes, he sees ghosts and saxophone players.
Check out some of the amazing ways he's transforming parts of New York City into works of art.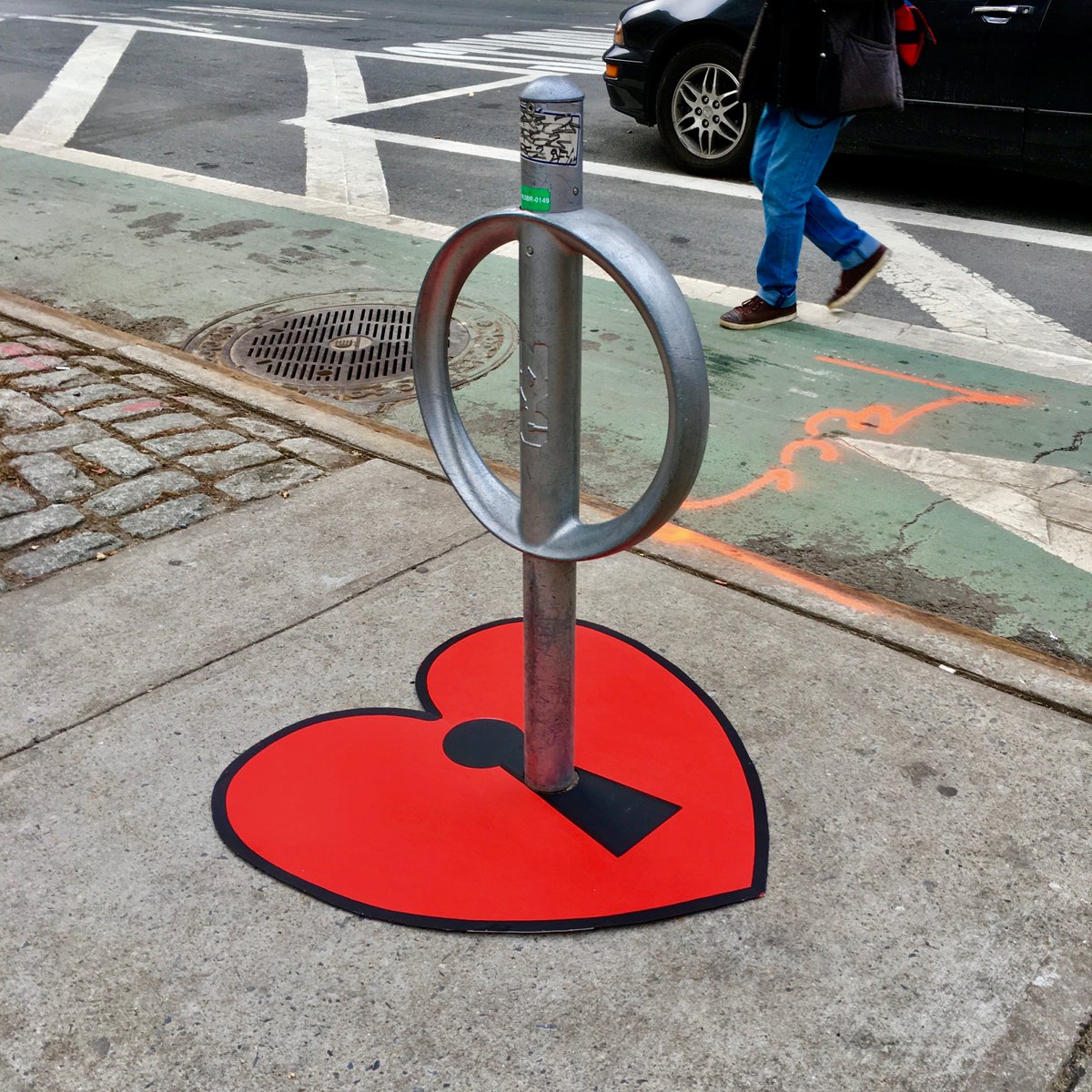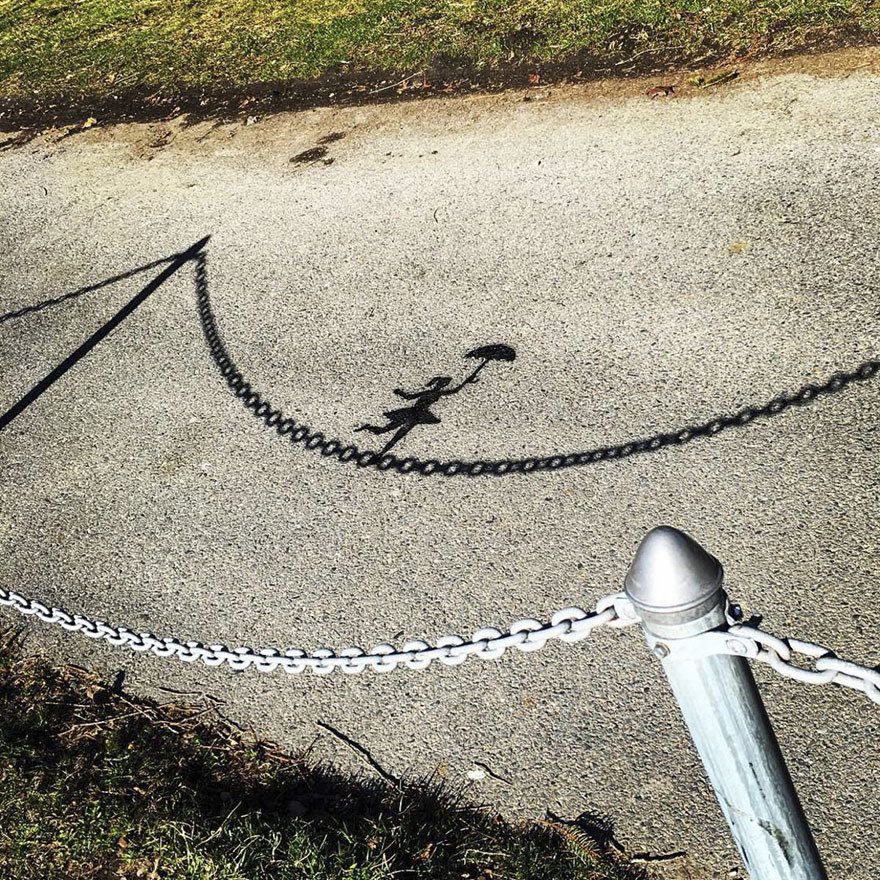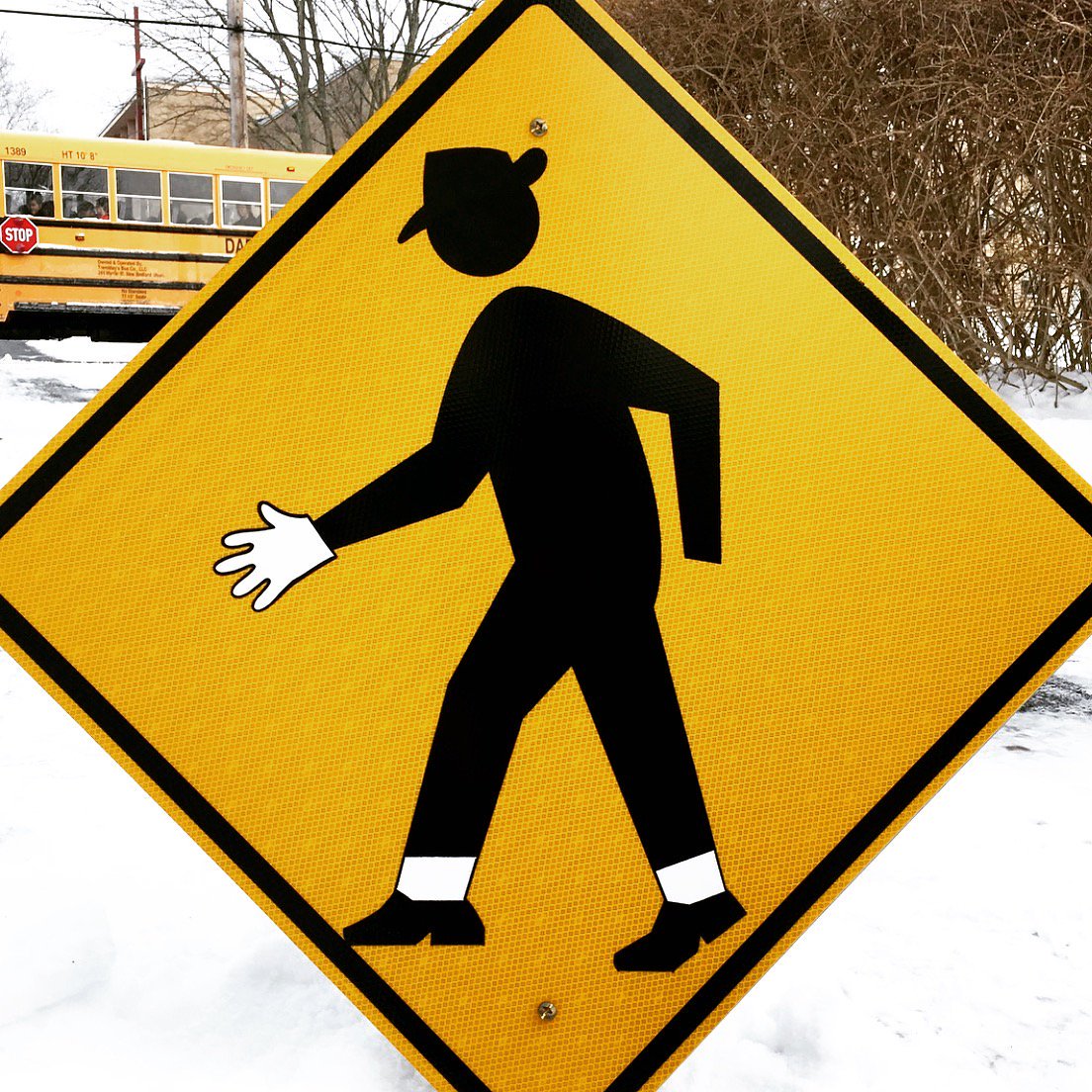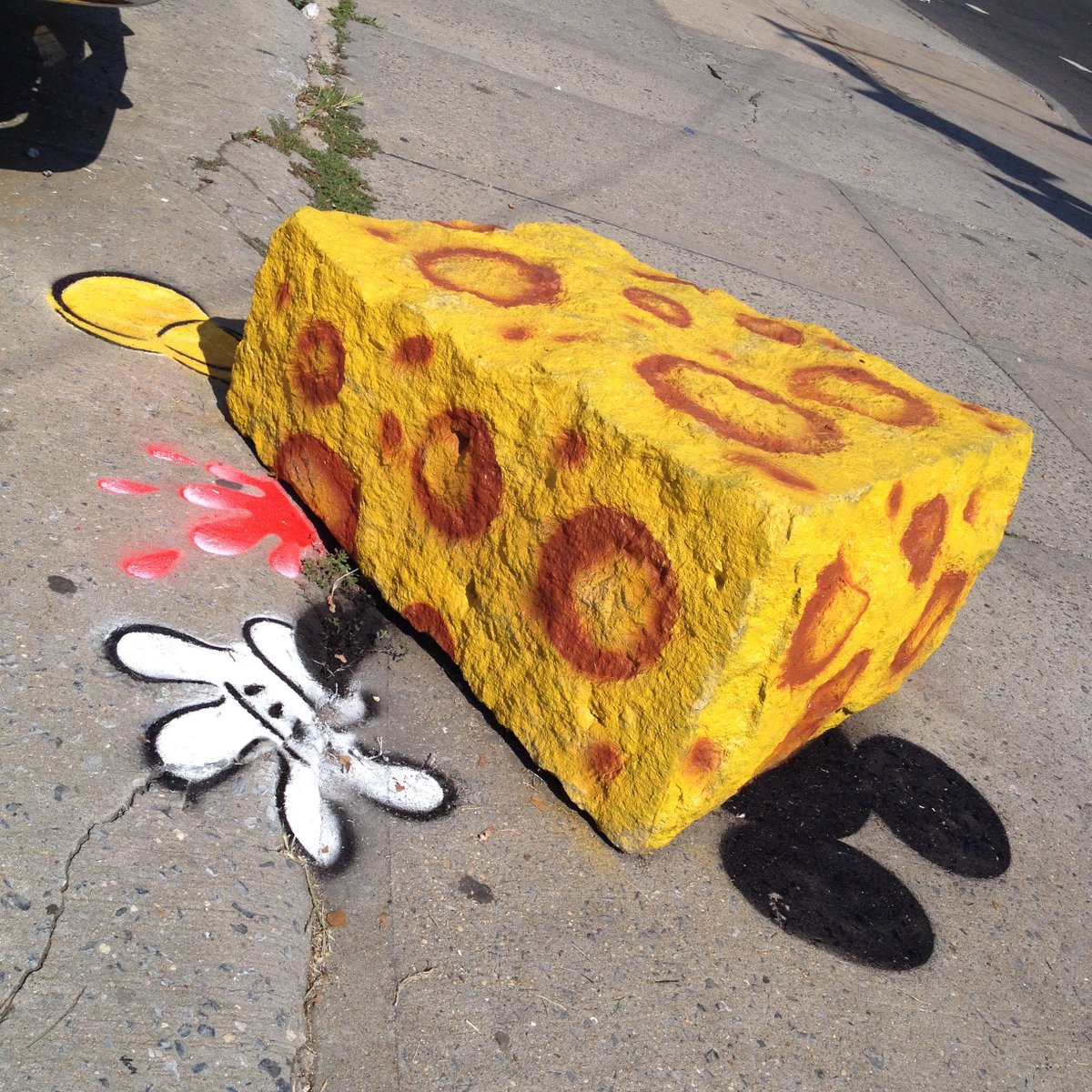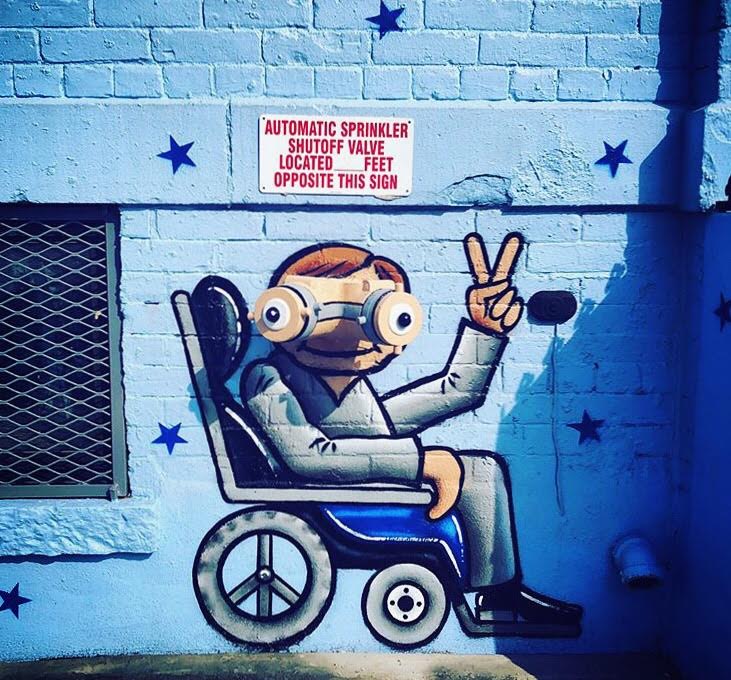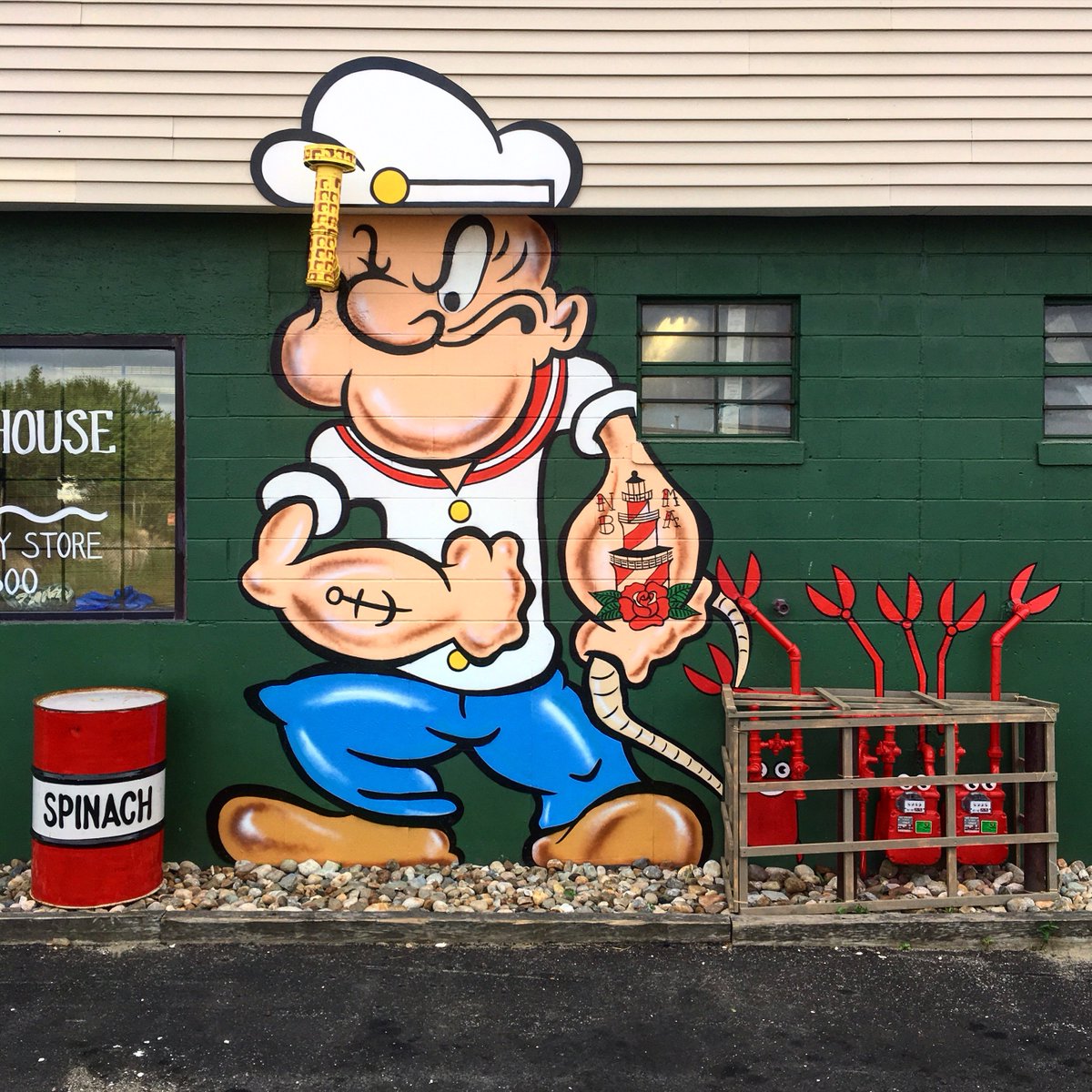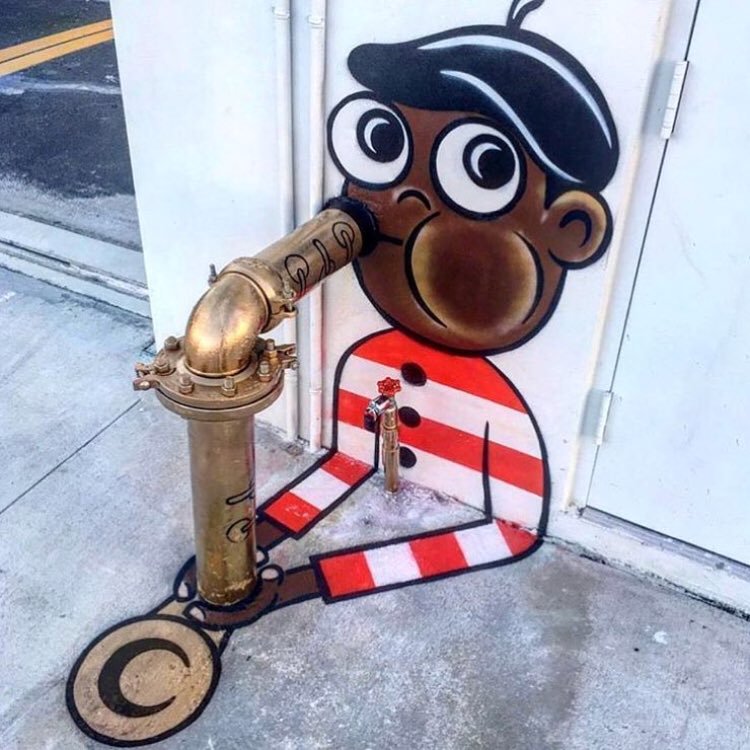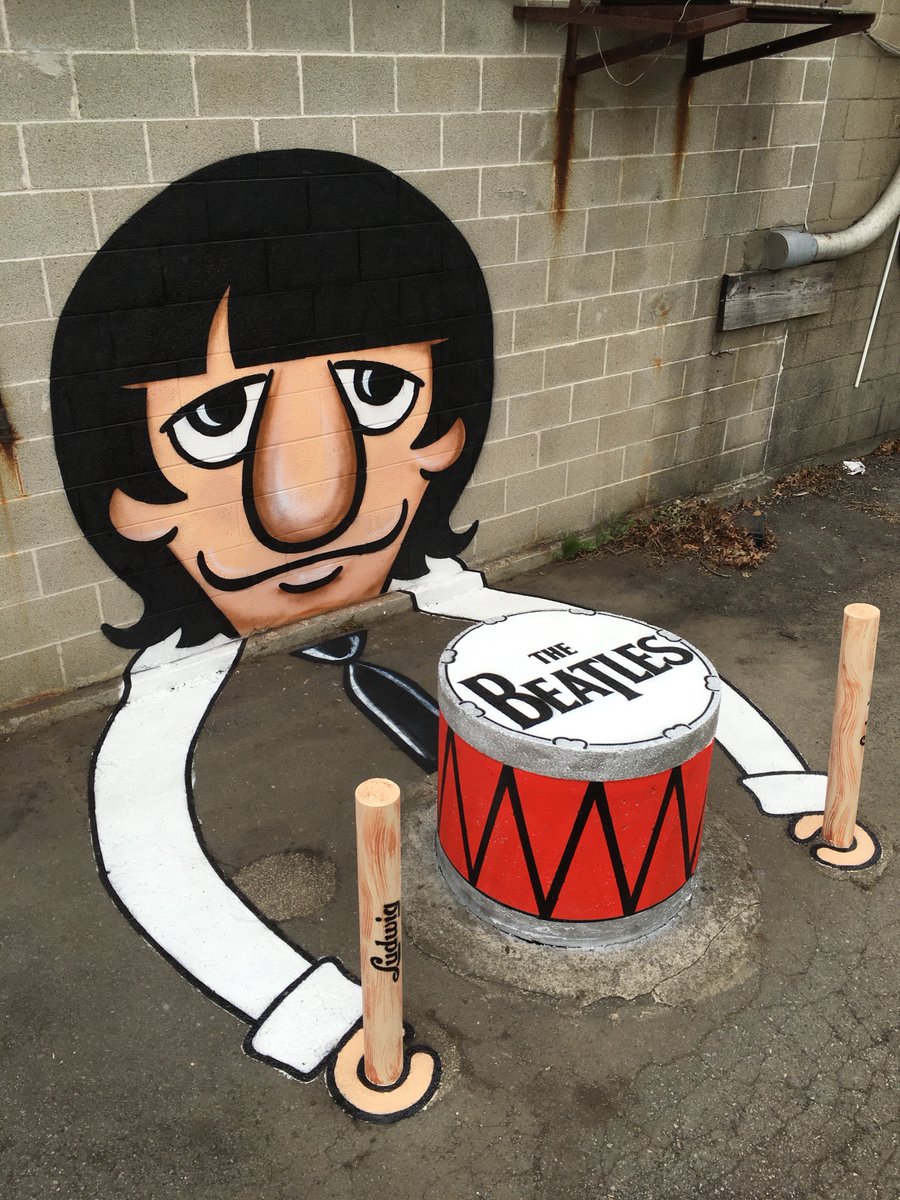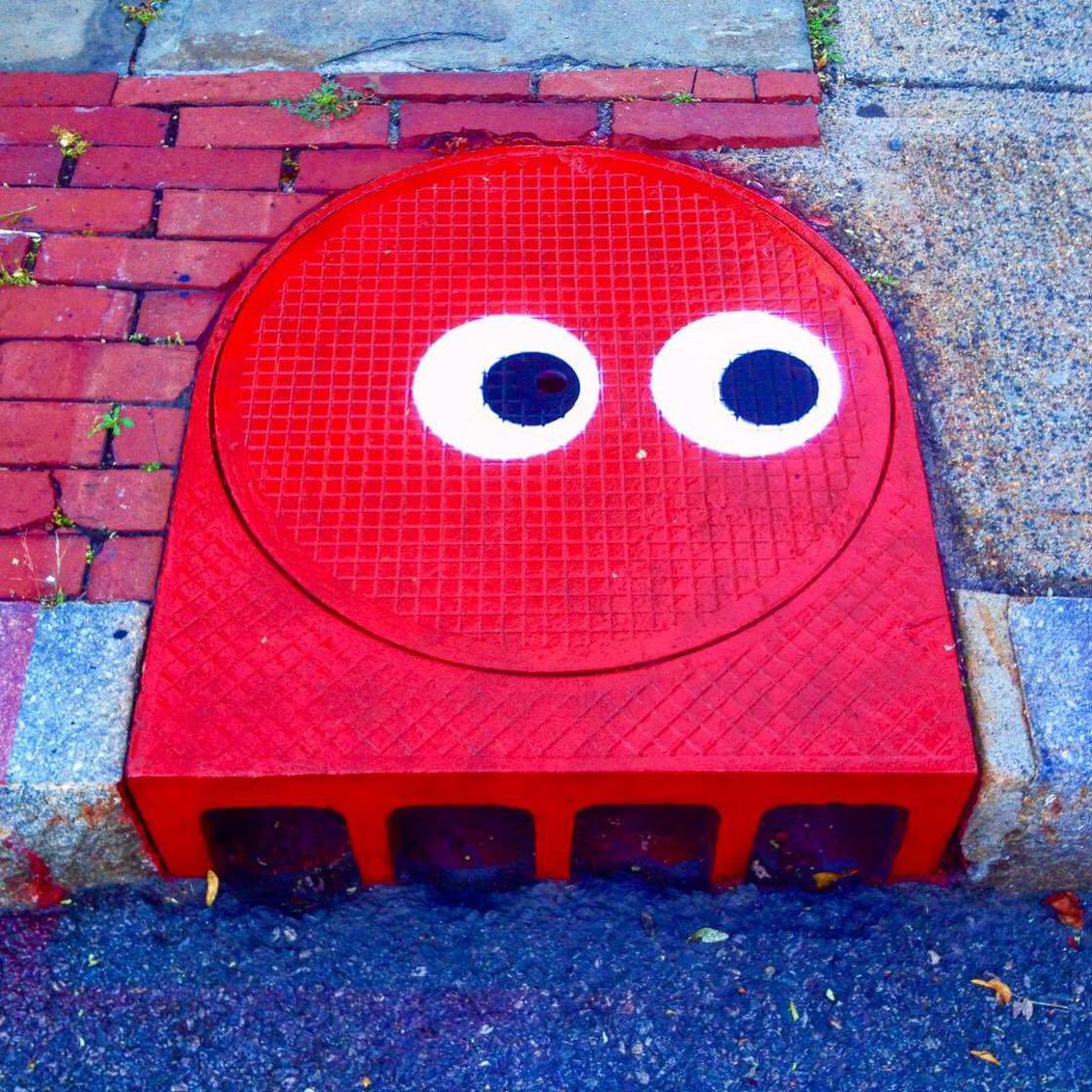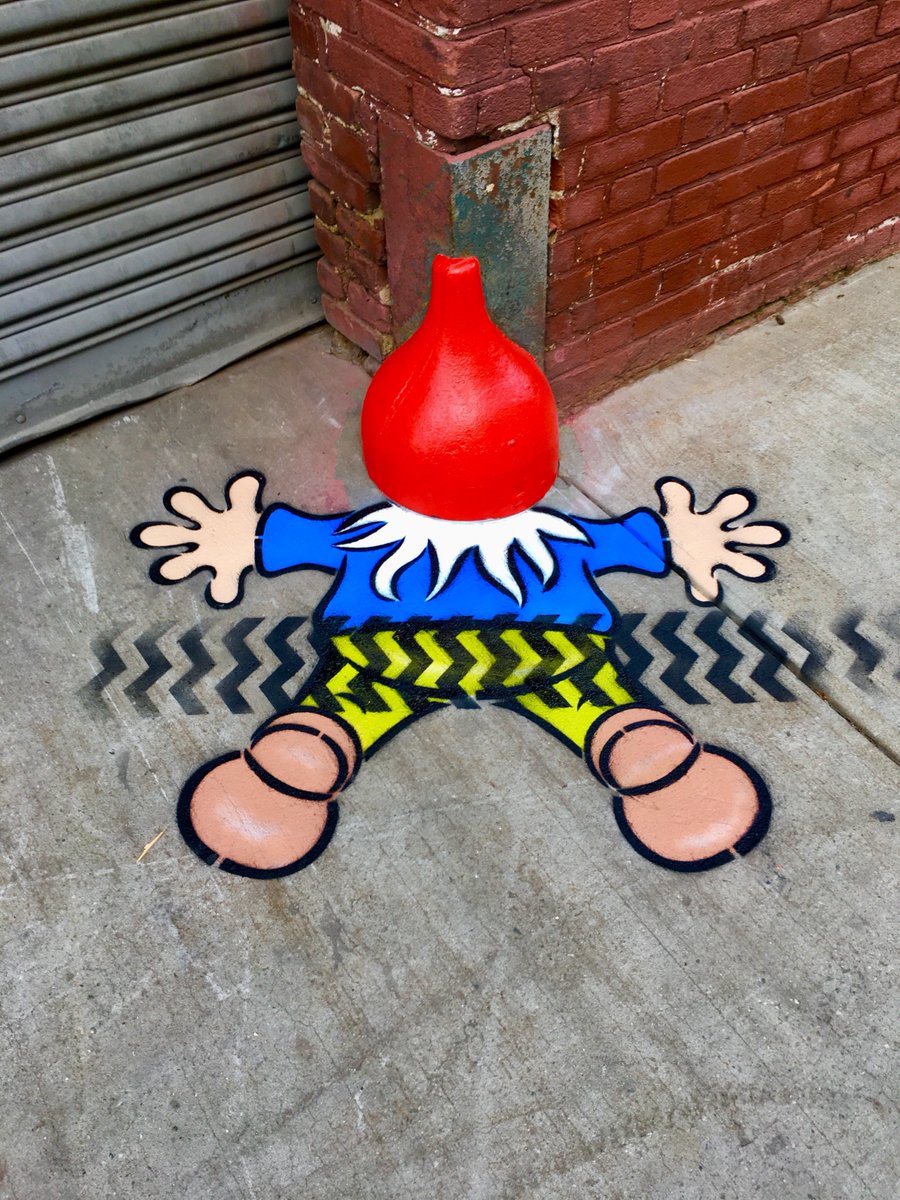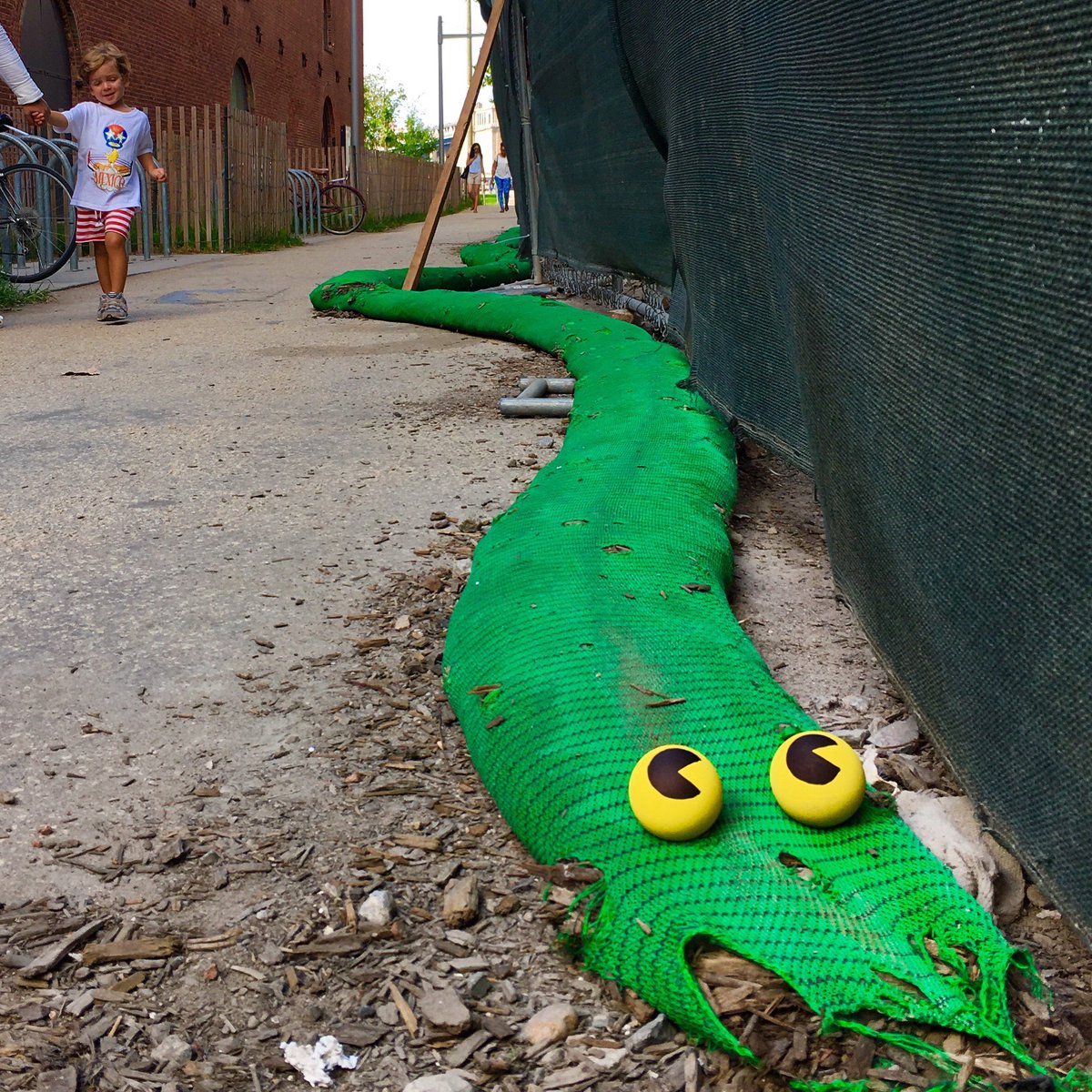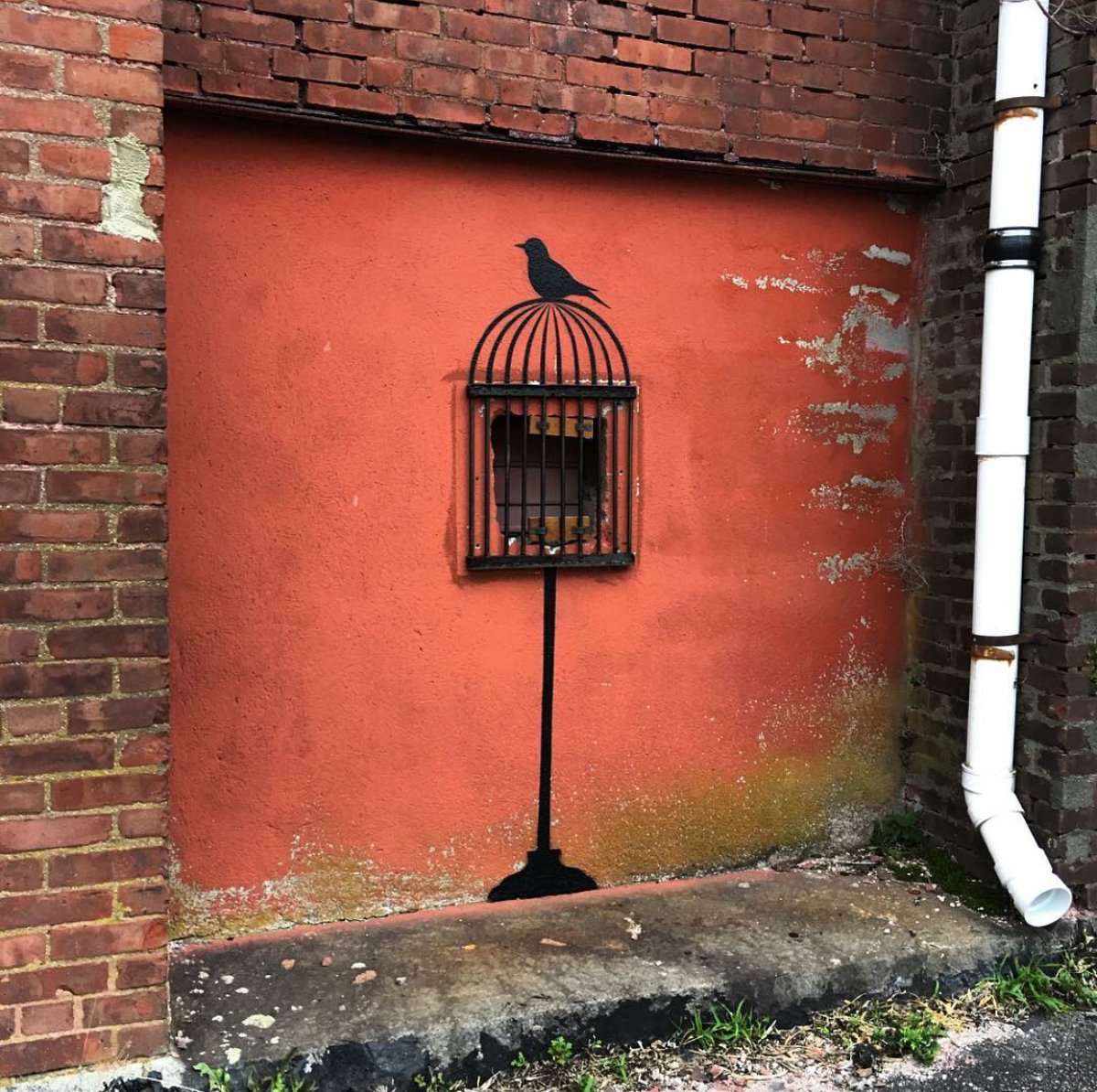 Check out more of Tom Bob and his unique artwork here.