The 10 Best Live Streams of Animals to Liven up Indoor Life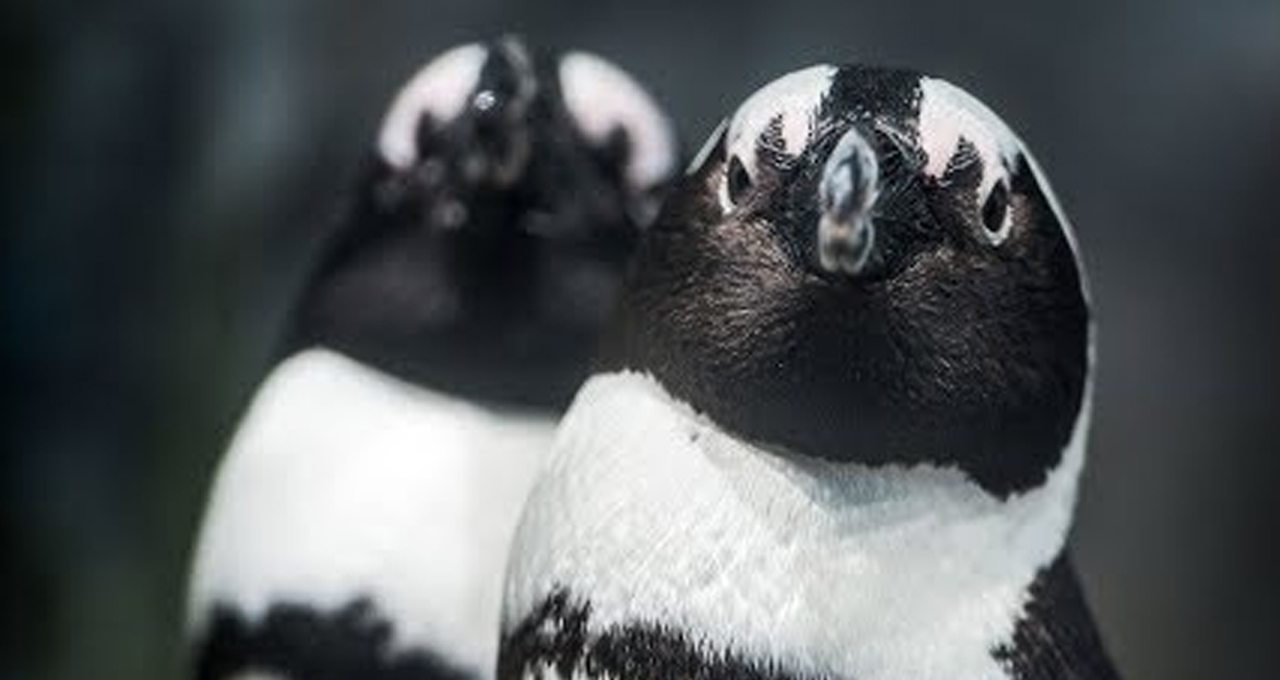 As we all adjust to social distancing, sadly that means taking a hiatus from trips to the zoo. Animals, though, can be the best distraction for all of us, especially kids. Thankfully, we can still watch pandas, penguins, lions, and even polar bears from our own homes via some pretty cool live streams.
We've rounded up the best ones for you, and encourage you to check 'em out with your wee ones.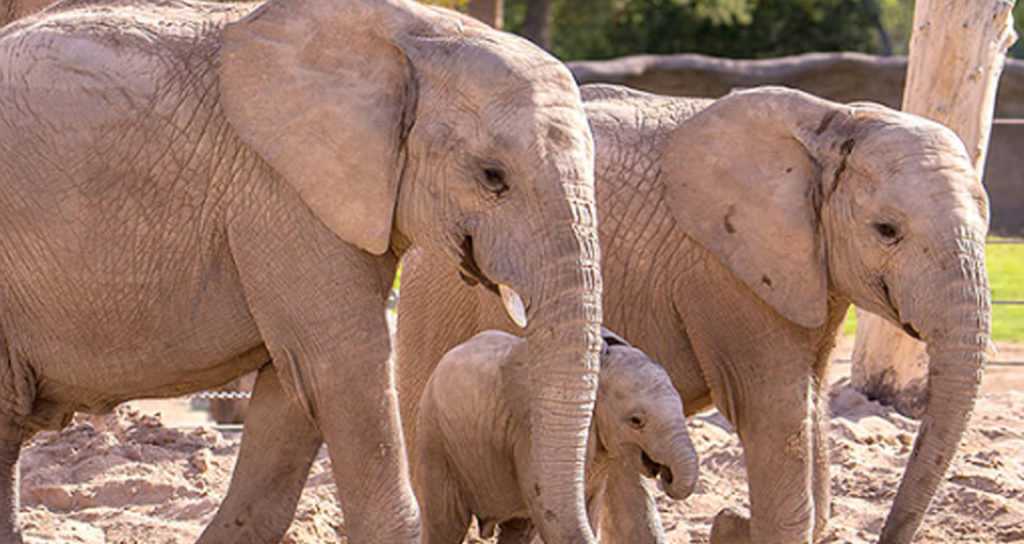 The San Diego Zoo website has live cameras for a whole range of animals, including tigers, pandas, elephants, and koalas. There's even a baboon cam. I watched a little creature scratch his own butt for 5 minutes but that's kids for you. Maybe watch the baboon cam instead.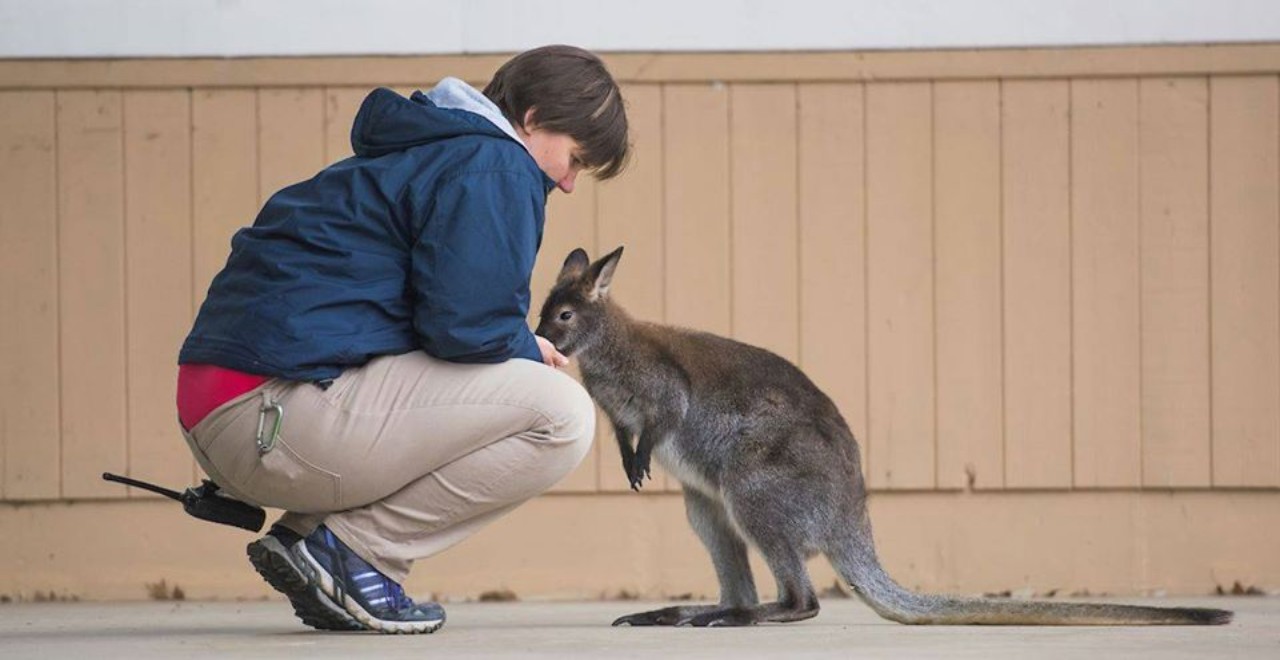 This one is particularly cool because not only will it entertain your kids, it'll educate them too (while you take a well-earned rest!). Every weekday, the Cleveland Metroparks Zoo is hosting a virtual classroom on Facebook Live. The zoo has promised there will be new animals and adventures every day (which is also how I describe my homeschooling).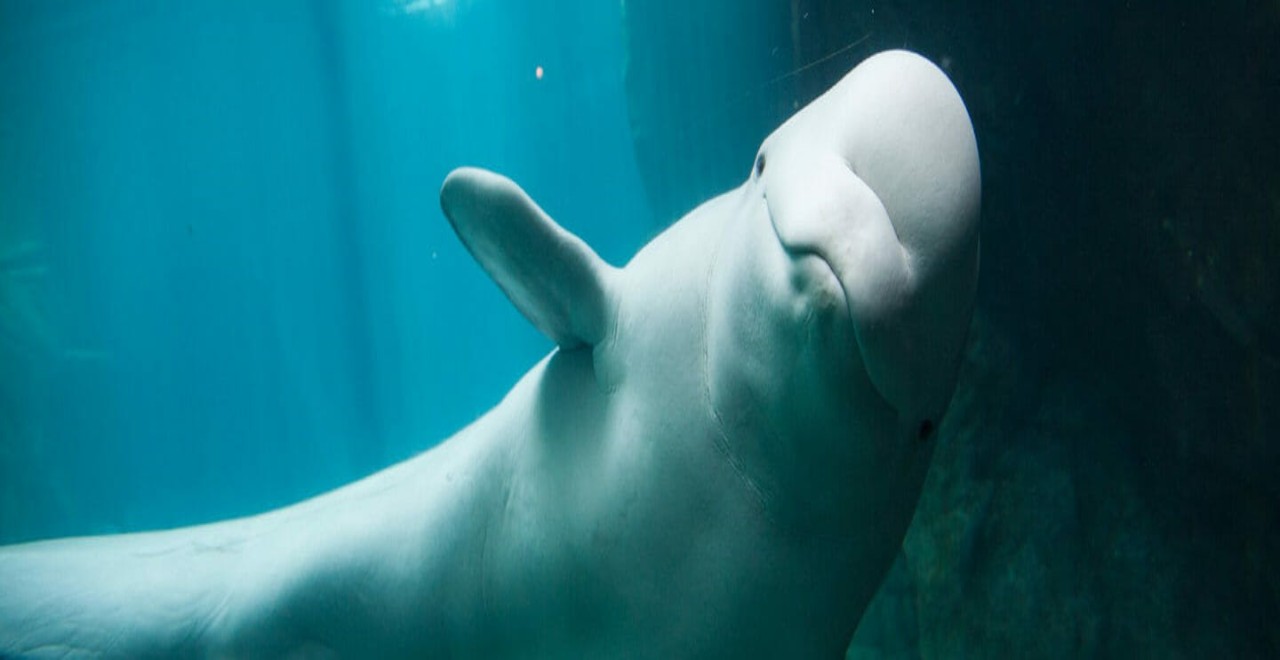 Want to see beluga whales? Want to see puffins and piranhas? Want a million dollars? I can't help you with the last one but if you answered yes to the first two questions, this is the website for you.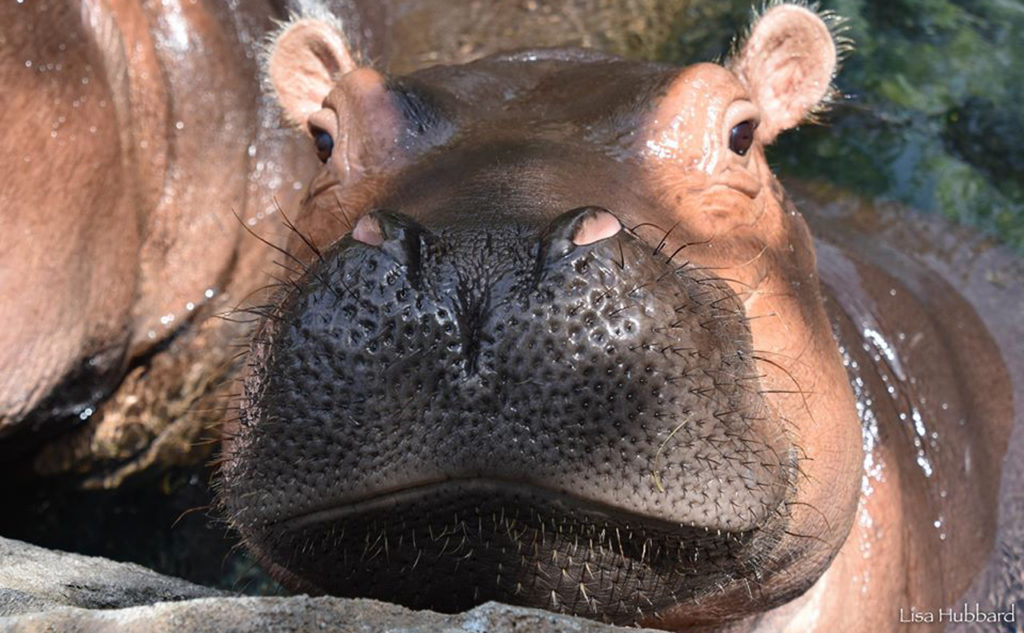 Another new Facebook Live show, which will air every weekday at 3 pm EDT. Each installment will feature a new animal and an accompanying at-home kids' activity, which you can see on the zoo's website. I'm hoping for sloths and sleeping.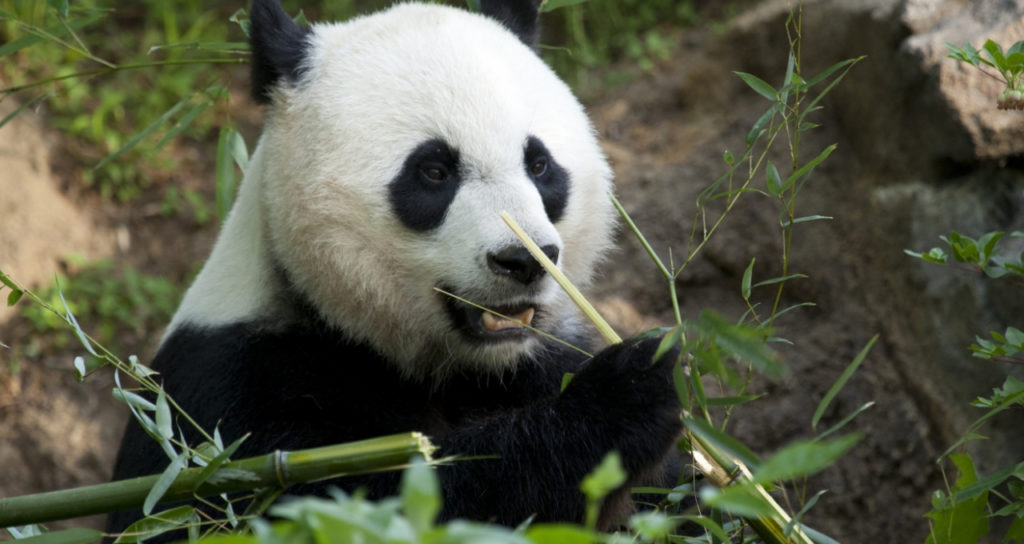 Pandas are not known for their dynamism, but even if they're just sitting around, they're still pretty awesome. And that's all I do these days anyway. There are two giant pandas you can watch in their habitat. If nothing else, it'ill make you feel active in comparison.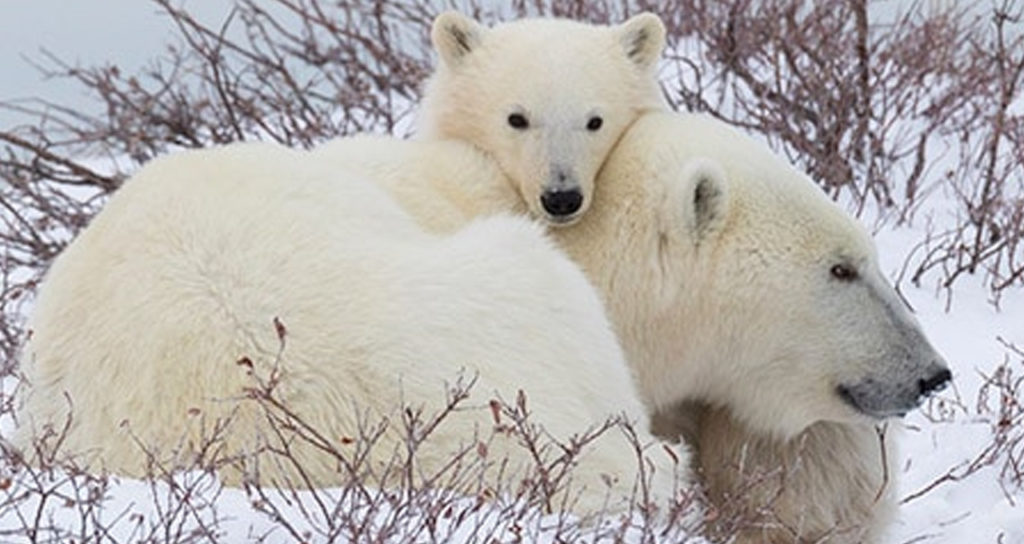 Brought to you by Discovery, this is probably as about as close as we'd want to get to polar bears anyway and watching them explore the frozen tundra in Canada will brighten your day.
And you don't need to miss out on aquariums either; here are some awesome websites for you.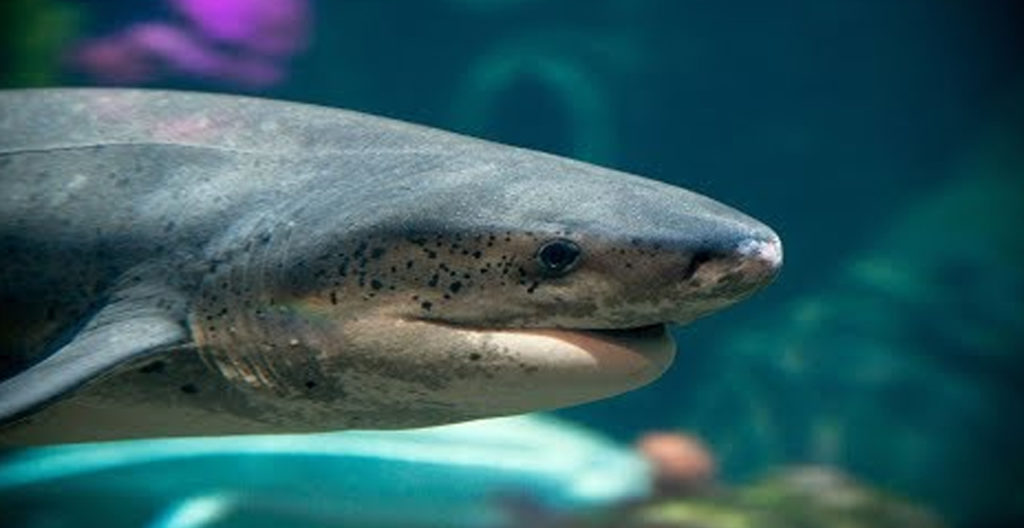 If you want to watch otters, sharks and penguins (and who doesn't?), then check out California's Monterey Bay Aquarium, which has a number of live cams for your viewing pleasure, including live feedings several times a day.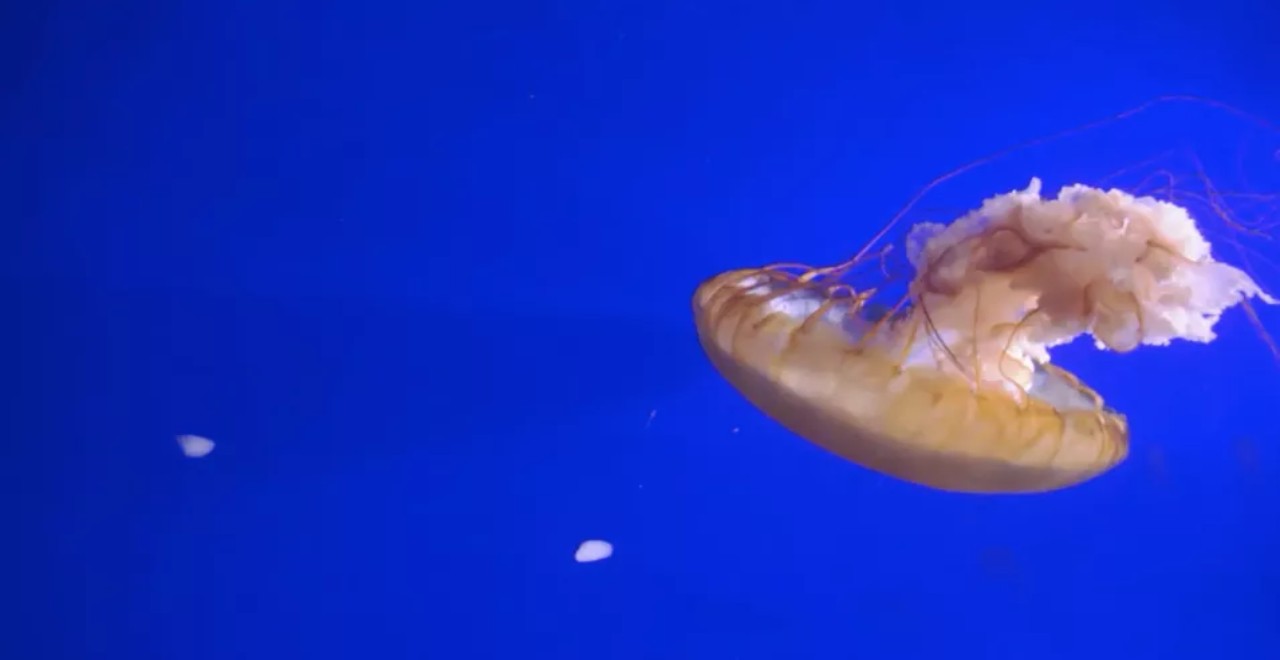 Personally, if a chilled-out blob in the water was my thing, I'd get in the tub. But for jellyfish fans, this cam, set in deep blue water, will give you hours of enjoyment.
And while it's fantastic to see all kinds of animals, we still have plenty of love left for dogs and cats, and we can even virtually visit them too:
Here you can watch a live stream of a room at the Kitten Rescue Sanctuary in Los Angeles. While kittens obviously top the billing here, keep your eyes out for a dog named Birdie who makes a few cameo appearances.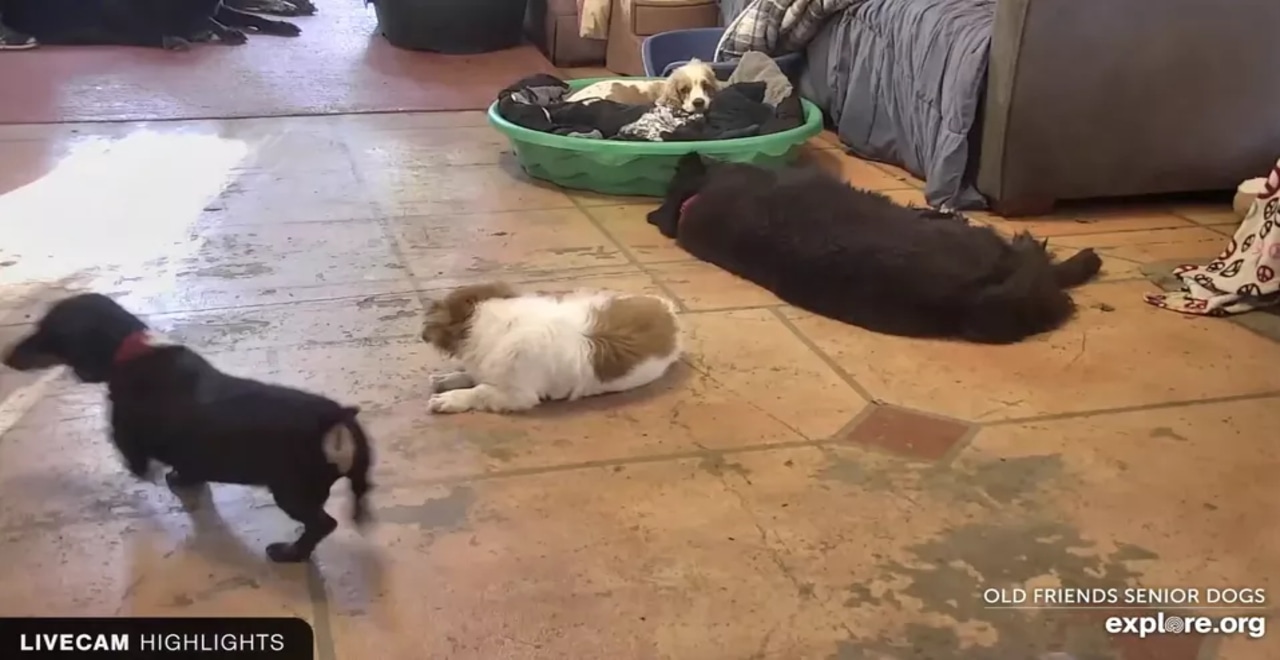 Imagine a soap opera but with dogs. That's essentially the premise here, where live cameras show dozens of very old dogs lie around, walk in circles, and vaguely acknowledge each other. Don't worry if you missed earlier episodes, it's a pretty straightforward plot. The stream comes from the Old Friends Senior Dog Sanctuary, a very worthwhile senior dog paradise in Mt. Juliet, Tennessee.