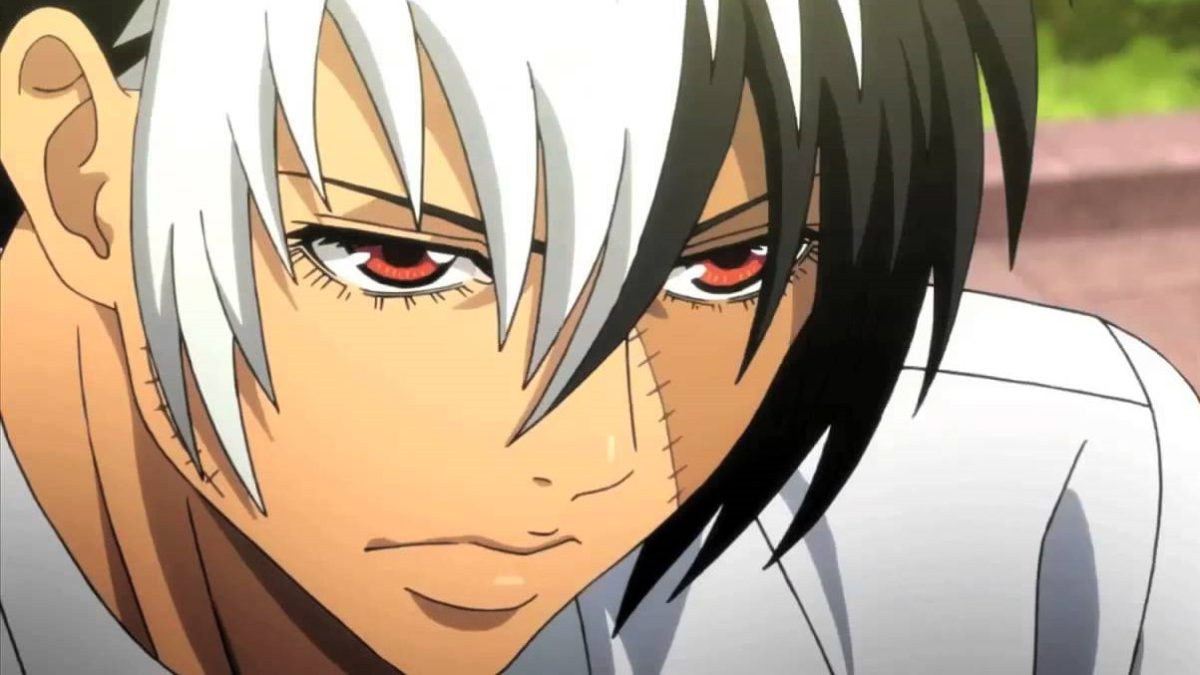 Credit: Tezuka Productions
More often than not remakes are worse than the original. Especially remakes of properties that originated overseas. It's usually better to deal with subtitles than to watch a watered-down Hollywood version of something, whether it's a movie, a tv show, or a cartoon.
Anime is a form of animation that started overseas and is often repurposed and sometimes remade for American audiences, but you don't have to settle for lesser versions of these great shows. Not with the new AnimeLog channel on YouTube.
According to a story in Variety, the AnimeLog channel features content from a collection of Japanese animation studios, including Toei Animation, Kodansha, and more, with the goal of having 30 companies producing over 3,000 different shows by 2022.
That's a lot of content!
Right now, it's only available to viewers in Japan, but AnalyzeLog, the company behind the channel, plans to add sub-titled content in English and Chinese for overseas fans. So far, the available content available in Japan includes the "Black Jack" series, based on a famous Osama Tezuka manga, "Future Boy Conan," a 1978 anime co-directed by Hayao Miyazaki, and produced by Nippon Animation.
Part of AnalyzeLog's goal is to thwart those who pirate this content or acquire bootleg DVDs to view it in North America. "There exists a problem of illegal video distribution service these days, but AnimeLog will distribute only officially-licensed animations and operate as a safe channel that families can enjoy together," the company told Variety.
Anime is a booming business, with a survey by the Association of Japanese Animations revealing that it generated $20 billion in revenue in 2019, marking the sixth consecutive year of record growth, with anime streaming also growing by 10%.
There's no official word on when it will be widely available but American audiences will soon get in on the fun, legally!