The Legend of Korra, Last Airbender Sequel, Coming to Netflix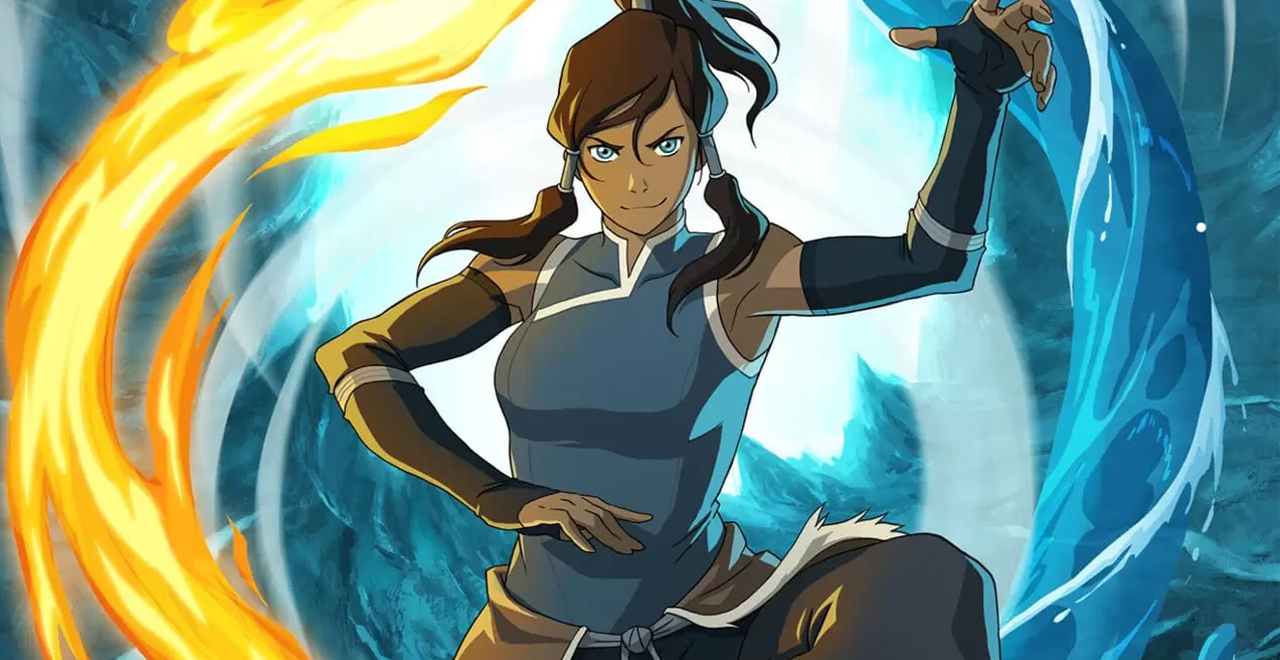 In May, in between impossible bouts of remote schooling, my son discovered Avatar: The Last Airbender on Netflix.
I'll confess, I'm in my 40s and never got into anime. The only thing I knew about Avatar: The Last Airbender is that it has no relation to James Cameron's forgettable-despite-its-special-effects-and-huge-profits Avatar, and is the basis for M. Night Shyamalan's botched film adaptation.
Apparently, however, the show itself, which deals with "benders" who can manipulate the four elements of air, water, earth, and fire, originally ran from 2005 to 2008, is great. So great that only a few months after the original series landed on Netflix, they're bringing the sequel series to their platform.
She's the avatar, you've gotta deal with it. The Legend of Korra is coming to Netflix on August 14th in the US. pic.twitter.com/r16aGudm7s

— NX (@NXOnNetflix) July 21, 2020
It's called The Legend of Korra, and it star's Avatar Korra, Aang's successor. According to Nerdist, The Legend of Korra, which was created by Michael Dante DiMartino and Bryan Konietzko, takes place 70 years after the events of Avatar. Korra is a waterbender being trained in the art of airbending by Aang's son, Tenzin, who narrates the who, which takes place in the United Republic of Nations, a sovereign state founded by Aang during his time as the Avatar.
The series originally ran from 2012-2014 and deals with things like political uprisings and spiritual unrest, making it somewhat more grown-up than the original series. Which still won't make me watch it. But my son is psyched!