Army Dad Sends Wife Hilarious "Sexy" Selfies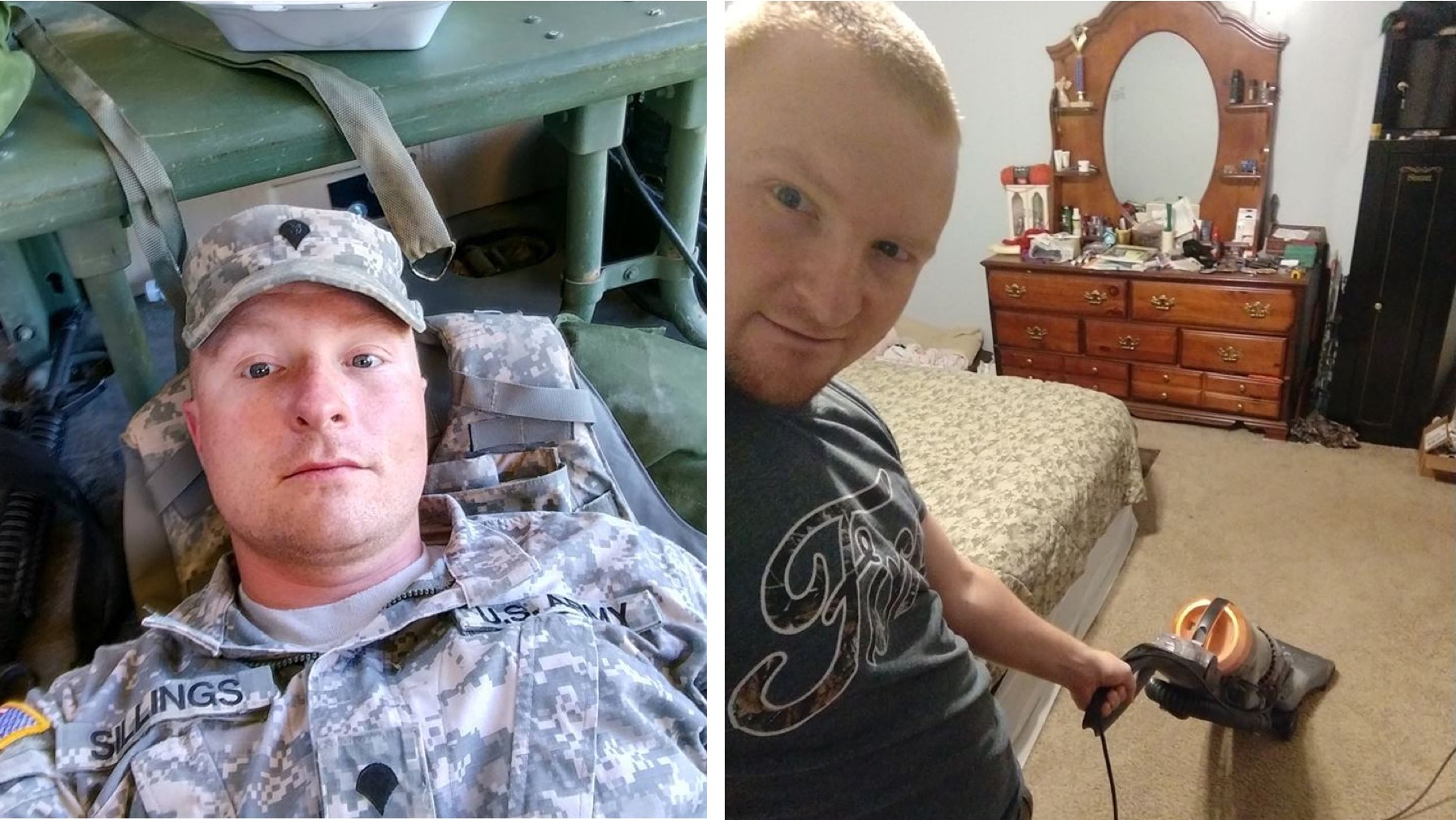 Meet United States Army specialist Brandon Sillings. When he isn't on duty, Brandon loves spending time at home with his two sons and wife, Felicia, but also realizes what it takes to keep things spicy in their marriage.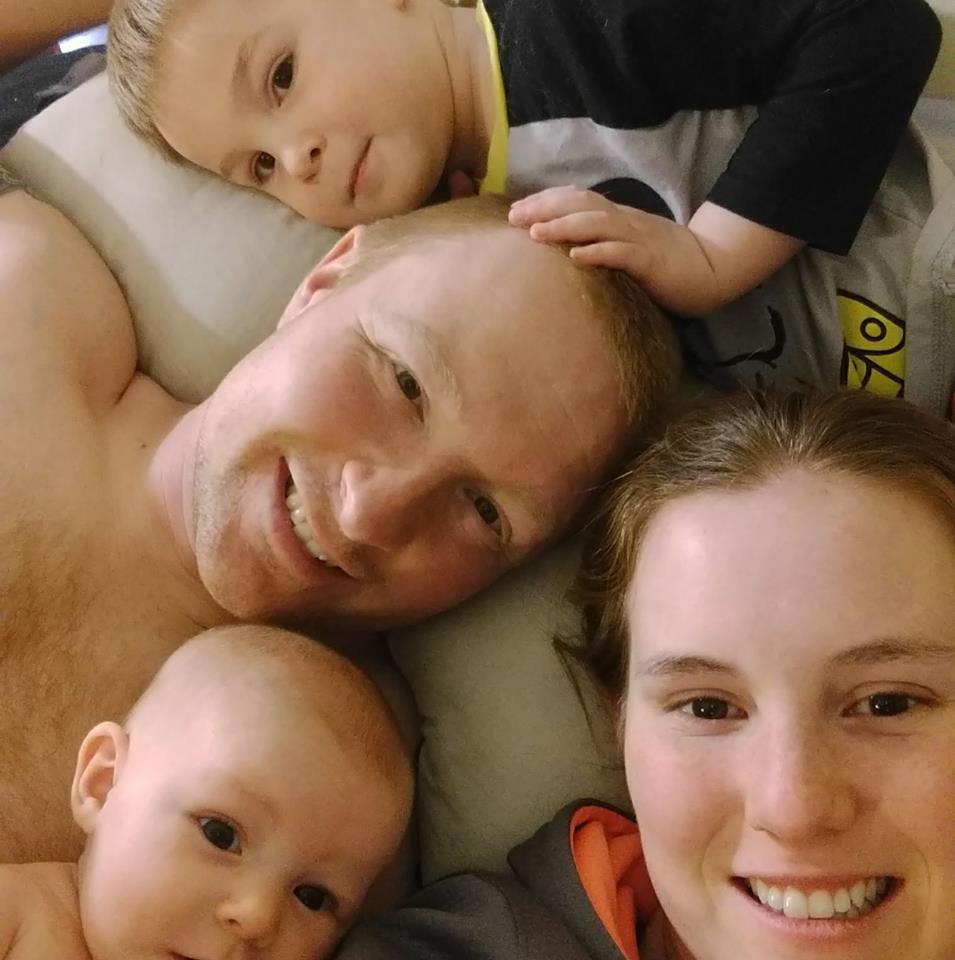 Recently, when Felicia was out for the day, he decided he would rev her engine a bit by snapping some sexy pics. And, boy howdy, did he go all out…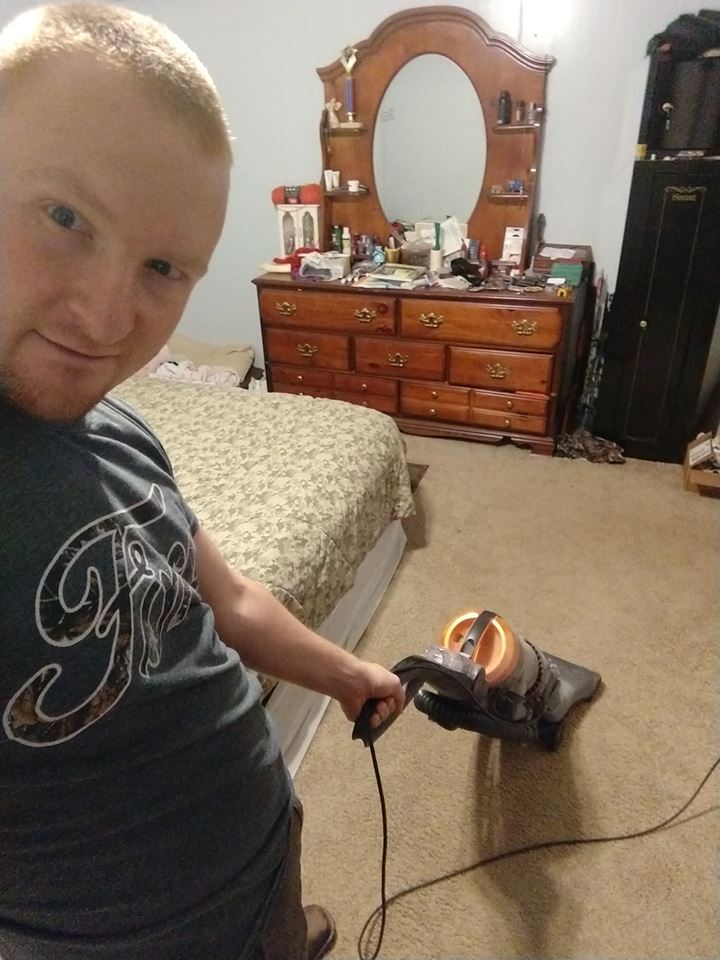 Starting in the room where the magic happens, Brandon decided to document his time with a sexy little toy: the vacuum cleaner.
And despite what that coy expression says, he was just getting started.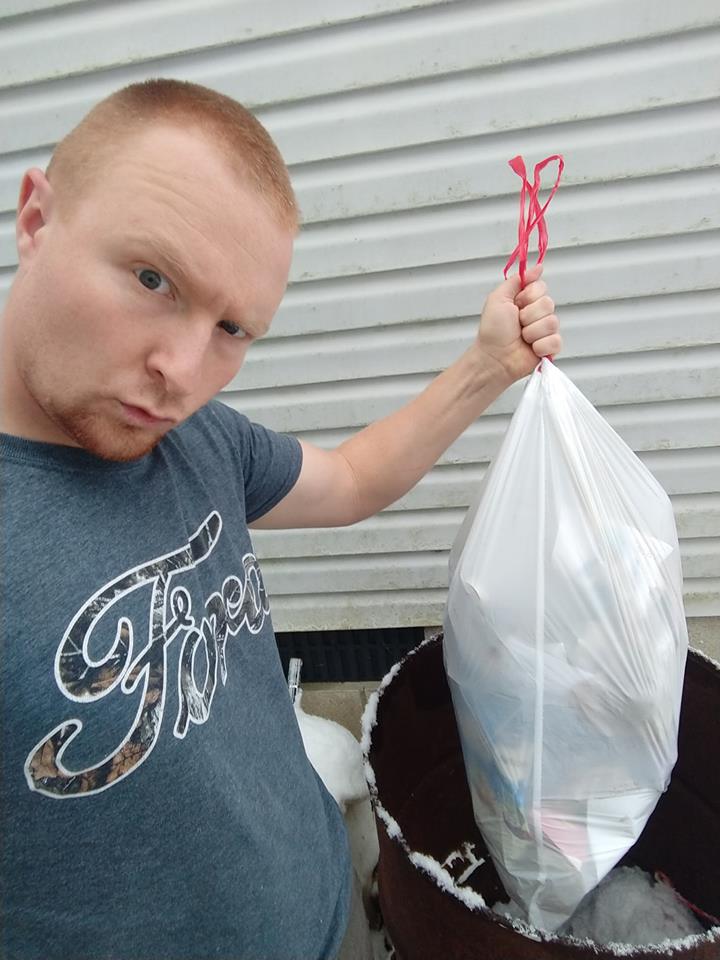 Not even the snowy outdoors can cool down this pic. Do your best to take it all in while he takes out the trash.
(Bonus points for the successful duck face)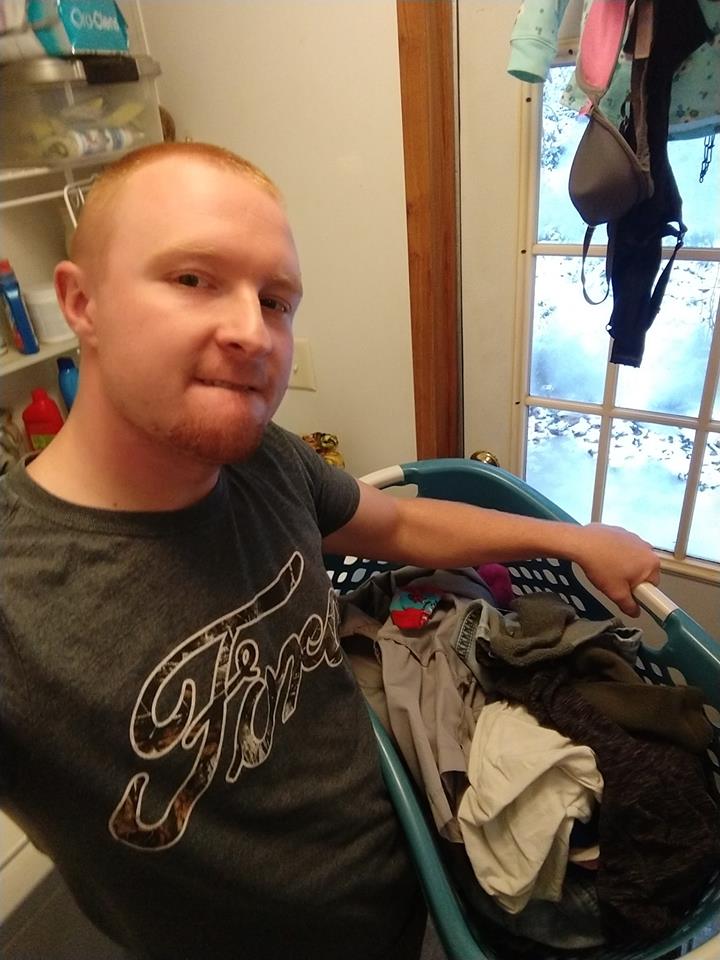 Yowza, a lip-bite like that can't be taught, folks.
And holding a laundry basket with such brazen confidence? How 'bout you stop making the rest of us look bad, Brandon. Geez.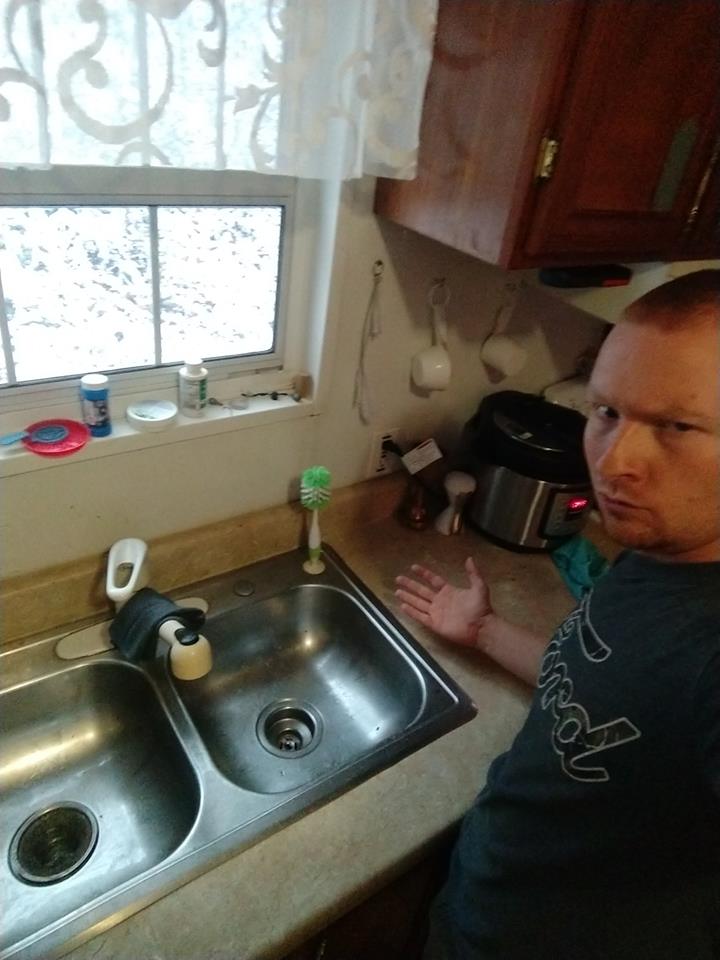 No need for before pictures. With two young kids, you know that sink was just brimming with cups, bowls, and grime earlier that morning. Well, not anymore!
Look carefully and you can almost see Brandon's sultry eyebrow moves reflected in the sink's shiny surface.
When Felicia finally checked her phone and saw the bevy of "sexy" photos from her husband, she burst out laughing.
"What is this?" she asked in response. He explained how he wanted to send her sexy pics and she immediately understood.
Brandon shared the photo series on Facebook with the caption, "Sending sexy pics to the wife like…" and it has received tons of praise. After just a few weeks, the photos have accrued over 115k thousand likes and have been shared over 400,000 times.
So, yes… it's great when your partner finds you physically attractive after years of being together, but let Brandon be an example of what can really get a spouse all hot and bothered: good old-fashioned household chores.