Artist Sells Photo of Father's Underwear for $1300, Dad Embarrassed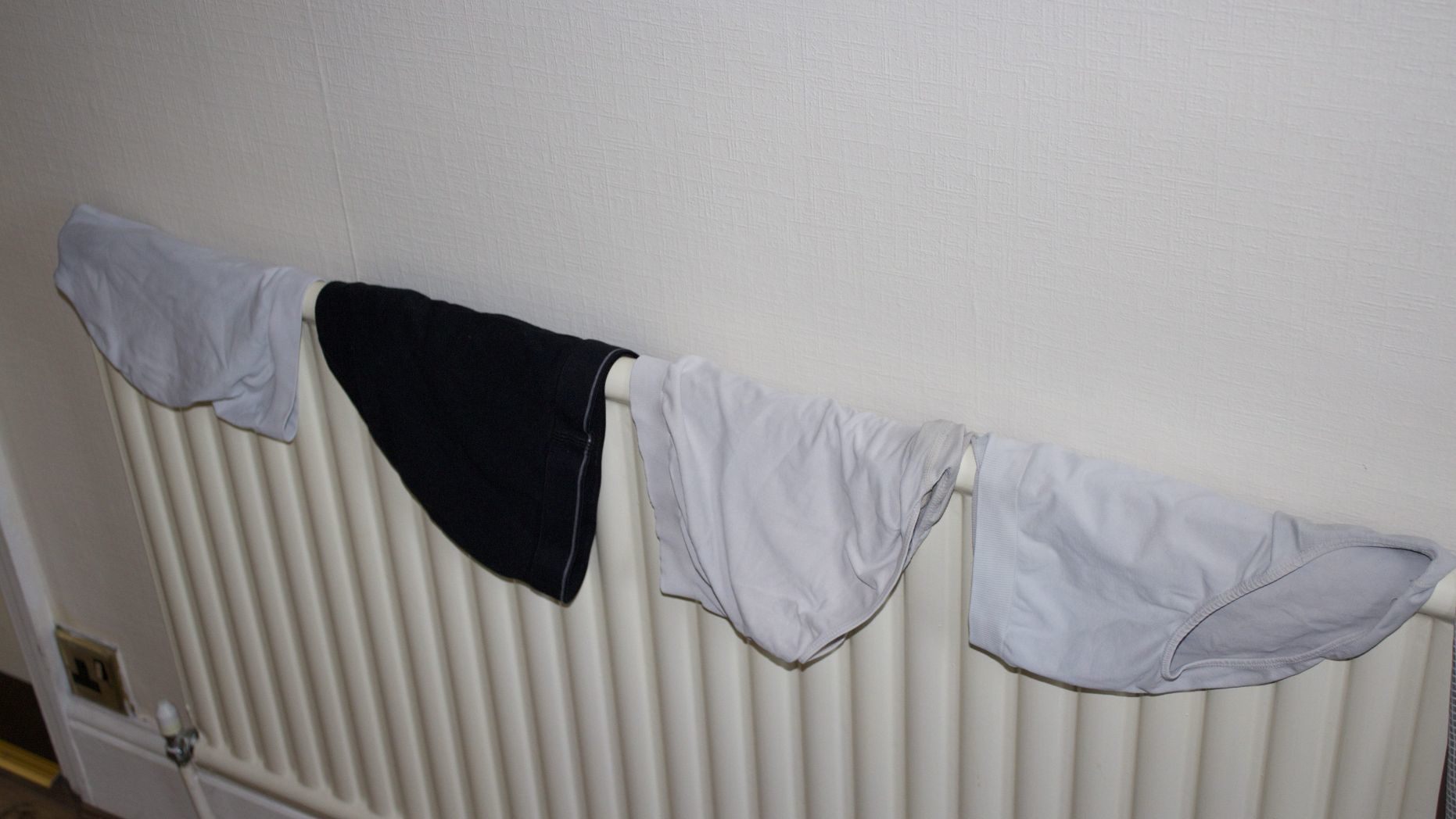 Art always means something different depending on who interprets it. For example, a seemingly mundane photo of some guy's tighty-whities wouldn't set off any of my "good art" alarms but, apparently, I'm just some uncultured swine.
You see, an artist who goes by the name Dominic of Luton recently put one of his photographs up for auction with a starting bid of $1300 (£1,000). The photo doesn't appear to by anything special, presenting four pairs of run-of-the-mill cotton briefs lying on a radiator, but it's making serious waves in the art community.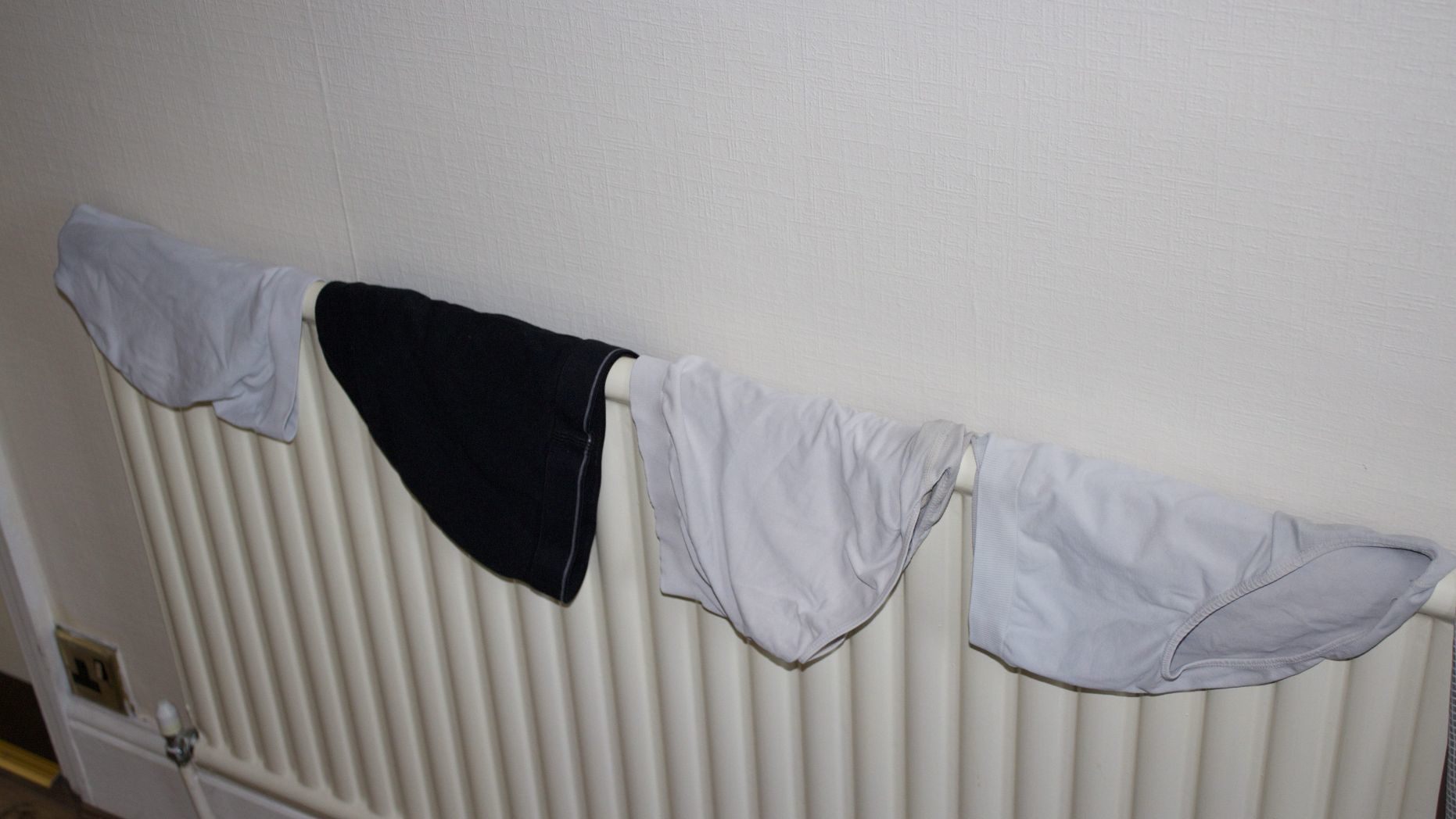 The piece, titled "My Dad's Pants," is printed on a sheet of aluminum and has even been displayed in the prestigious Saatchi Gallery in London.
"My Dad was horrified that a photograph of his pants was blown up massively and displayed in public," Dominic says. "It was met with silence!"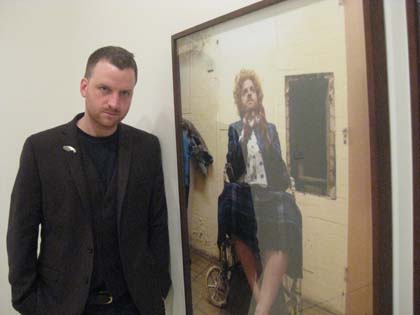 Dominic (whose full name Dominic Allen) lives in Luton, Bedfordshire, in England. He trained at the Chelsea College of Arts and says he "strives to find the beauty in the mundane" of his hometown.
The photo was snapped in 2013 and was quickly purchased by Saatchi Gallery, who has taken an interest in Dominic's work ever since.
So, next time when your wife complains about your dirty underwear strewn about your bedroom, kindly inform her that it's not a mess… it's art.